Your Top Plumber and HVAC Contractor
in Upland CA, and Nearby Areas
At Solace Plumbing Heating and Air, we set the bar real high with our standards for quality and customer satisfaction. What this means for you is that any time you contact a plumber and HVAC contractor in Upland, CA, from our team, the job will be done right and in a way that assures you of long-term value.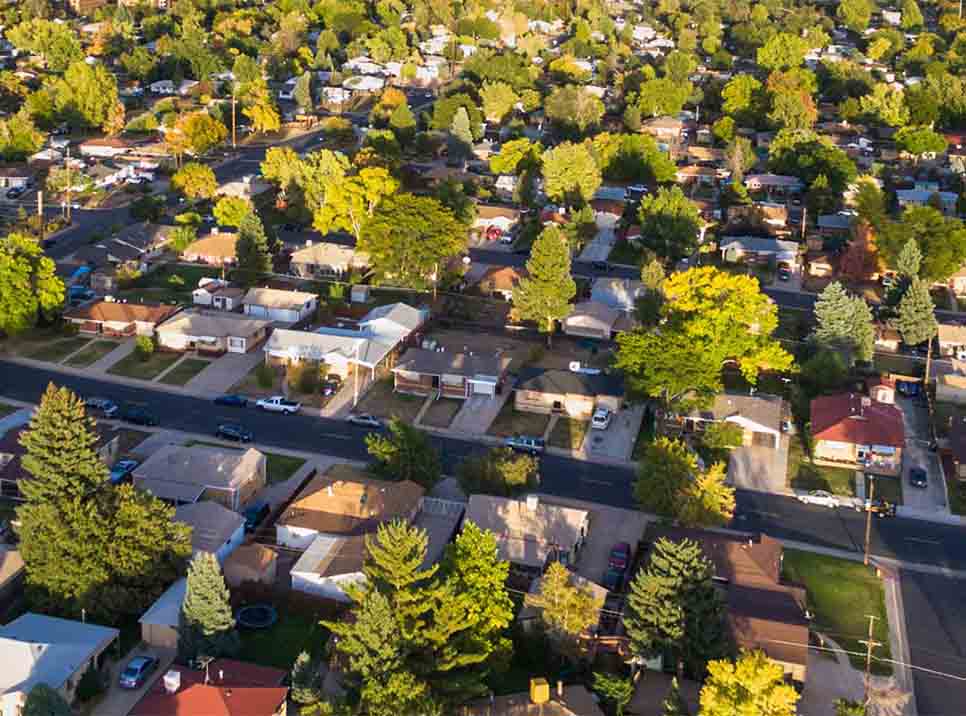 Your All-in-One Plumbing and Comfort Pros
We're a multi-focused plumbing and HVAC company that responds to a wide range of service needs for our residential customers in the local area. Our team of seasoned technicians has the equipment, tools, resources, and skills required to address different heating, cooling, and plumbing concerns and needs in a timely, effective way.
A Range of Plumbing Solutions
General Plumbing
We provide homeowners with quality results when general plumbing tasks need taken care of ASAP. Whether it's a dripping faucet, leaking shower head, or clogged drain, count on our plumber in Upland, CA, to promptly restore it. We're also available to address emergency situations and tackle routine household repairs.
Drain Cleaning
Get things safely and effectively flowing again by taking advantage of our drain cleaning services. We help our residential customers resolve issues with backups, clogs, slow-draining drains, and other drain concerns with safe, reliable cleaning techniques.
Water Heater Repair
Say goodbye to a lack of sufficient hot water and other water heater woes by giving our local pros a call. We'll arrive quickly to figure out what's going on so appropriate repairs can be made. If replacement ends up being the better option, we'll discuss your new water heater options. Planning a water heater installation? Worry no more, as we are the experts that can install your traditional or tankless water heater unit without a hitch. This lets you avoid voiding the warranty as well as enjoy its best features for a long time.
A Host of Air Conditioning Services
Installation
Make a smart, confident decision when it's time for a new AC install by getting the advice and assistance you need from our experienced technicians.
Maintenance
Keep the cooling system you already have in place on the job longer by contacting us about air conditioning maintenance.
AC Repair
Stay cool on hot days by giving us a call if you need air conditioning repair in Upland, CA.
Replacement
We help homeowners find suitable and affordable air conditioning replacement solutions.
A Suite of Heating Specializations
Installations
Stay warm when days get cooler by having our seasoned pros take care of the heating installation in Upland, CA.
Maintenance
Our technicians help with all aspects of heating maintenance, from routine inspections to recommendations with filter types.
Heating Repair
Let us resolve the problem quickly and in a way that won't stretch your budget by contacting us when your heating system needs attention.
Replacement
Discover the options available when it's time to consider replacing your current home heating system.
"*" indicates required fields
8 Different Reasons You Should Hire Us