We Offer Residential, Commercial & Emergency
Plumbing & HVAC Services
Every property's comfort needs often involve heating and cooling systems as well as the plumbing parts and fixtures you rely on daily. You'll be pleased to know a plumber and HVAC contractor in Rancho Cucamonga, CA, from Solace Plumbing Heating and Air, is at your service to affordably address these needs.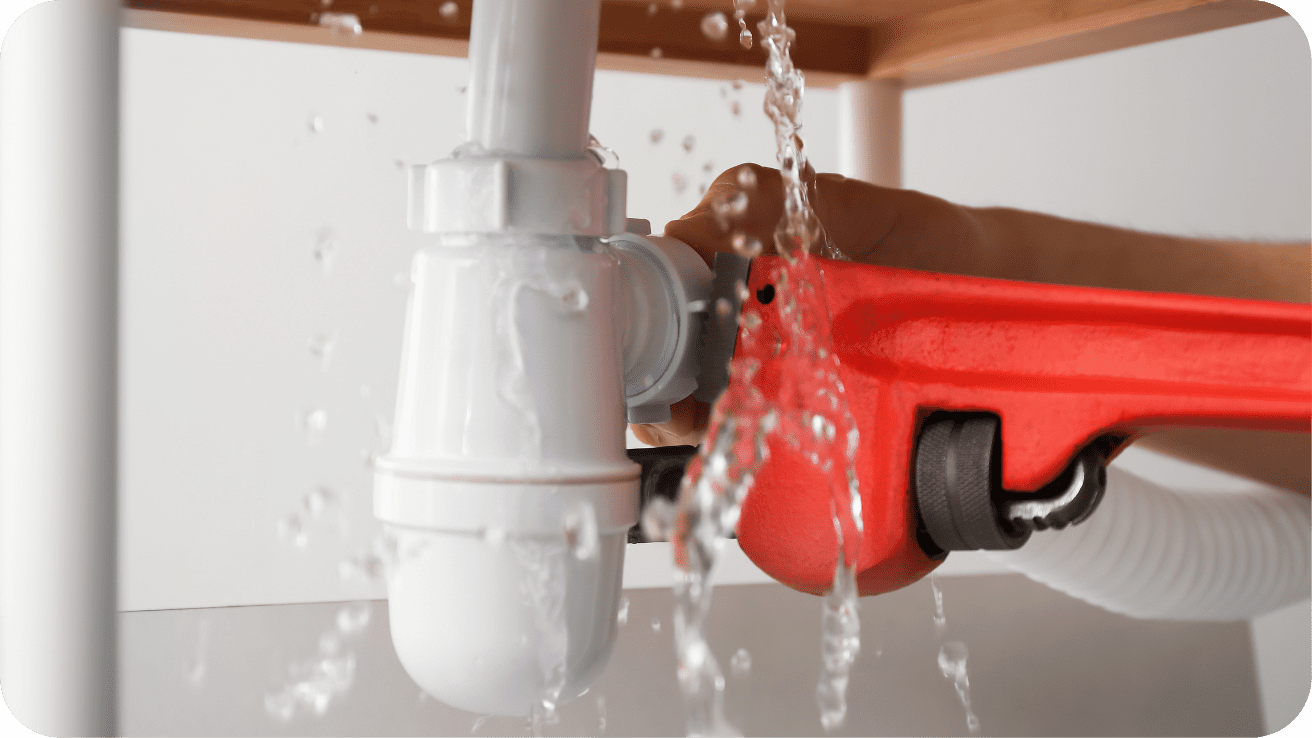 Don't let little plumbing problems linger. Let us take care of common household tasks, repair and replace fixtures, and address anything else grabbing your attention. Call us if you need emergency plumbing service.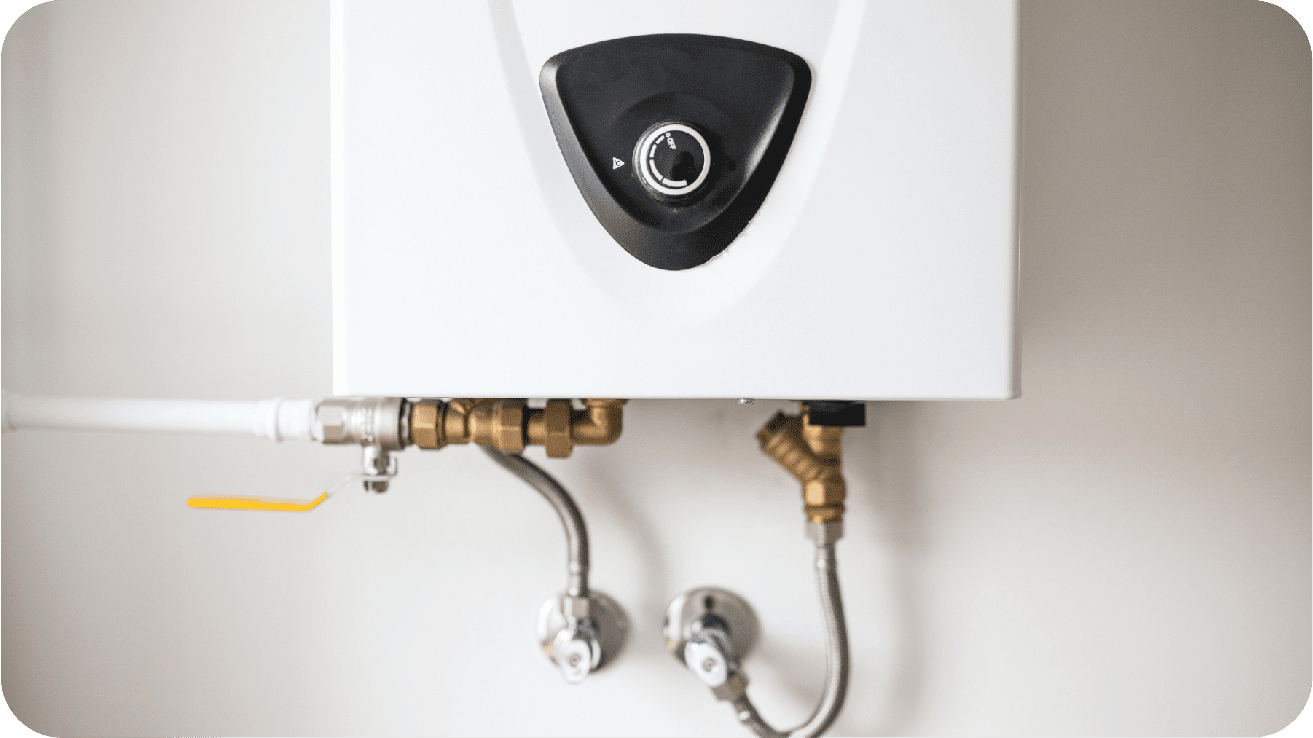 Contact our team when your water heater is acting up and we'll promptly assess the situation and make the necessary repairs. Call us now to schedule same-day tankless water heater service.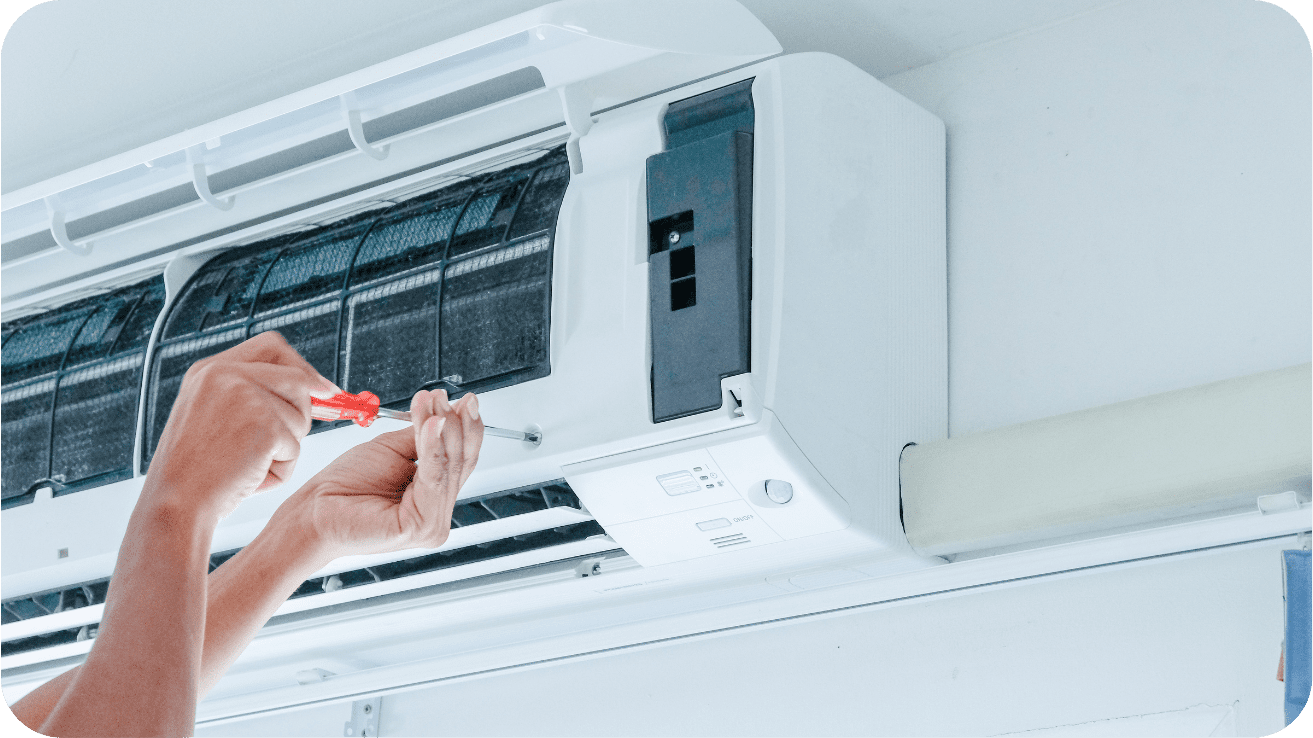 Ask us about air conditioning repair in Rancho Cucamonga, CA, and nearby areas. We repair, replace, and install cooling systems tailored to the needs and budgets of our customers. Call us now!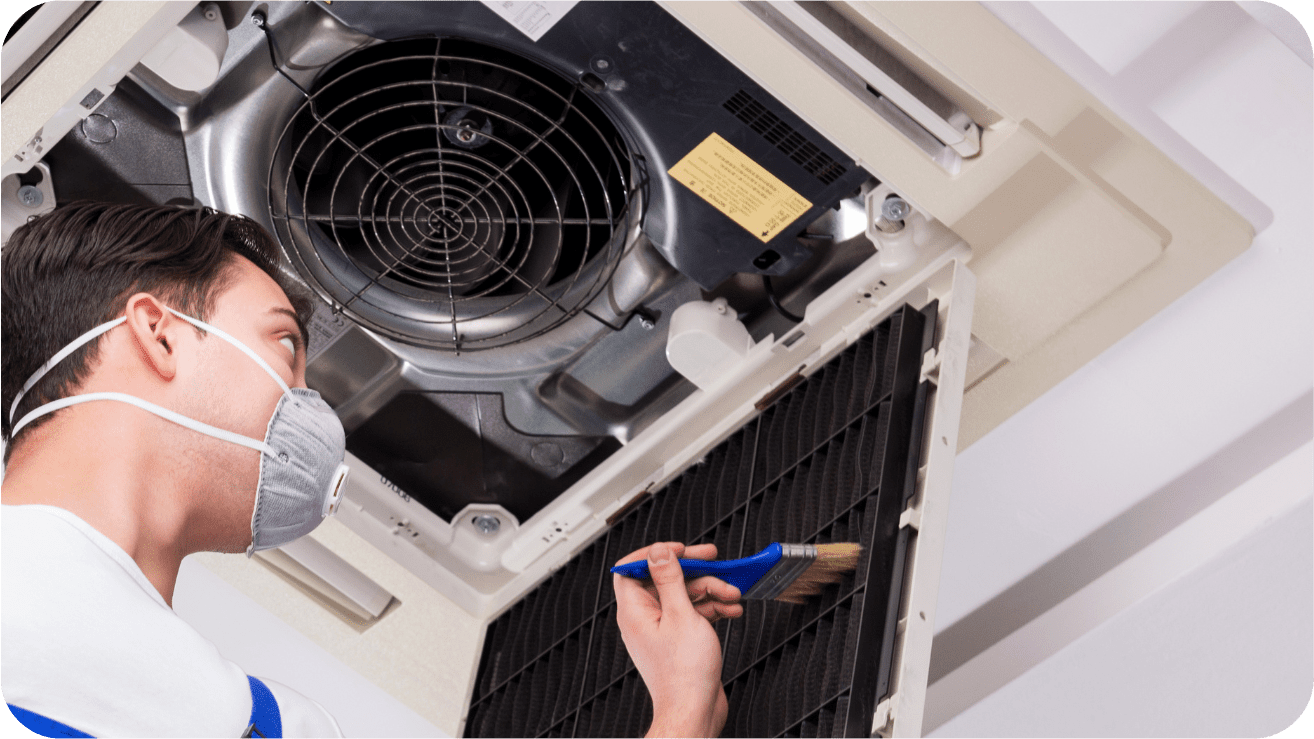 Our trained team is also at your service if your home's heating system isn't working as expected. We arrive promptly with the equipment and resources needed to handle a wide range of heating service needs.
Solace Plumbing Heating and Air
Proudly serving

Rancho Cucamonga

for all your Plumbing & HVAC Needs.
We bring a combined experience of over 100 years to every job we undertake. We also take pride in keeping our rates reasonable when you need the service of our HVAC contractor or plumbers in Rancho Cucamonga, CA, and other areas we serve. We do this by offering additional service perks that include:
A Top Rated LENNOX Authorized Dealer and Installer
Are You Ready To Get Started?
Schedule Your Estimates Today
Are You Ready To Get Started?
Schedule Your Estimates Today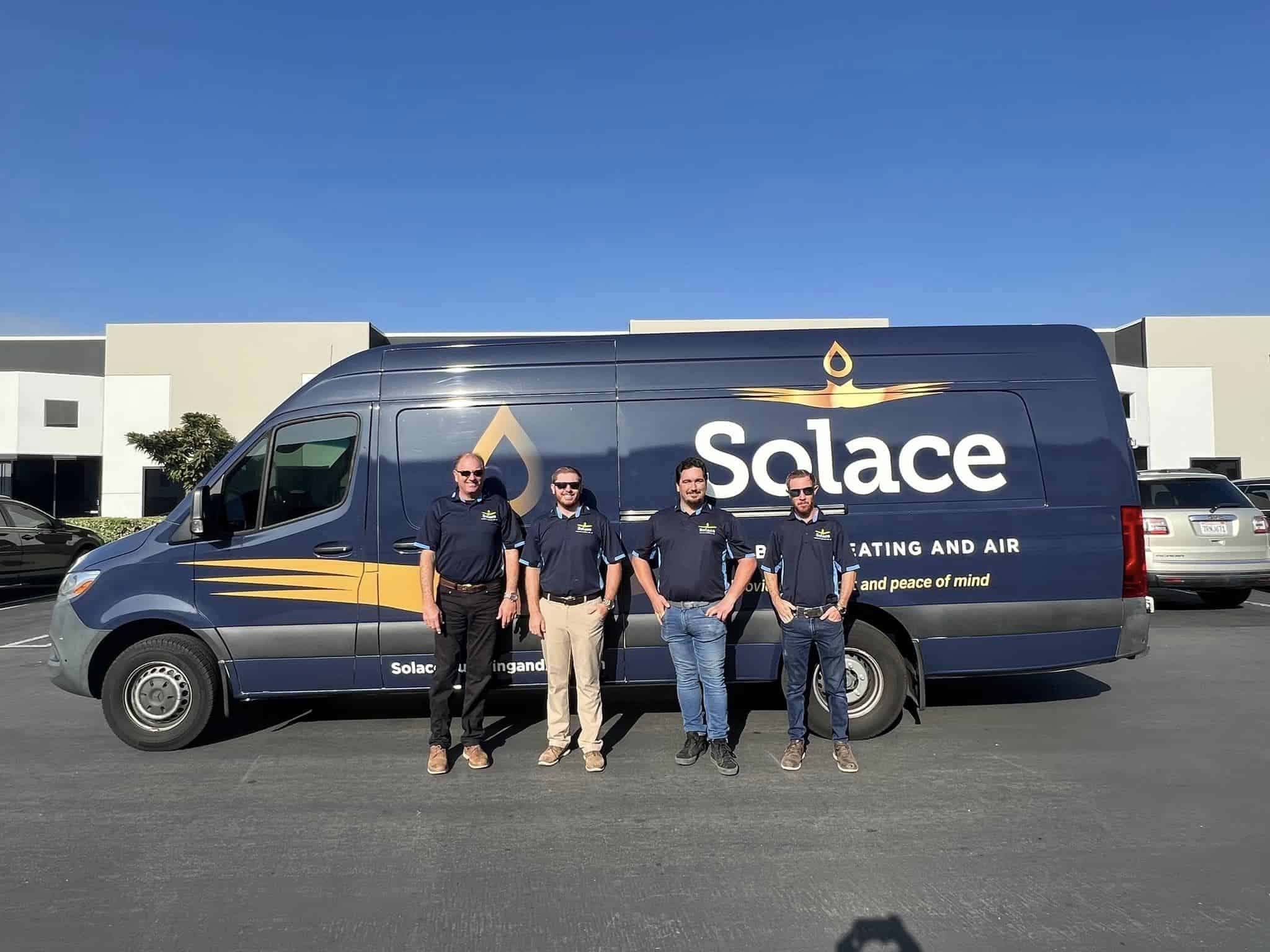 Plumbing & HVAC Service Pros You Can Trust
in Rancho Cucamonga, CA, and Other Areas We Serve
We give our customers access to experienced HVAC technicians and plumbers from one convenient source. Whether you need help with a stopped-up toilet or sink or a furnace that's not keeping you warm, count on our experienced team to be there for you when it matters most.
Clients can also count on the Solace Plumbing Heating and Air team for the most trusted cooling products from Lennox®. We are proud to be this leading brand's partner providing their top-notch air conditioning systems. Our team is an authorized dealer and installer of Lennox air conditioning units. What makes their air conditioners our preferred option is their quiet operation and energy-efficient features. They are even ENERGY STAR® certified, allowing you to qualify for energy tax credits and local utility rebates.
Need Help With Your
Plumbing or HVAC Emergency...
Solace Plumbing Heating and Air welcomes all residential clients with comfort needs. We take pride in utilizing high-end, top-quality products coupled with high-end, client-focused service. We're a full-service HVAC and plumbing company that provides prompt, top-quality assistance with everything from routine repairs to urgent service needs.
We WILL get the job done at the RIGHT TIME, RIGHT PRICE, RIGHT WAY.
Great service is our priority!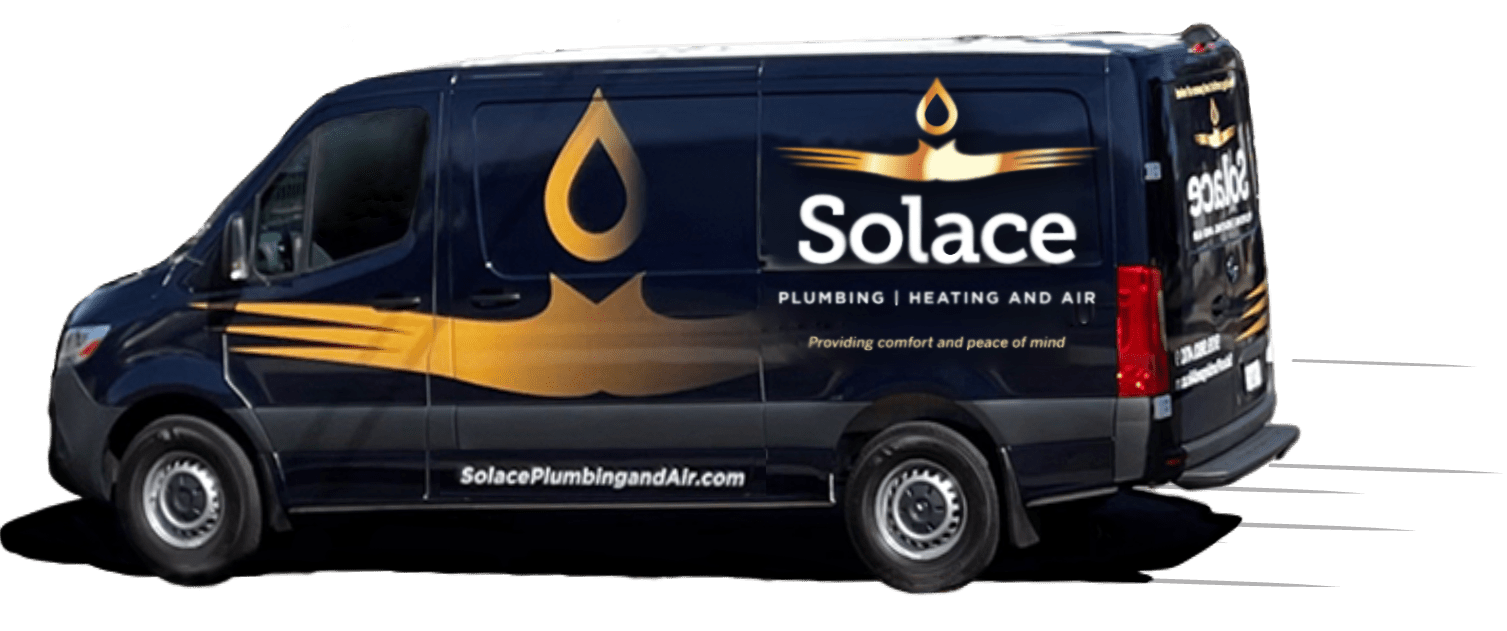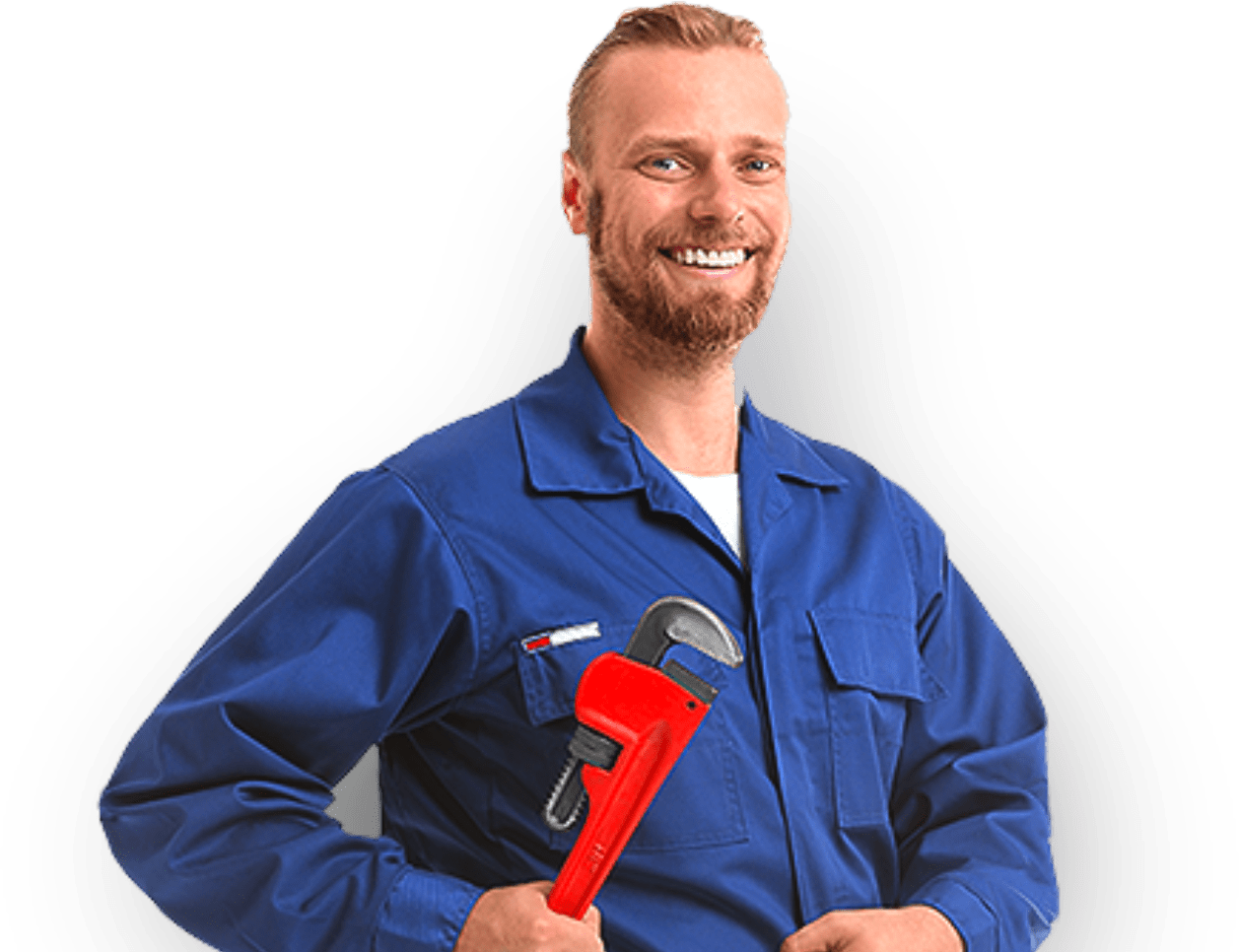 What Our Amazing Customers Have to Say About
Solace Plumbing Heating and Air!

They were informative and interested in me understand my options based on their findings. Clean and very pleasing to have work done by them.
Ron Dominguez
This is a very professional and friendly service/install company. Great price and very knowledgeable. Zero complaints.
Chris Vester
They were amazing! They usedhigh quality items, answered all my questions about the installation, were professional, courteous and cleaned up perfectly after the job was complete. We highly recommend Solace Plumbing!
Michelle Panos
Why Work With
Solace Plumbing Heating and Air
Solace Plumbing Heating and Air is a company that takes pride in providing exceptional customer service. We're here to take care of all your home comfort needs, no matter how big or small they may be. One of the reasons to work with us is because of the 15% discounts we offer for:
With drain cleaning, we offer to buy one get one free option that you're welcome to take advantage of. Our residential customers also benefit from reasonable pricing and timely, personalized service, from plumbing repairs to air conditioning repairs in Rancho Cucamonga, CA, and neighboring areas.

Quick Service
We prioritize prompt responses and timely solutions for your plumbing needs.
Amicable Experts
We've got the most courteous experts on board.
Fair Pricing
Experience transparent, competitive rates without hidden fees.
Unwavering Excellence
Guaranteed dependable service, job after job!
Are You Ready To Get Started?
Schedule Your Estimates Today
Are You Ready To Get Started?
Schedule Your Estimates Today
Most Popular Plumbing and HVAC Services
Rely on a plumber and HVAC contractor in Rancho Cucamonga, CA, or nearby areas from Solace Plumbing Heating and Air and you can expect high-end products and service that's also "high-end" when it comes to how it's provided. We're a company built on trust, honesty, and a commitment to giving our residential customers results that really matter.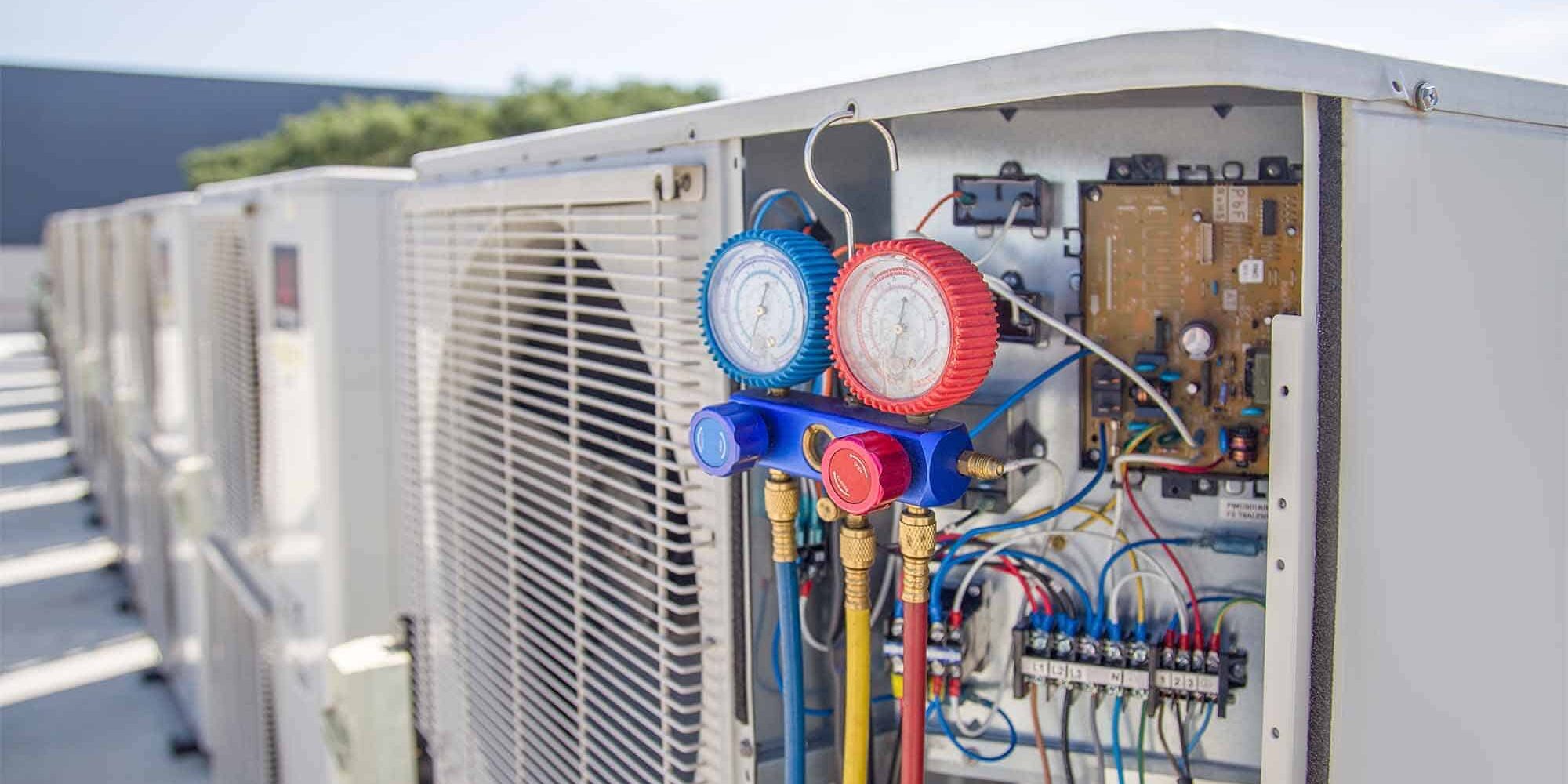 If you're not familiar with the inner workings of an air conditioner, making even small repairs yourself can be risky. Instead, give our local pros a call when you need ac repair service. Our trained technicians have the tools, parts, and skills required to address a wide range of AC issues in a timely, accurate, and affordable way.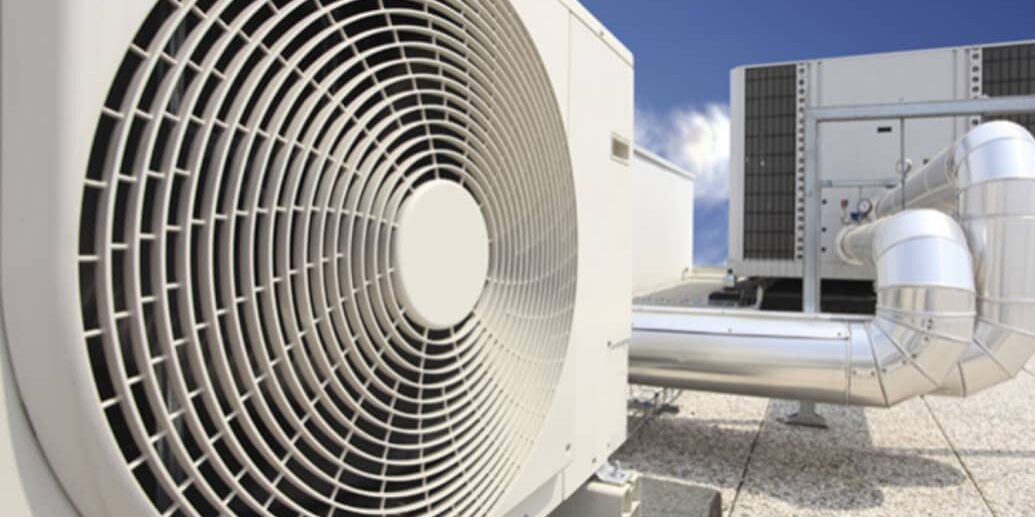 Air Conditioning


Installation
Whether you're considering the installation of a new air conditioner for the first time or looking to replace the one you have now, we'll help you make a confident, well-informed decision. With a new air conditioning installation, we'll give you the best recommendations you can trust that fits your budgets and your family's need.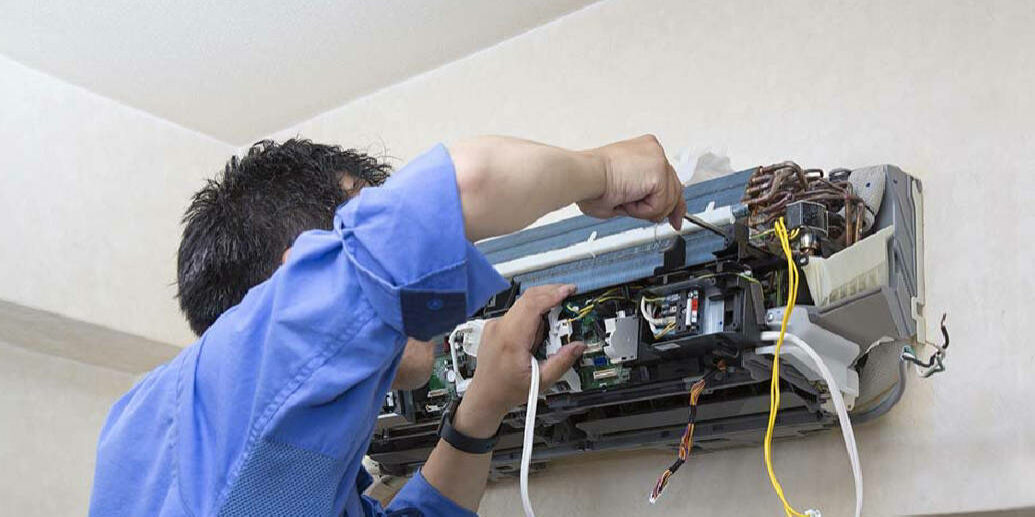 Air Conditioning


Maintenance
Avoid a sooner-than-expected need for air conditioning replacement by taking advantage of our AC maintenance options. Our seasoned AC contractors help maintain cooling systems for our residential customers by performing routing inspections, changing filters, and taking care of smaller issues before they become bigger ones.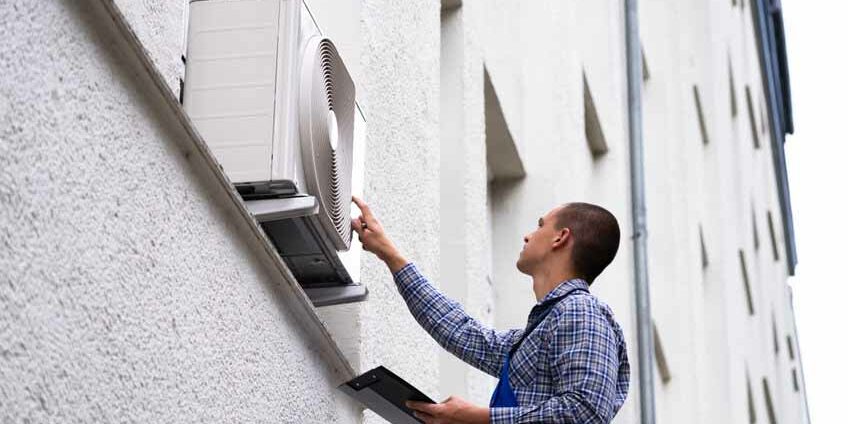 Emergency Air Conditioning


Services
Is your AC giving you the cold shoulder on the hottest day of the year? Don't sweat it – our expert team is here to rescue you! Introducing our 24/7 AC servicing services, designed to bring back comfort and coolness to your home in no time. Contact us now for swift, dependable, and efficient emergency AC repair services and save more on our exclusive discounts!
Solace Plumbing Heating and Air
Proudly Serving Rancho Cucamonga, CA, and Surrounding Areas