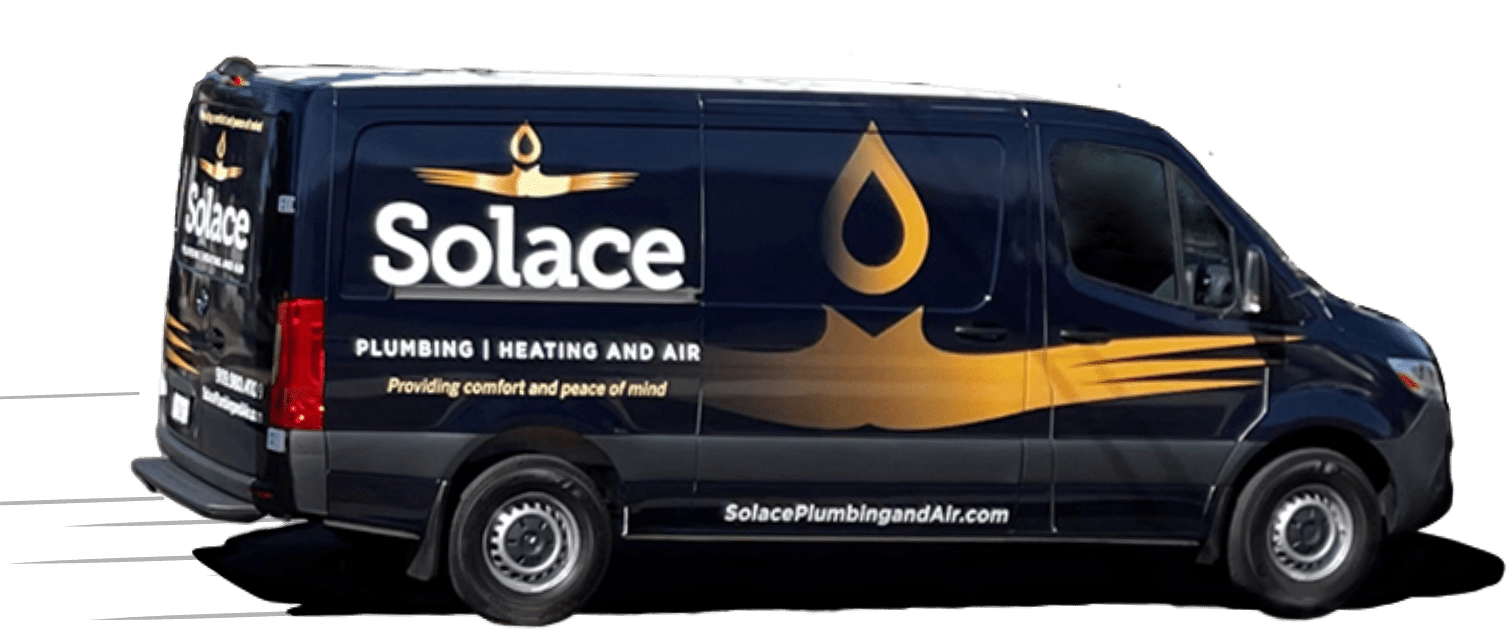 Your All-in-One Plumber & HVAC Contractor
in Rancho Cucamonga, CA
You know that comfort isn't just a luxury; it's a necessity. That's why Solace Plumbing Heating and Air is always ready to tackle any plumbing or climate hiccup your home throws at you. Yeah, we're talking everything—from those heating and cooling systems that set the mood, to the plumbing fixtures you count on day in and day out.
Emergency Plumbing in Rancho Cucamonga, CA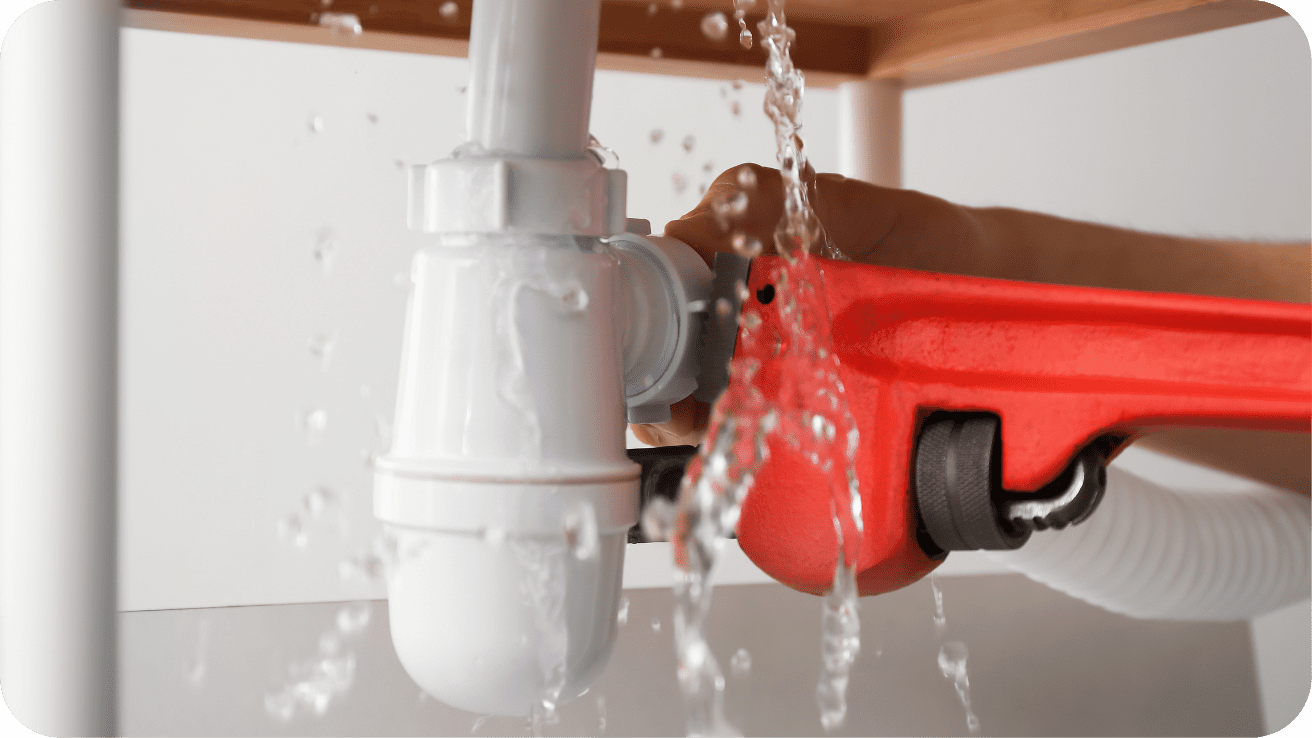 Ease Your Mind with Expert Solutions
Dealing with a stubborn clog or an overflowing toilet? No worries. Our emergency plumbing service is about swift, lasting fixes. Call us, and we'll handle the rest—ensuring your peace of mind is just a phone call away.
Tankless Water Heater Repair and Installation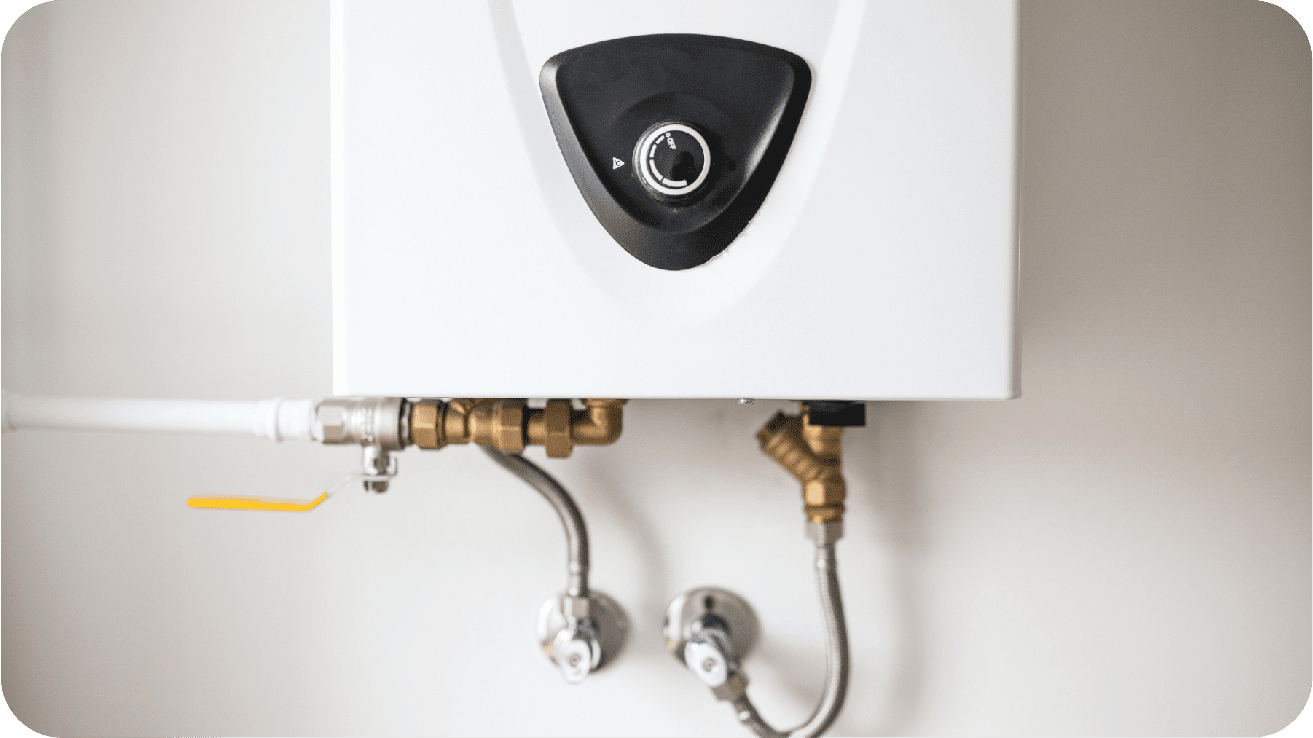 Uninterrupted Warmth, Zero Hassles
An unexpected cold shock during a hot shower is no fun! When your water heater is acting up, get in touch with us. We'll arrive, pinpoint the problem, and carry out the needed repairs or replacements swiftly.
Air Conditioning Services in Rancho Cucamonga, CA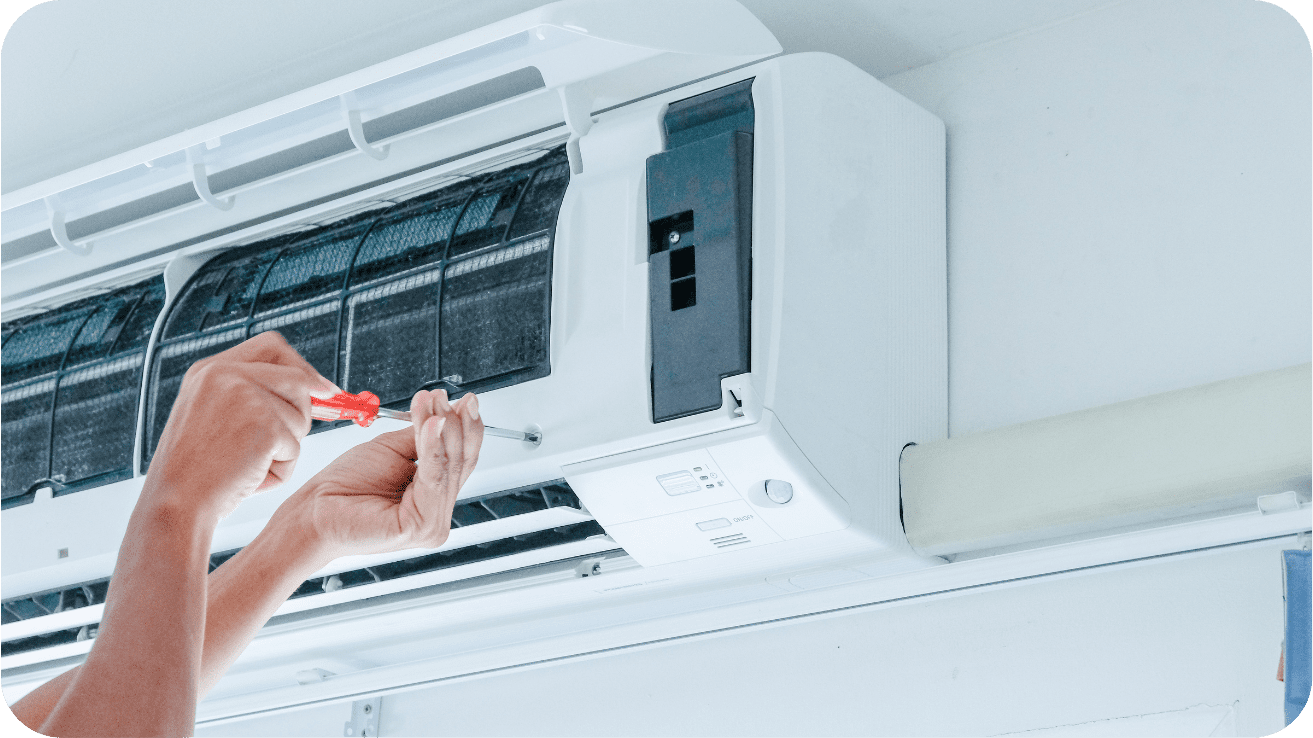 Maintaining Your Chill Effortlessly
Is the scorching California sun making you sweat? Your AC should be your sanctuary. If it's underperforming, give us a buzz. We'll hurry over to fix, replace, or install an AC unit to meet your needs and budget.
Heating Services in Rancho Cucamonga, CA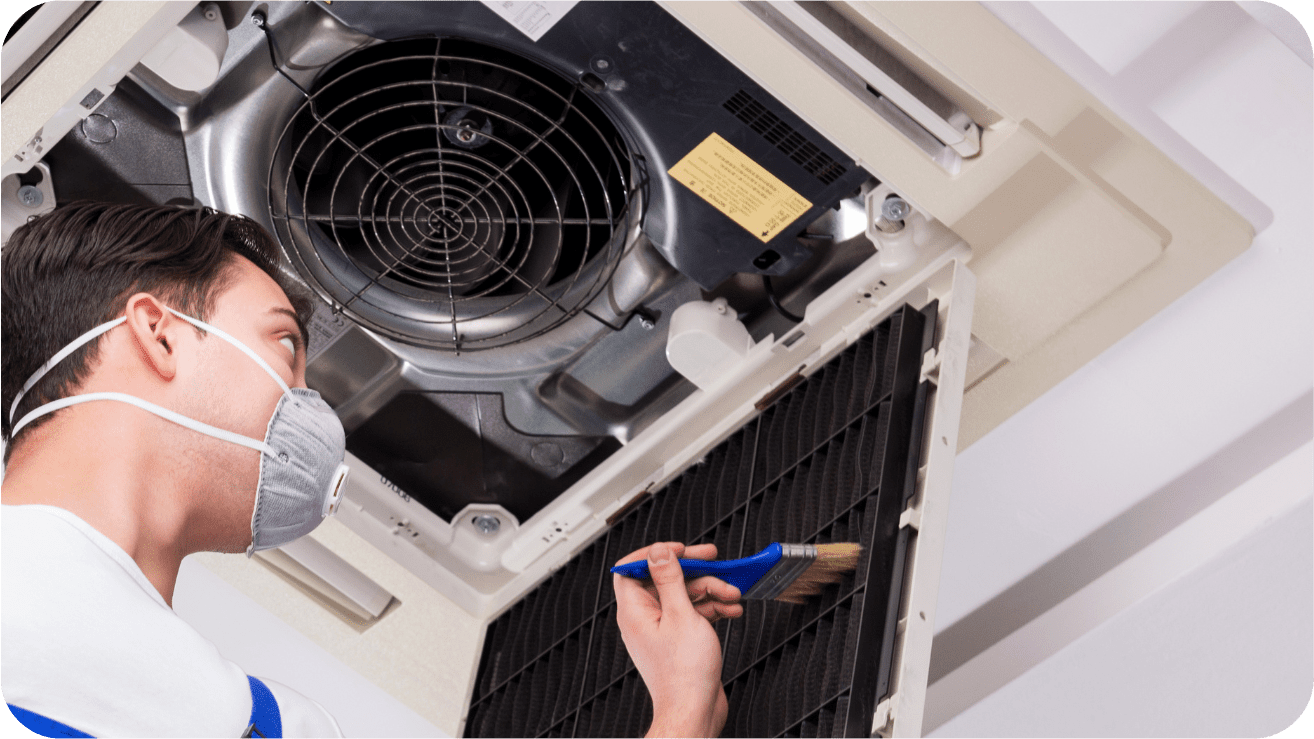 Reliable Warmth, No Cold Surprises
As cold weather approaches, reliable heating is essential. Facing issues with your heating? We're here to sort it out. Just call, and we'll ensure by the time we leave, your home will be the cozy, warm haven it should be.
Solace Plumbing Heating and Air
Proudly serving

Rancho Cucamonga

for all your Plumbing & HVAC Needs.
We bring a combined experience of over 100 years to every job we undertake. We also take pride in keeping our rates reasonable when you need the service of our HVAC contractor or plumbers in Rancho Cucamonga, CA, and other areas we serve. We do this by offering additional service perks that include:
A Top Rated LENNOX Authorized Dealer and Installer
Are You Ready To Get Started?
Schedule Your Estimates Today
Are You Ready To Get Started?
Schedule Your Estimates Today
Need Help With Your
Plumbing or HVAC Emergency...
Solace Plumbing Heating and Air welcomes all residential clients with comfort needs. We take pride in utilizing high-end, top-quality products coupled with high-end, client-focused service. We're a full-service HVAC and plumbing company that provides prompt, top-quality assistance with everything from routine repairs to urgent service needs.
We WILL get the job done at the RIGHT TIME, RIGHT PRICE, RIGHT WAY.
Great service is our priority!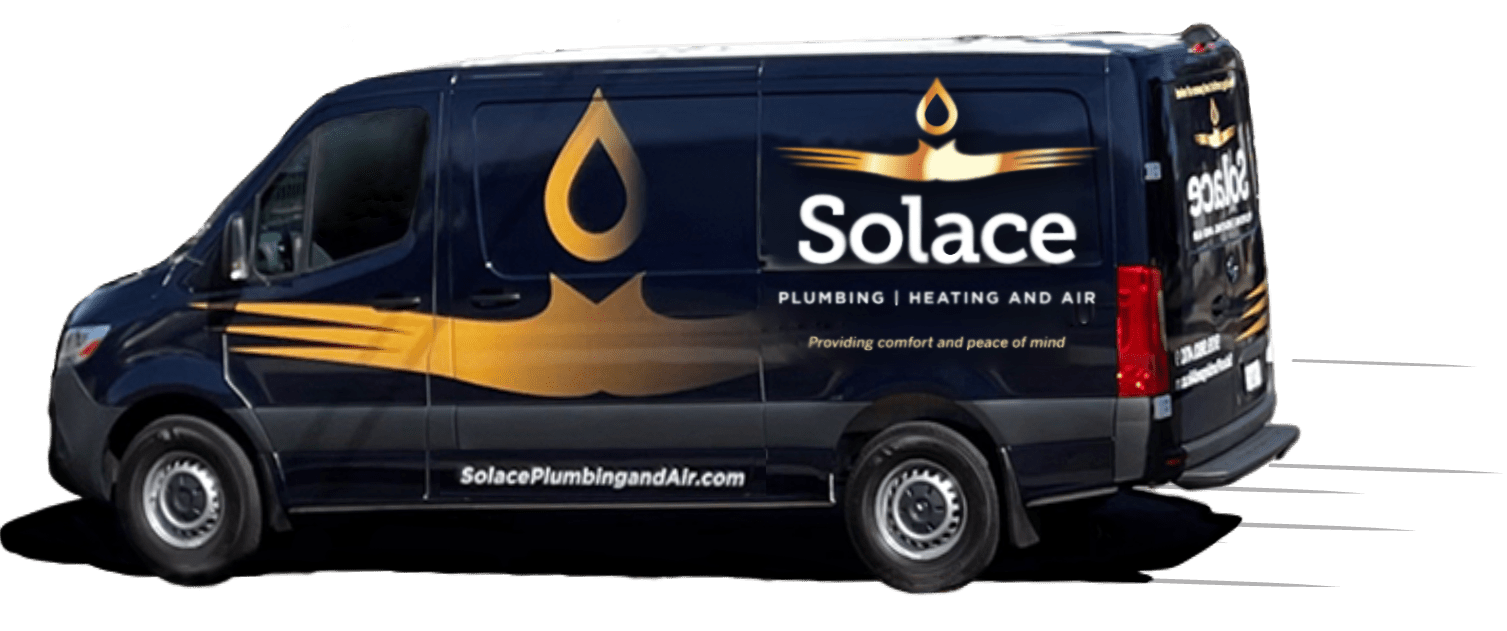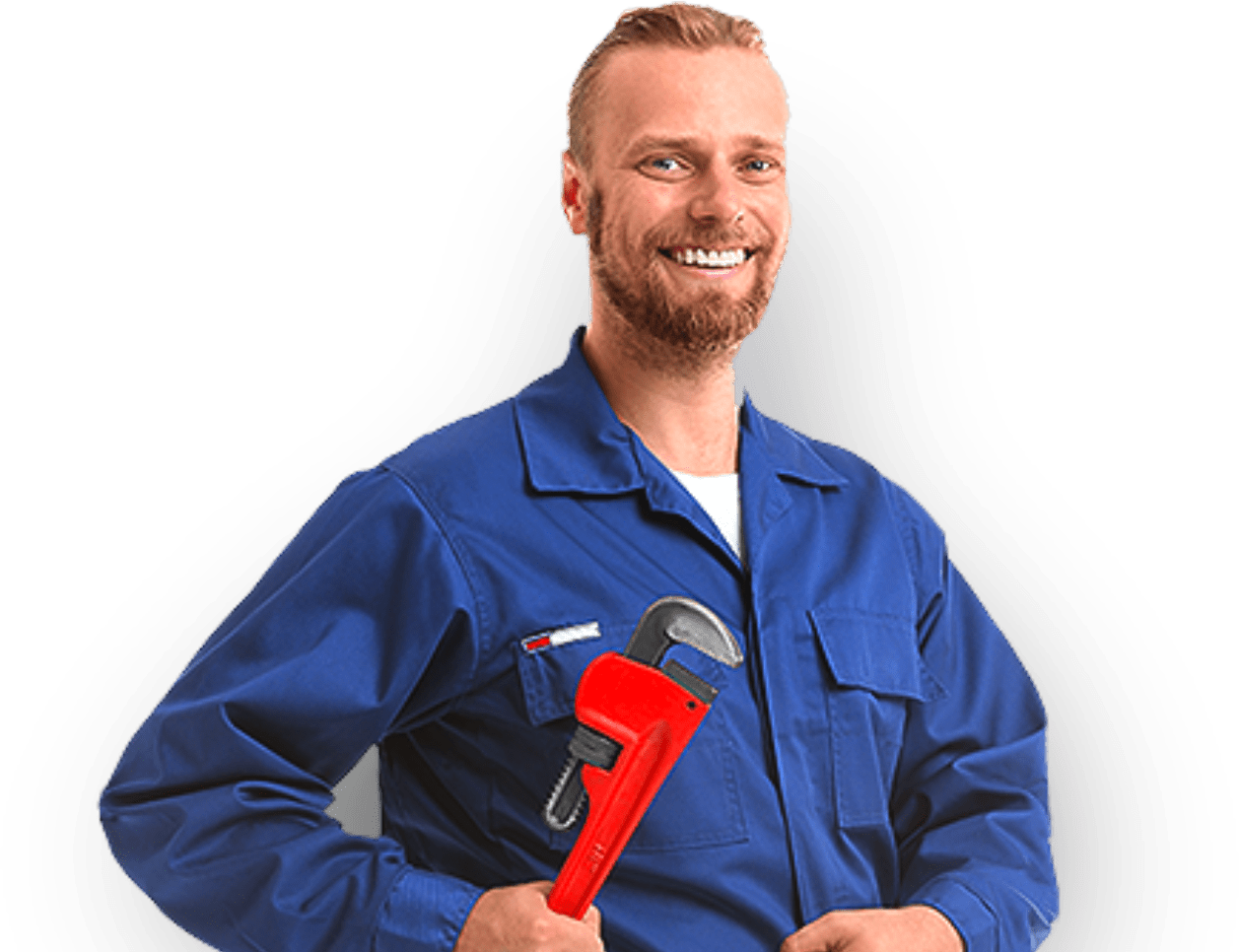 What Our Amazing Customers Have to Say About
Solace Plumbing Heating and Air!

They were informative and interested in me understand my options based on their findings. Clean and very pleasing to have work done by them.
Ron Dominguez
This is a very professional and friendly service/install company. Great price and very knowledgeable. Zero complaints.
Chris Vester
They were amazing! They usedhigh quality items, answered all my questions about the installation, were professional, courteous and cleaned up perfectly after the job was complete. We highly recommend Solace Plumbing!
Michelle Panos
Why Solace Plumbing Heating and Air is the Plumbing & HVAC
Service Pros You Can Trust in Rancho Cucamonga, CA, and Other Areas We Serve
When it comes to your home, you don't want just anyone messing around with your plumbing or climate comfort. You want pros—real experts who know what they're doing and do it well. That's us, Solace Plumbing Heating and Air. And we're not just in Rancho Cucamonga; we serve the surrounding areas, too!
So why settle for stress when you can have Solace Plumbing Heating and Air? Contact us today and experience the difference that genuine comfort makes.

Cooling Like You've Never Felt Before
Ever heard of Lennox® air conditioning systems? They're the best in the business, and guess what? We're their authorized dealer and installer. These units don't just cool your space; they do it quietly and efficiently. They're so good, they're even ENERGY STAR® certified, meaning you could score some sweet tax credits and utility rebates. Yeah, we thought you'd like that.
The Solace Promise: Trust, Honesty, and Top-Notch Service
High-end products and service—that's the name of the game. But we're not just about offering it in the best way possible. When you choose Solace, you're choosing a company grounded in trust, honesty, and a tireless commitment to your satisfaction. We don't just say we care; we show it through results that truly matter to you.
A Quarter Century of Know-How (and Then Some)
You read that right. Our team boasts more than 100 years of combined experience in the plumbing and HVAC industry. Quick fixes, complex installations, routine maintenance—you name it, we've seen it and solved it. With Solace, you're not just getting a service; you're getting decades of expertise in a friendly, professional package.
One Convenient Source for All Your Needs
Why juggle different technicians for plumbing, heating, and air conditioning when you can have it all with us? Whether you're dealing with a stubborn toilet, a sink that's forgotten its purpose, or a furnace that's acting more like a fan, our experienced team is your one-stop solution. We even offer rebates. That's right—great service and savings, all wrapped up in one call to Solace.
Are You Ready To Get Started?
Schedule Your Estimates Today
Are You Ready To Get Started?
Schedule Your Estimates Today
Unbeatable Deals on Top-Notch Plumbing and HVAC Services
Need top-tier plumbing or HVAC help without the scary price tag? You're in luck. At Solace Plumbing Heating and Air, we're all about trust, straight-up honesty, and getting the job done right. So, while we're fixing things up, we're also handing out deals that are easy on your wallet. After all, quality service and great savings? That's just how we roll.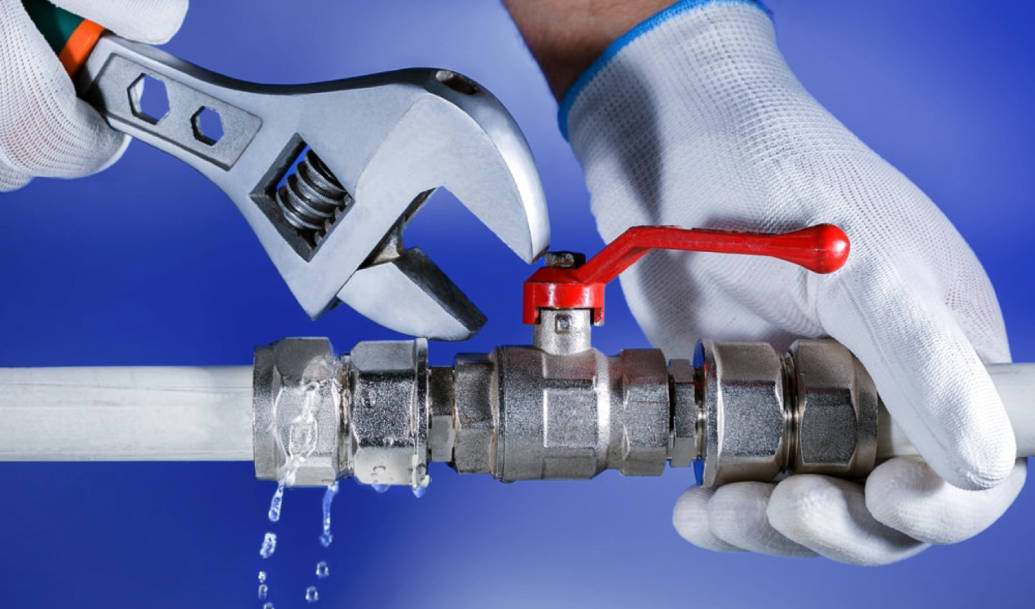 Snag 15% OFF On

Well, Any Service!
Got a leak or an odd HVAC tune? No fear! Explore our services and get 15% off the total. We cover minor tweaks to major overhauls.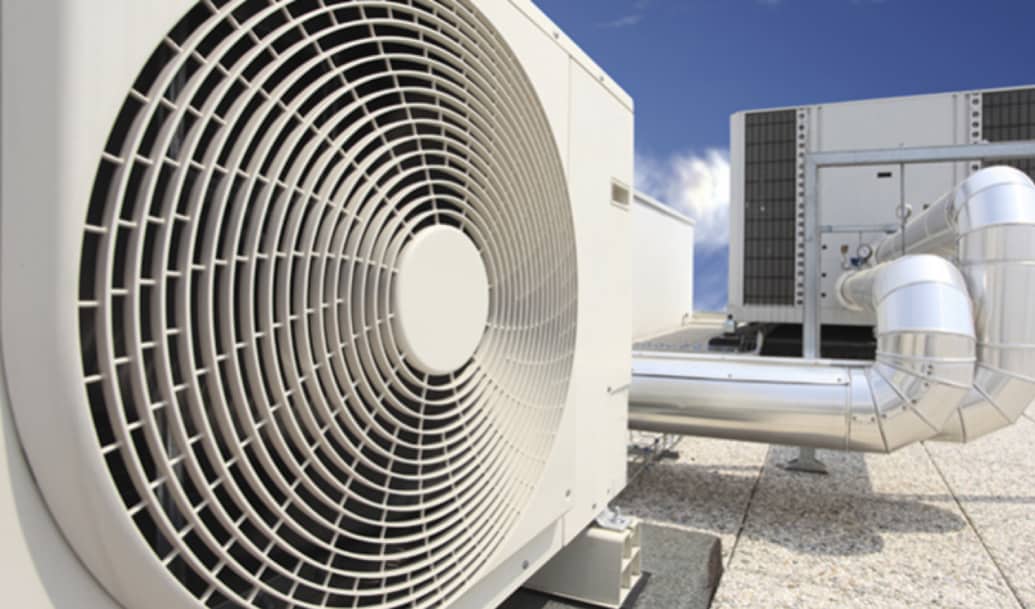 New HVAC Setup?

Enjoy 15% OFF!
Want to upgrade your climate control? Prep for summer or winter, grab a cool 15% off on a new HVAC system with us. A great deal for your comfort needs!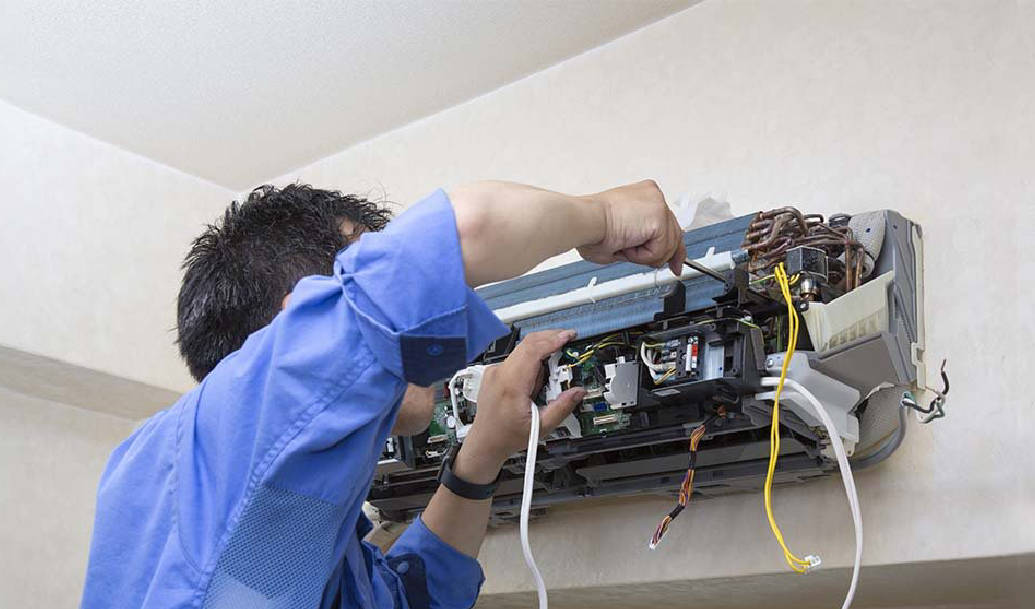 AC Acting Up?

Get 15% OFF!
Is your AC missing its usual cool beat?? Be it a check-up or a refrigerant refill, sort it out with a 15% price drop. Your smooth, cool breeze is now more affordable!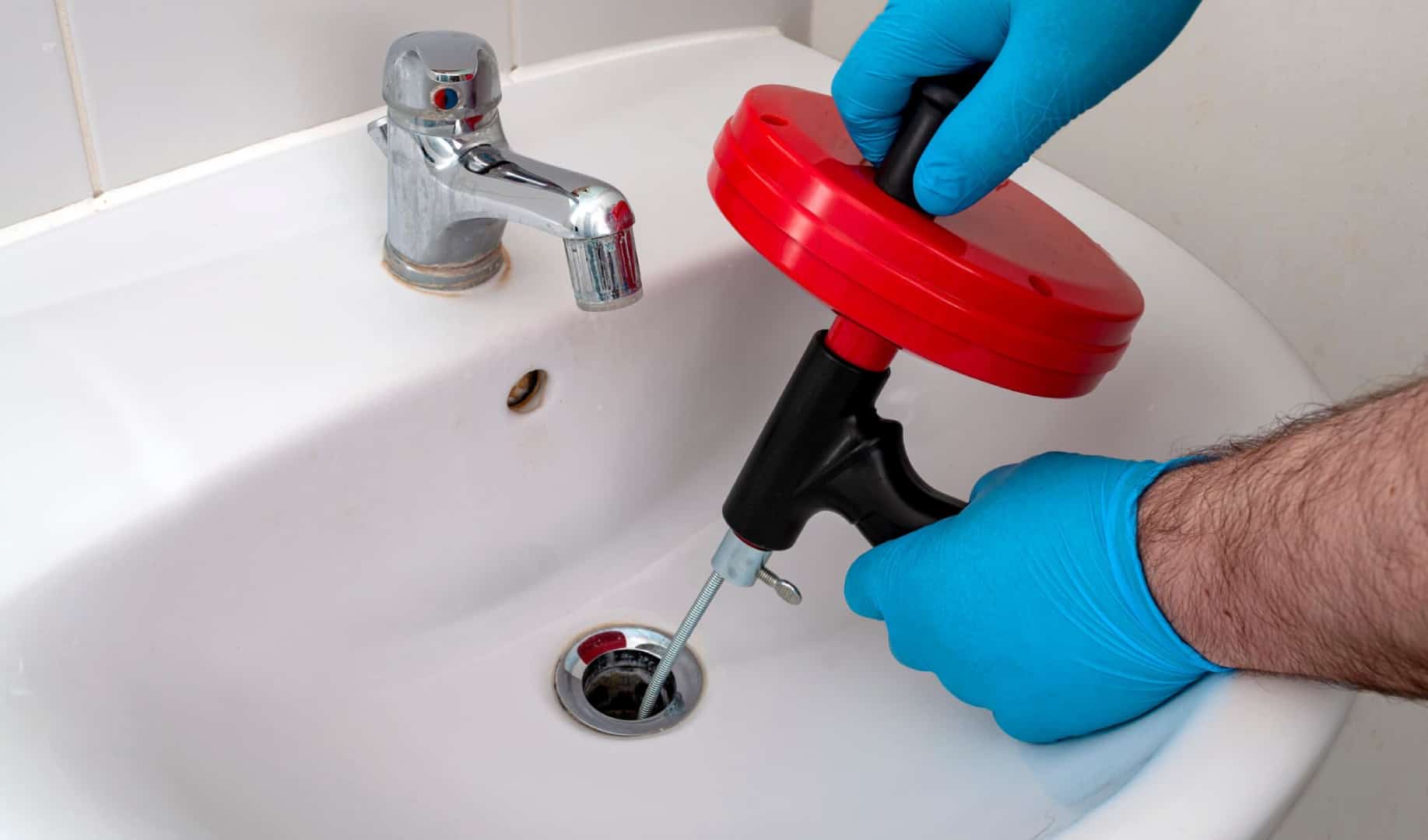 Buy 1 Get 1 Free

Drain Cleaning
Dirty drains a drag, right? Here's the deal: Book a drain clean-up and get another free. It's a two-for-one deal to keep your drains flowing smoothly.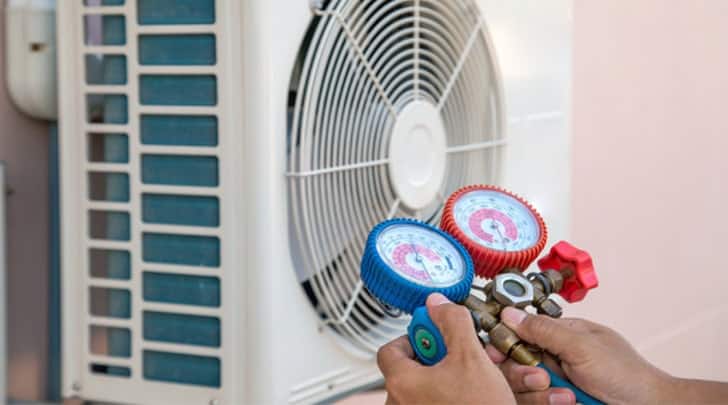 Tired of Plumbing or HVAC Drama?
We've all been there. You're ready for a cool blast on a scorcher of a day, and your AC decides it's on vacation. Or maybe that "tiny" plumbing issue now sounds like it's plotting world domination. Annoying? Absolutely. Expensive surprises in the offing? Quite likely. 
Why not call in the expert plumbers at Solace Plumbing Heating and Air before you find yourself caught in an expensive repair whirlwind? 
Don't let a small issue snowball into a costly mess. Reach out to Solace Plumbing Heating and Air where your comfort and peace of mind are just a dial away.
Solace Plumbing Heating and Air
Proudly Serving Rancho Cucamonga, CA, and Surrounding Areas