General and Emergency Plumber
in Corona, and Nearby Areas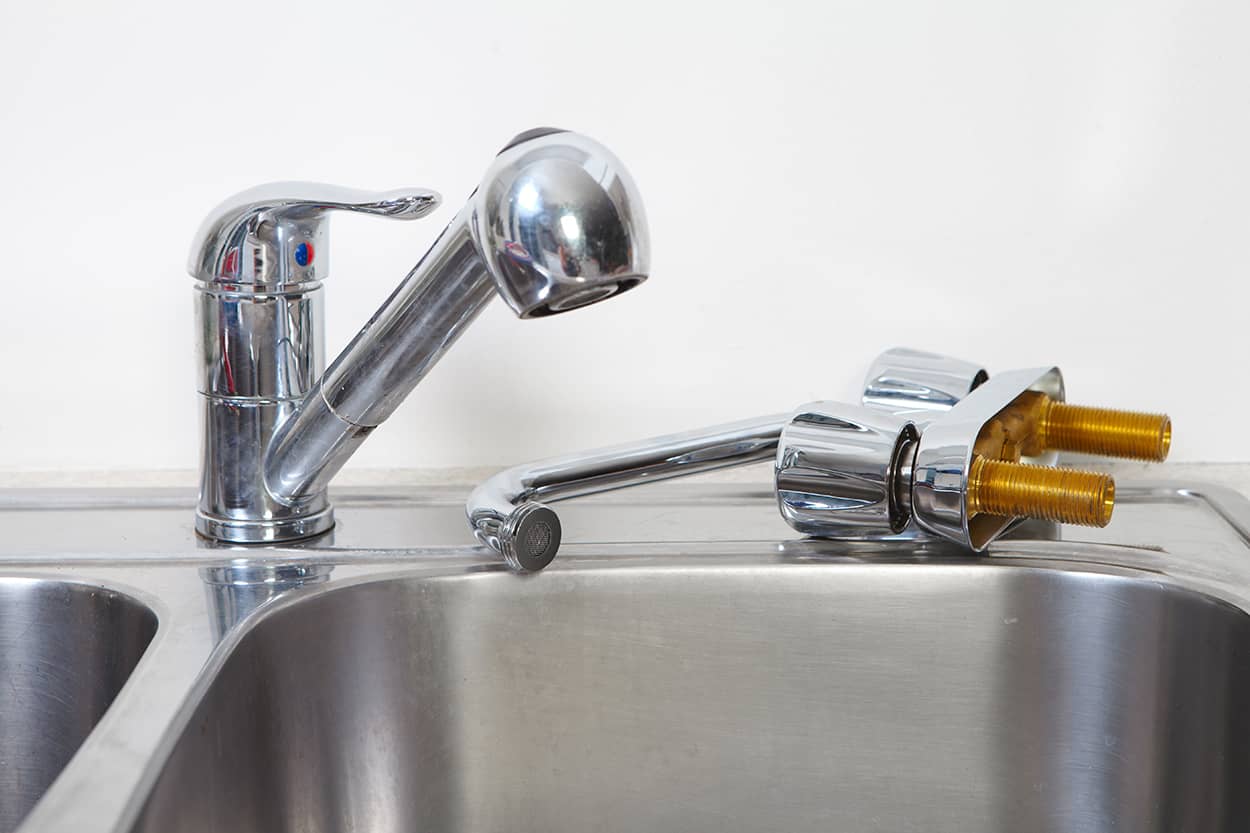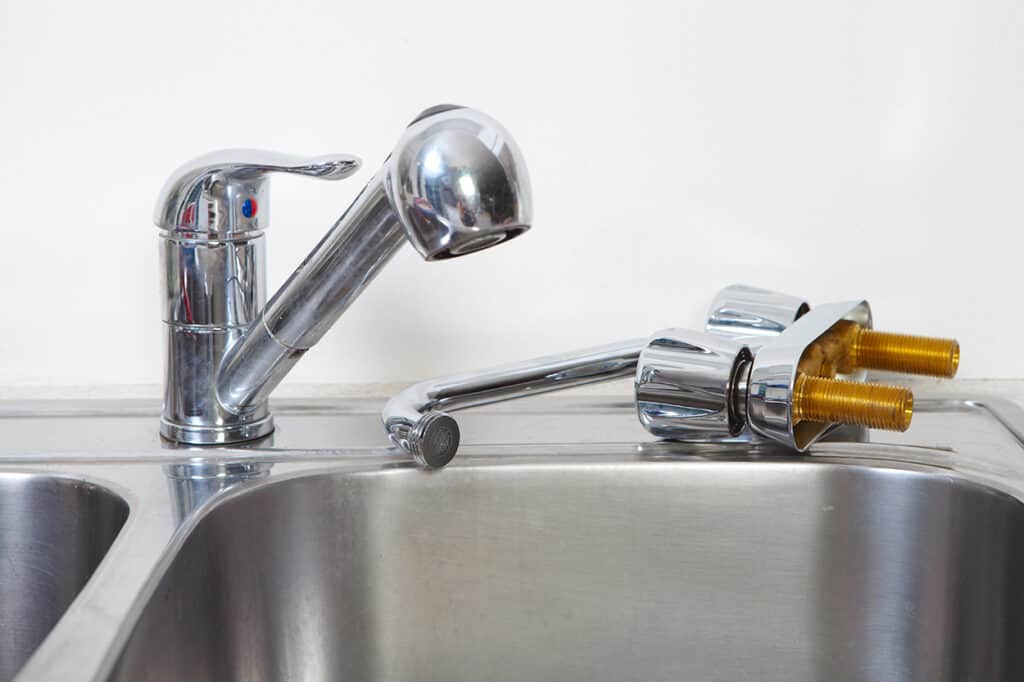 When plumbing problems arise, a plumber in Corona, CA, from Solace Plumbing Heating and Air is just a call away to restore your system and peace of mind. From general needs ranging from routine repairs that never seem to get crossed off to-do lists to emergency situations requiring prompt attention, we've got all your service needs covered.
Your Trusted Service Provider
High-end products and equally high-end service in terms of quality and results are what you can expect when choosing us as your preferred plumbing company in Corona, CA. Our home services are tailored to unique needs and preferences. What this means for you are results that offer long-term value.
Avoid DIY Repairs at All Times
A do-it-yourself approach to plumbing repairs rarely turns out well. We say this because we want to see you save time and money. All it takes is one over-tightened fixture to result in water going everywhere. This is one example of an unintentional misstep that could leave you with entirely new problems or more costly repair needs.
Tips to Avoid Plumbing Issues
Granted, not all issues are entirely avoidable. However, there are ways you can reduce your odds of suddenly having an emergency plumbing problem on your hands. The ones we recommend include:
Not putting grease, fat, and larger food scraps down kitchen drains
Putting wastebaskets near sinks to encourage proper disposal
Not flushing things like baby wipes down toilets
Calling us about minor plumbing issues as soon as a problem is noticed
Considering water filtration products if you have hard water
Our General Plumbing Services
Don't let little issues turn into big headaches later on. Instead, take advantage of our full range of services. In addition to routine repairs, our services include:
Fixture replacement and installation
Clogs and other residential drain issues
Emergency assistance
Water softener services
Sewer cleaning
Pipe relining
With any general plumbing service we provide, you can count on timely arrivals, and courteous, attentive service. Our technicians take the time to explain the situation, discuss options, and answer questions before any work is done.
Licensed and trained plumbers, especially the ones from our team, have pretty much seen it all when it comes to the issues you will face involving fixtures, drains, and more. This is one of the most compelling reasons to hire a professional. Our experts also come prepared with the right tools, parts, and resources required to quickly make repairs or address other common household plumbing needs.
"*" indicates required fields
8 Different Reasons You Should Hire Us