in Rancho Cucamonga, and Nearby Areas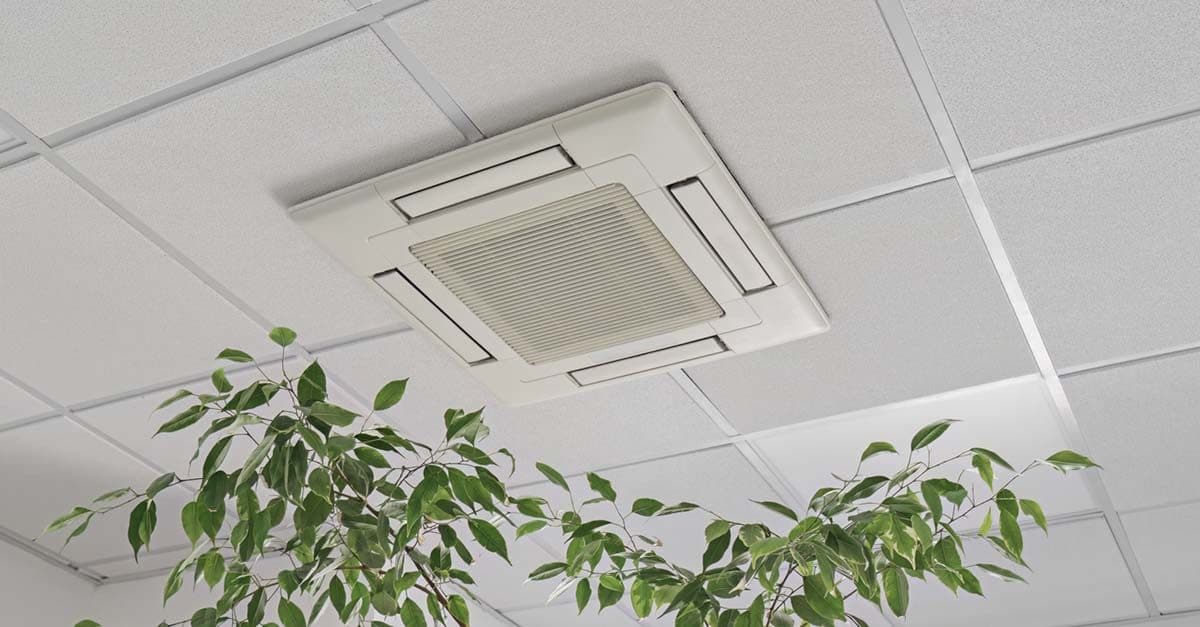 Solace Plumbing Heating and Air is an HVAC contractor in Rancho Cucamonga, CA specializing in all aspects of residential and commercial heating, cooling, indoor air quality testing, and improvement services. We have been serving our clients in Rancho Cucamonga, CA for more than 18 years. As a family-owned and operated business, we take pride in providing old-fashioned customer service with modern technology.
We proudly service the following locations:
The air quality around and within your home is very important, especially as it relates to the comfort and health of you and your family. Your home's IAQ can be affected by gases, microbial contaminants, particulates, or any mass stressor that can cause adverse health conditions. Poor IAQ has been linked to a wide range of symptoms such as headaches, fatigue, and irritation of the nose, eyes, lungs, and throat. In addition, certain air contaminants and exposures can cause asthma and other serious diseases.
HOW TO IMPROVE INDOOR AIR QUALITY
If you need to improve the quality of air in your home, we have your quality solution. We begin by collecting air samples in your home, monitoring human exposure to various pollutants, collecting samples of building surfaces, and finish by modeling the airflow inside your home using a computer. These steps help us to identify the sources of pollution, reduce the risk from such sources, and to prevent additional air pollution from occurring in the future.
Some of the main factors affecting the quality of air inside your home include:
Poor ventilation
Low or high humidity
Problems controlling temperature
Recent remodeling
Mold
Cleaning products
Other outdoor activities that can affect fresh and clean air from coming into your house
We understand that most people spend the better part of their days indoors; therefore, the air we breathe in our homes, businesses, and schools can put us at risk of various health problems. Our state–of–the–art HVAC products are very effective at improving the indoor air quality in Rancho Cucamonga, CA, and the surrounding areas by eliminating the sources or reducing the level of emissions.
Good ventilation can prevent and fix any IAQ problems. We specialize in selling, installing, servicing, and repairing all makes and models of HVAC equipment. We can provide the most advanced electronic air filters, bypass humidifiers, or carbon monoxide monitors to help you meet your air quality and comfort needs.
To make sure that your equipment is running efficiently, we recommend routine maintenance. Our reliable and affordable maintenance services are the best in the region. The quality of air in your home can be affected by inefficiently running equipment. Regular maintenance can provide the perfect opportunity to ensure that your system is tuned up and ready to meet your home's IAQ demands.
"*" indicates required fields
8 Different Reasons You Should Hire Us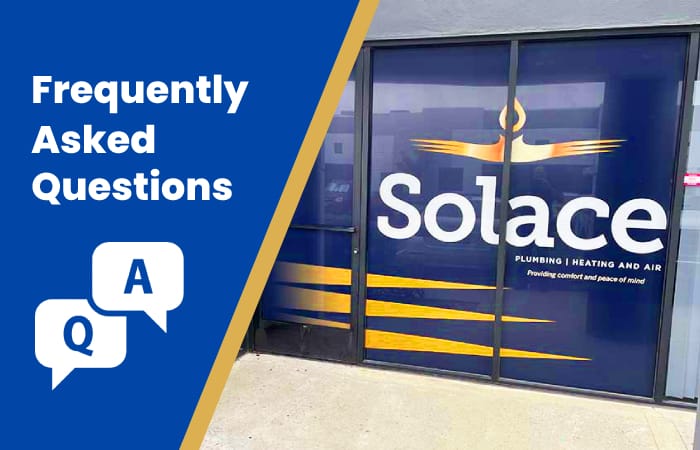 Issues with indoor air quality (IAQ) can develop slowly over time. This can make it difficult to absolutely know if it is time to give our expert team a call for professional assistance. We suggest taking this step if you are noticing an increase in allergy or sinus issues. Once you experience respiratory difficulties that you did not have before, reach out to Solace Plumbing Heating and Air. Another indication of indoor air quality issues is when dust collects faster than what's normal.
Poor indoor air quality can take a toll on your heating and cooling system by making it work harder to circulate air in your home. For this reason, being mindful of your IAQ can save you time and money by helping your HVAC system work more efficiently and maximizing its lifespan.
Absolutely! During the cooler months, IAQ issues tend to be more noticeable since the days are also shorter and more time is spent indoors. Even during the warmer months, there will be times when you are indoors on hot, humid days as it is not practical or comfortable to be outside.