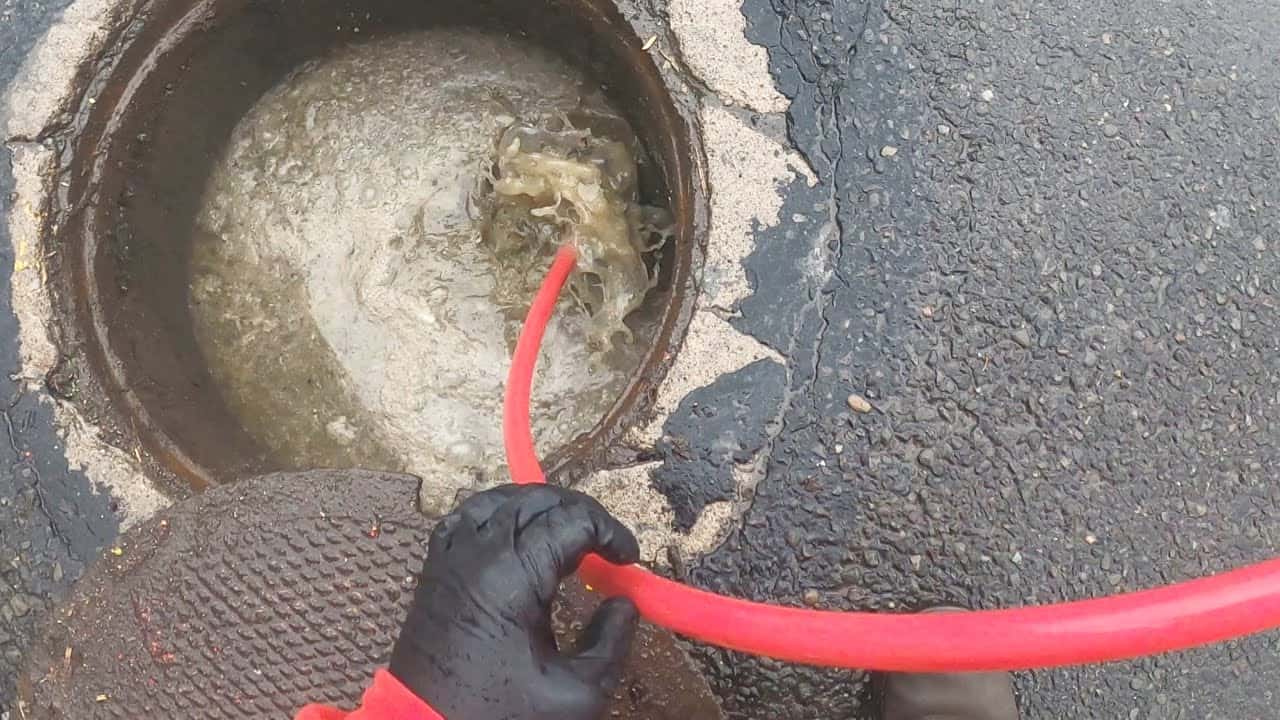 Make sure to keep the drains in your home clean and clear at all times with the help of a plumber in Claremont, CA. This is essential to avoid costly inspections, repairs, and even entire replacements of pipes and plumbing fixtures themselves. At the first sign of trouble, reach out to Solace Plumbing Heating and Air.
Understanding the importance of drain cleaning services can help you to find the necessary solutions right away without compromising your entire plumbing system. Let a professional from our team take care of your drain issues right away. We offer quality solutions that give lasting benefits and they come at reasonable costs.
Trust the Drain Cleaning Experts
Cleaning your own drains should only be done by those with experience in providing thorough drain cleaning in Claremont, CA. Even if you are dealing with a simple clog in your kitchen or bathroom drains, avoid using store-bought products used to help with unclogging a drain that is stopping the natural flow of water.
An efficient and cost-effective way to clean and clear your drains is through drain snaking. Using a drain snake of your own is only recommended if you are sure that the clog you are dealing with is minimal and does not require additional inspection or addressing from a professional plumber.
Make sure that you rely on the leading drain cleaning company. Solace Plumbing Heating and Air uses a professional-grade snake to remove clogs in your drain. We also make sure that we always provide thorough cleaning to keep your drain clog-free for long.
The Biggest Red Flags of Drain Issues
If you are unaware of the signs to look for when determining whether or not you have a clogged drain in your home, getting the professional help you require becomes much more difficult. Some of the most common signs to watch for when detecting clog issues include:
Visible clogs: Hair, soap scum, and other natural debris or buildup can be related to using sinks over time. If these materials are visible near the sink stopper and you are experiencing other signs of a clog, you may need to investigate further.
Slow draining: When a sink drains slower than usual, there is likely a clog that requires attention.
Backups: If you notice water or sewage backups near any of your kitchen, bathroom, or basement drains, reach out to Solace Plumbing Heating and Air.
Benefit from Our Drain Cleaning Solutions
Dealing with clogged drains does not have to be stressful when you rely on the local experts from our team. Apart from traditional snaking, we provide hydro jetting. This is an environmentally friendly way of approaching severe clogs in your drains and pipes. This makes use of highly pressurized water, thus eliminating the blockage from your pipe's interior for good. Our comprehensive range of drain cleaning solutions is exactly what you need to keep your drains in great condition.
Contact Us for Drain Cleaning Services
Whenever you need drain cleaning done by a professional and reliable team, contact Solace Plumbing Heating and Air. Call us or fill out the online form to schedule an appointment. We look forward to addressing your drain-related needs right away.
"*" indicates required fields
8 Different Reasons You Should Hire Us
Need Help With Your
Plumbing or HVAC Emergency...
Plumbing - When a faucet is leaking or a fixture needs fixing, take comfort in knowing we're just a phone call away. Our plumbing services also include tasks such as unclogging household drains, addressing toilet-related issues, and replacing or installing plumbing fixtures.
We WILL get the job done at the RIGHT TIME, RIGHT PRICE, RIGHT WAY.
Great service is our priority!