Efficient Air Conditioning Repair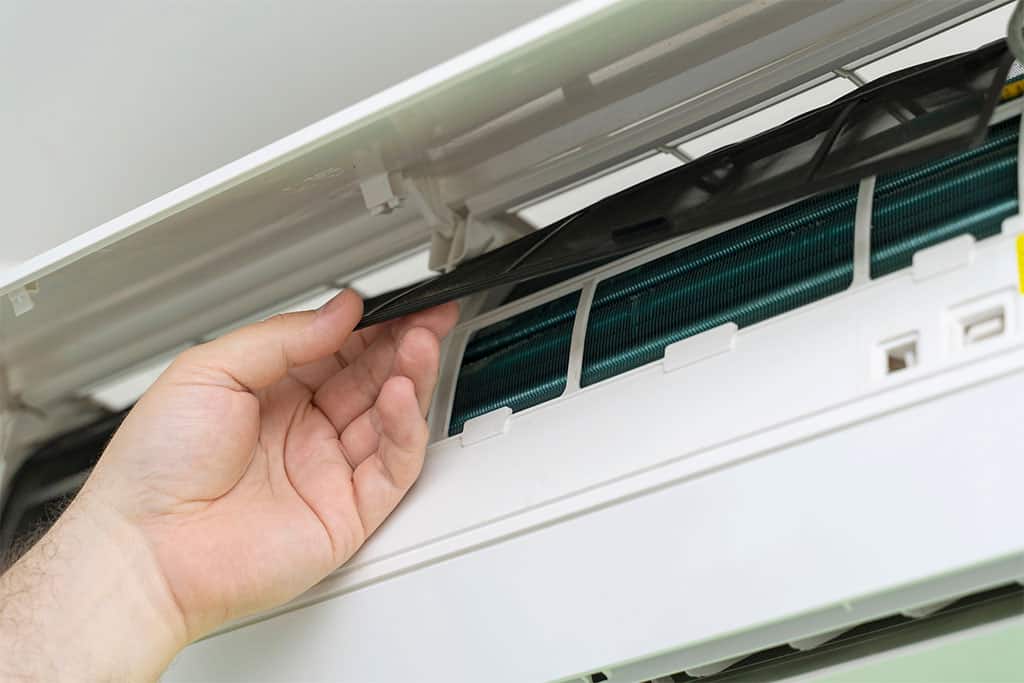 Feel comfortable indoors even during the warmer months by taking advantage of the air conditioning services available from Solace Plumbing Heating and Air. Make sure your cooling system is ready when it's needed by giving our local service pros a call.
A Full Suite of Air Conditioning Solutions
AC Maintenance
Stay cool when days and nights get warmer with our air conditioning maintenance services. Our technicians will inspect your system and let you know if anything needs adjustments or even replacement. If there's an issue, we'll make the necessary fixes.
AC Repair
Lack of cool air, uneven cycling, and leaking refrigerant are among the common cooling system issues we diagnose and resolve. When air conditioning repair in Corona, CA, is what you need, we'll be there ASAP. Our service providers will give you an honest, pre-work estimate.
AC Installation
Make confident decisions with a new air conditioning installation by contacting our seasoned technicians. We'll give you recommendations based on home size, budget, and other important factors. Our HVAC team will then get everything properly set up.
AC Replacement
Having an older cooling system and needing increasingly frequent repairs are among the reasons to consider air conditioning replacement. We'll give you an honest repair vs. replacement opinion. If replacement is the more cost-effective step, we'll guide you through the process of choosing a suitable new system.
There are two common options with air conditioning and a few additional possibilities. The more common types are standalone window units and central air conditioning, which works by removing humidity from your home. Additional AC options include:
Heat pumps - Low maintenance and energy-efficient, heat pumps use electricity to shift warm and cool around within your home.
Ductless air conditioners - Designed for convenient use without ducts, ductless AC systems have two small units – one interior and one exterior – connected by refrigerant tubing.
Portable air conditioners - These are self-contained units that discharge hot air through a hose connected to a nearby window.
Signs You Need Air Conditioning Service
Noticing signs of an AC problem should be reason enough to give us a call. Err on the side of caution and contact our HVAC company if your cooling system is:
Failing to evenly cool your home
Not producing cool air at all
Making odd noises during operation
It's also time to reach out to our local team if you're noticing frost around coils or leaks around your unit. We'll give you an honest assessment of what's going on with your cooling system so the most appropriate steps can be taken.
"*" indicates required fields
8 Different Reasons You Should Hire Us
Need Help With Your
Plumbing or HVAC Emergency...
Plumbing - When a faucet is leaking or a fixture needs fixing, take comfort in knowing we're just a phone call away. Our plumbing services also include tasks such as unclogging household drains, addressing toilet-related issues, and replacing or installing plumbing fixtures.
We WILL get the job done at the RIGHT TIME, RIGHT PRICE, RIGHT WAY.
Great service is our priority!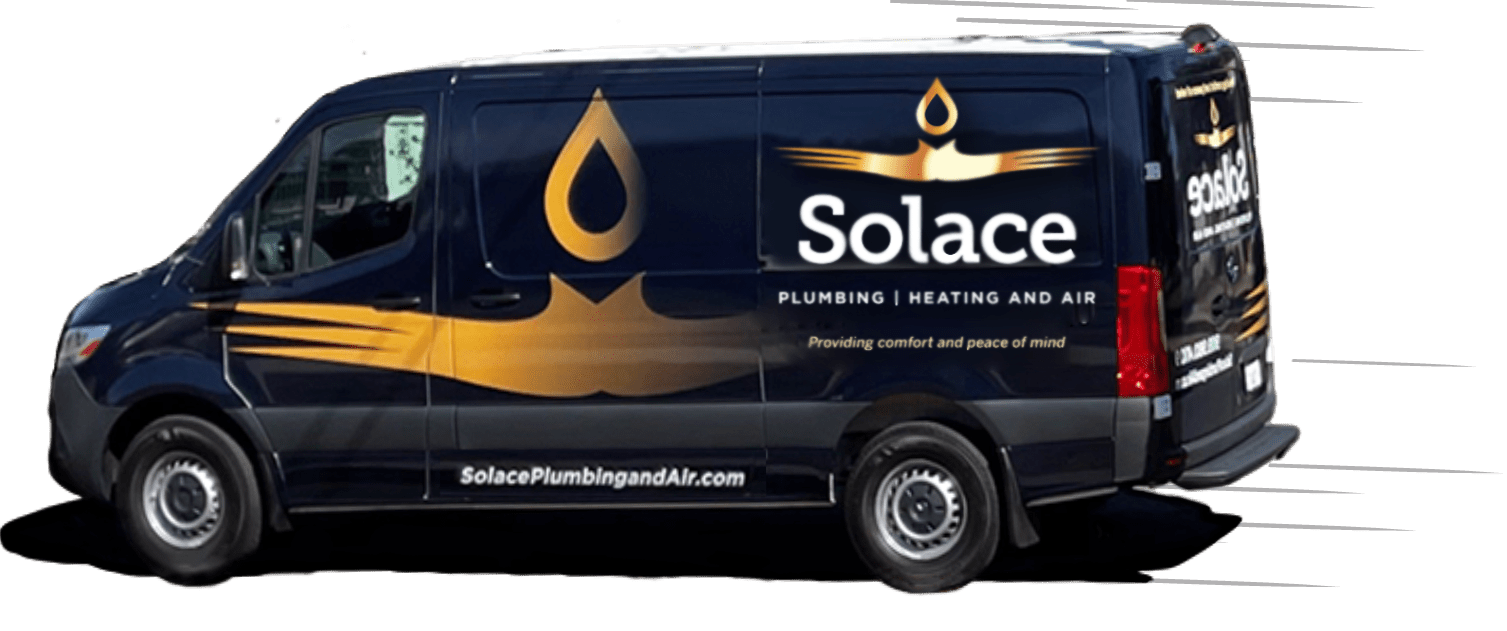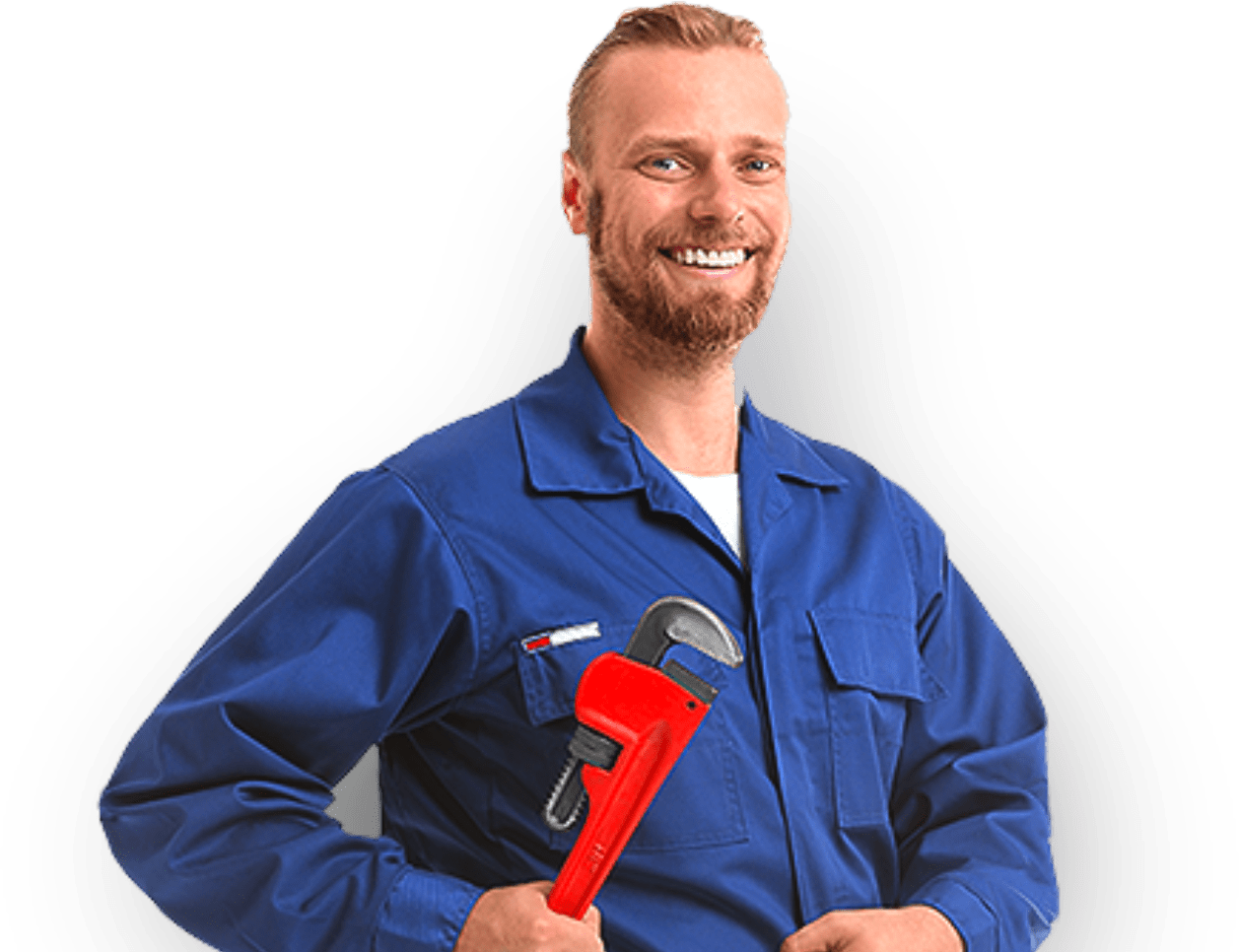 See Why Homeowners prefer Working with
Solace Plumbing Heating and Air!

They were amazing! They used high quality items, answered all my questions about the installation, were professional, courteous and cleaned up perfectly after the job was complete. We highly recommend Solace Plumbing!
Michelle Panos