High-Quality Heating Repair
in Fontana, and Nearby Areas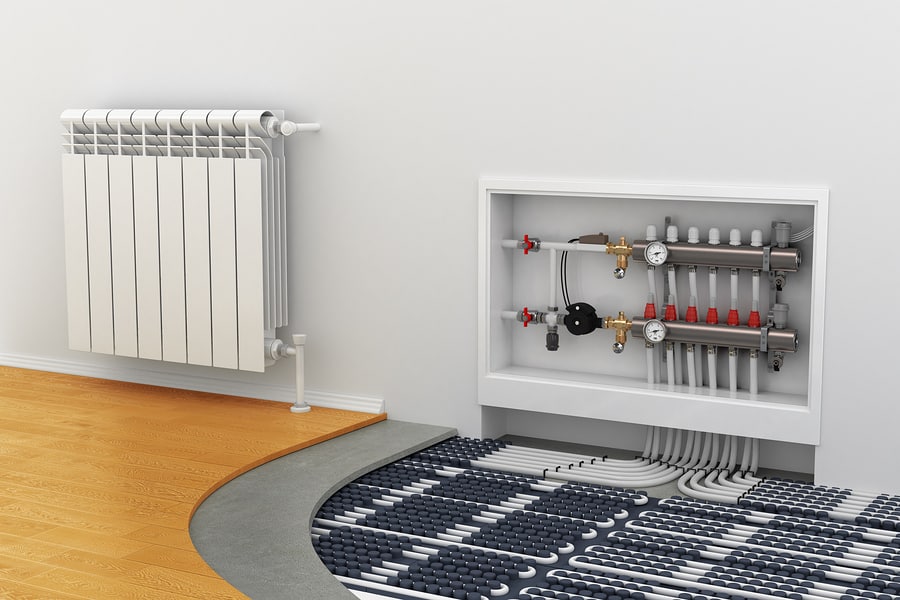 Heaters, furnaces, boilers, and heat pumps all require ongoing maintenance as a homeowner. Over the years, you may encounter issues with your furnace, heat pump, or any number of heating-related parts, which is why knowing who to turn to for heating services is so important. At Solace Plumbing Heating and Air, we can help to install, repair, or replace your heating system.
We Specialize in Heating Repair
Home furnaces, heaters, and boilers may go out from time to time. Typically, most furnaces simply require maintenance or a simple repair job from a professional HVAC contractor to help get your heater back up and running. Most heating repair jobs involve filters, furnace motors, and in some cases, even the pilot light of your furnace or boiler, depending on the heater you currently have installed.
At Solace Plumbing Heating and Air, we will inspect, assess, and determine the best course of action to take before diving into any heating repair. We put your best interests in mind at all times.
Heating Maintenance Services
One way to preserve your home's heater, furnace, and boiler while extended its lifespan is to consider heating maintenance. Ongoing heating maintenance service plans help to protect your heater or furnace from potentially costly motor part repairs along with expensive replacements and installation services.
Heating Installation and Replacement Services
At Solace Plumbing Heating and Air, we not only provide standard heating inspections and repairs, but we also specialize in heating installations and new replacement services. Whether you are currently in the market for a new furnace for your home or if your current furnace has broken down or run its course, we can help to determine which make and model is right for you based on your current budget as well as the energy efficiency you are searching for with your new furnace or heater.
In addition to providing heating repair, replacement, and heating installation, Solace Plumbing Heating and Air offers a variety of AC products from Bryant. Some of the products we offer include:
Oil furnaces
Boilers
Humidifiers
Gas Furnaces
Heat Pumps
Geothermal Heat Pumps
Solace Plumbing Heating and Air offers a range of heating services in the following areas:
"*" indicates required fields
8 Different Reasons You Should Hire Us