The Top Provider of Air Conditioning Repair
in Fontana, and Nearby Areas
Be prepared for cooler days by calling on Solace Plumbing Heating when you need air conditioning repair in Fontana, CA, or any of the other services we provide. We help our residential customers maintain optimal home comfort by offering assistance when it's needed.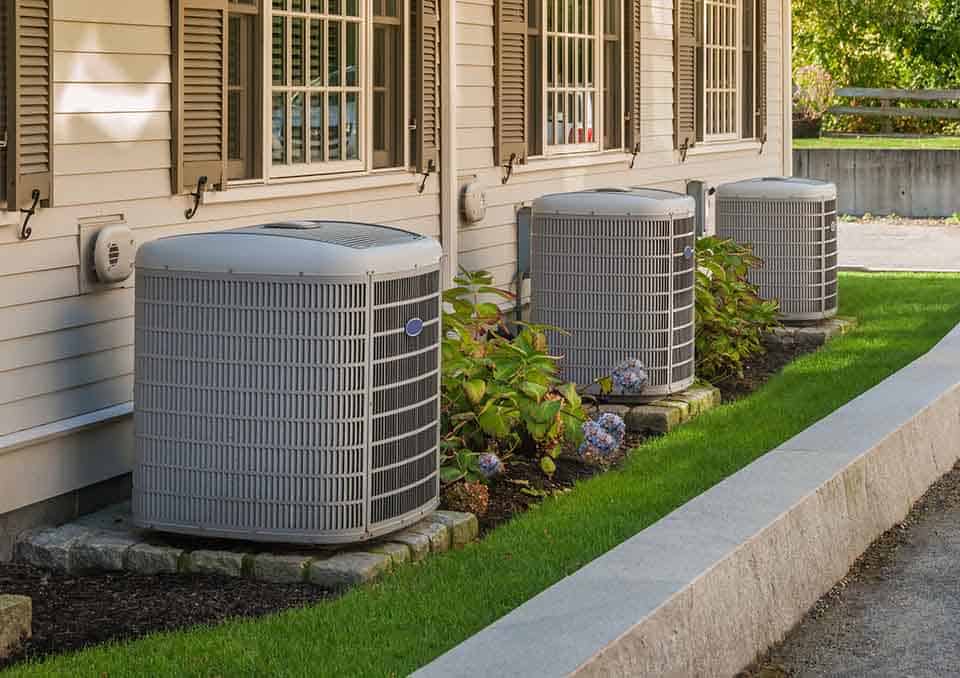 Having a reliable heating system is vital to staying comfortable during the colder months of the year. Regular maintenance and scheduling repairs in a timely manner will help you keep your home comfortable all winter long. At Solace Plumbing Heating and Air, our team provides heating repair in Fontana, CA. We will keep your heating system running smoothly so you don't lose the warmth you need. If you suspect your heating system has a problem, let our industry professionals help you with system maintenance or repairs.
From installation and maintenance, to repair and replacement, we're the trusted company to turn to for all your cooling system needs. Our technicians serving the local area provide the following air conditioning services:
Routine Maintenance
Regular air conditioning maintenance keeps cooling systems working more efficiently and reduces the risk of unexpected breakdowns. Our maintenance options include routine inspections and evaluations of key parts. We recommend contacting us about tune-ups at least twice a year – before you start using your AC again and after.
Prompt Repair
We will be sure to arrive ASAP to diagnose the problem. We'll explain what's wrong and how the problem can be resolved. We'll then make the necessary adjustments or repair required with appropriate, top-quality parts.
Proper Installation
A new air conditioning installation is a big investment, but one that can pay off when quality is kept in mind. If you're ready for a new cooling system, we'll guide you through the process of choosing one that's correctly sized and a good fit for your comfort needs and budget. Once all decisions have been made, we'll get your new system set up.
Timely Replacement
Air conditioning replacement is sometimes the better option over repair. This is more likely to be the case with older systems or ones increasingly in need of repair. We'll give you an honest opinion and take care of everything necessary to install and set up your replacement choice.
Air Conditioning Types to Consider
Central air conditioners are the most common type available. These are systems with an outdoor condensing unit and an indoor evaporative unit. The result is cooler, less humid air delivered throughout your indoor spaces. Other common AC types include:
Window units that cool individual rooms
Energy-efficient heat pumps that move cool or warm air throughout your home
Ductless air conditioners that produce cool air without the need for ductwork
Portable air conditioners contained within a single, moveable unit with a hose vent connected to an exterior window
Signs You Need Air Conditioning Service
Noticing warm air coming out of your vents or registers is one of the telltale signs suggesting a service is needed. It's also a good idea to contact our HVAC company if you notice:
Cycles that are too short or long
Odd sounds during operation
Lack of sufficient indoor cooling – e.g., warm spots in certain areas of your home
"*" indicates required fields
8 Different Reasons You Should Hire Us