in Rancho Cucamonga, CA, and Nearby Areas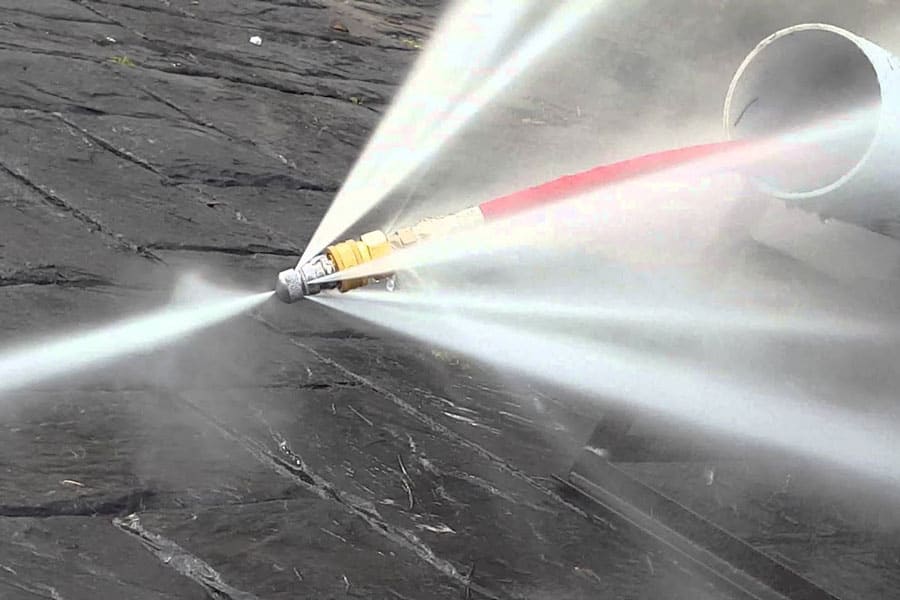 When dealing with stubborn clogs, chances are you will need a drain cleaning company in Rancho Cucamonga, CA.  You may have been searching for a while, or even wrestling with figuring out just what other companies are selling and how much they charge.
We are Solace Plumbing Heating and Air, proud to offer the best drain cleaning in Rancho Cucamonga, CA, and nearby areas. Our team is proud to serve you.
Some plumbing companies may be new or inefficient. Not us — we've been the business for two and a half decades and know the best ways of solving plumbing problems. This is why we offer and highly recommend hydro jetting.
The process is where clogs and blockages are cleared out using a sustained, highly pressurized water blast fed through a specialized hose head. The process itself is simple. Through any access point, either pre-established or not, a camera is fed through to verify the problem. It's modern, non-invasive, and straightforward, which is why we offer hydro jetting.
Benefits of Hydro Jetting
Unlike harsh chemical cleaners that eat away at pipes and fail at solving the underlying issue, hydro jetting only uses water and a pressure-controlled nozzle to chip away at grime and clogs. Meaning that with a trained technician at the helm, your pipes are safe. It's more effective than a plain drain snaking, and as discussed before, it's completely non-invasive. This means that you won't get your yard torn up should a clog or a tree root be causing a problem somewhere in your sewer line
Signs You Need Hydro Jetting
As hydro jetting is widely applicable, the signs that you may need it perfectly overlaps with the signs that you may have a blockage. A slow drain, noxious odor, sewage backup and more can all be signs that you have a clog somewhere in your system. As hydro jetting is thorough, if you have a constantly clogged drain that just won't go away, you may especially benefit from having an expert from our team go over and clear out your pipes in detail.
At Solace Plumbing Heating and Air, we take pride in our professional hydro jetting solution as part of our drain cleaning services in Rancho Cucamonga, CA, and a 25-mile radius around. You can rest easy knowing that no matter where or when you may be having a problem, we'll be there to help you.
We are 25 years in the plumbing and HVAC business and have three generations of expertise to put to work. We take care of our customers with our 5-star services, satisfaction guaranteed. Being a full-service plumbing company means we've seen it all, and each plumber in Rancho Cucamonga, CA, and beyond from our team is fully vetted and trained to take on any problem we may come across.
Our team offers hydro jetting services in these locations:
"*" indicates required fields
8 Different Reasons You Should Hire Us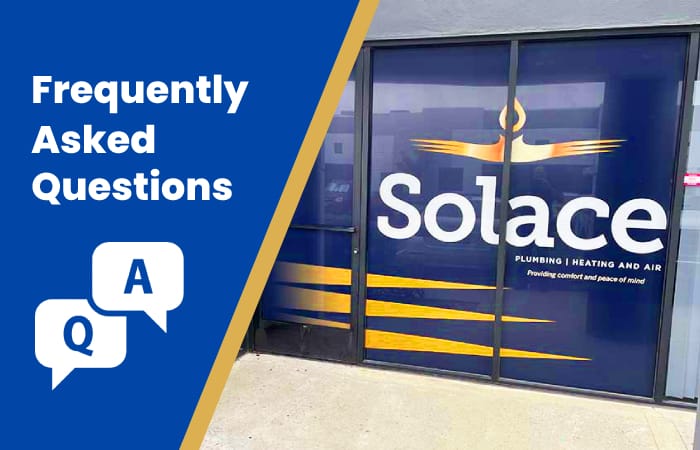 While there are some exceptions, hydro jetting is typically perfectly safe to use on drain and sewer pipes. Additionally, we inspect pipes first to determine if hydro jetting is the best cleaning option. All proper precautions are also taken to make sure that the pressurized water is safely distributed.