The Top Team for Air Conditioning Repair
in Rancho Cucamonga, CA, and the Surrounding Areas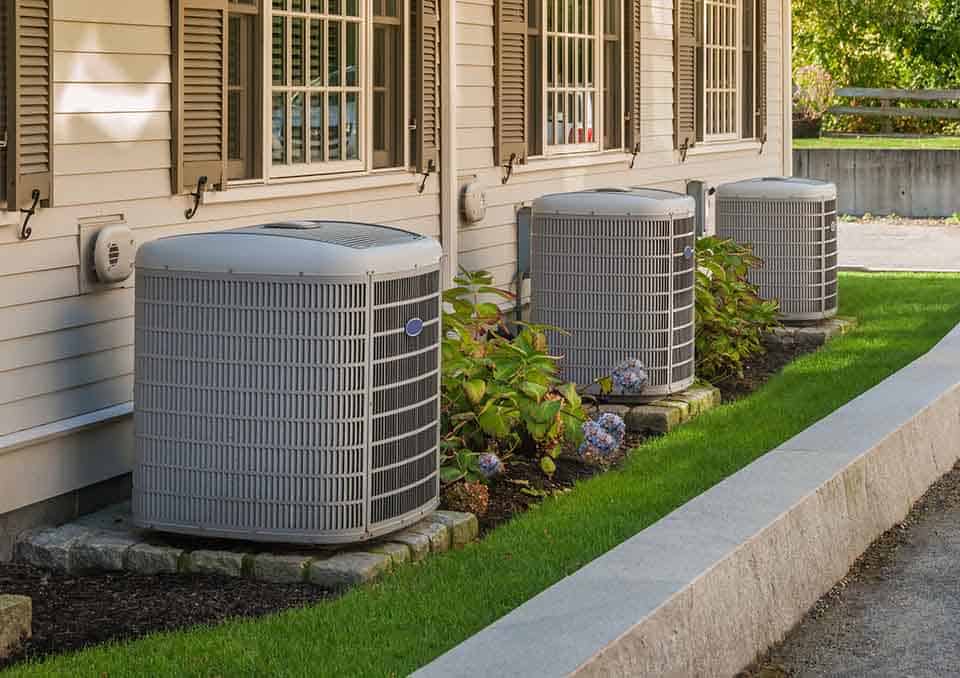 Air conditioning plays an important role in your home's comfort, especially during the warmer months of the year. If anything is affecting how your home is cooled, you'll definitely appreciate having access to a trusted source for air conditioning repair in Rancho Cucamonga, CA, and other AC services like Solace Plumbing Heating and Air.
Top-Notch Air Conditioning Repair
If you're not familiar with the inner workings of an air conditioner, making even small repairs yourself can be risky. Instead, give our local pros a call when you need air conditioning repair. Our trained technicians have the tools, parts, and skills required to address a wide range of AC issues in a timely, accurate, and affordable way.
Reliable Air Conditioning Maintenance
Avoid a sooner-than-expected need for air conditioning replacement by taking advantage of our AC maintenance options. Our seasoned service pros help maintain cooling systems for our residential customers by performing routing inspections, changing filters, and taking care of smaller issues before they become bigger ones.
Air Conditioning Installation and Replacement
Whether you're considering the installation of a new air conditioner for the first time or looking to replace the one you have now, we'll help you make a confident, well-informed decision. With a new air conditioning installation, we'll give you recommendations based on house size, comfort preferences, and other important factors.
Benefits of Professional AC Services
Having access to experienced HVAC technicians can be very much appreciated when it's time for air conditioning maintenance, repair, installation, or installation. Having repairs made correctly and promptly and getting advice based on many years of industry experience are just some of the many benefits of having convenient access to professional services in these areas:
"*" indicates required fields
8 Different Reasons You Should Hire Us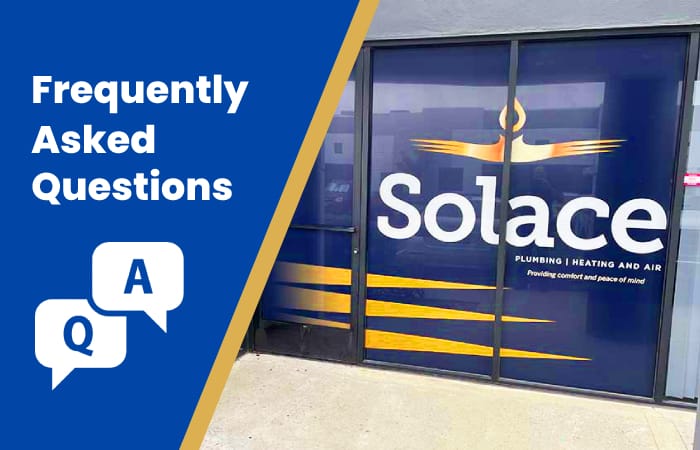 A well-maintained whole-home air conditioner has the potential to last 10-15 years or more. The quality of the initial installation and the amount of use can also impact any system's lifespan.
Frequent service calls, reduced efficiency, higher utility costs, and repairs that are getting increasingly costly are signs to look for that suggest AC replacement is the better option.
The Department of Energy recommends keeping your air conditioner set at 78 degrees Fahrenheit to balance energy savings with comfort.