Professional Heating Installation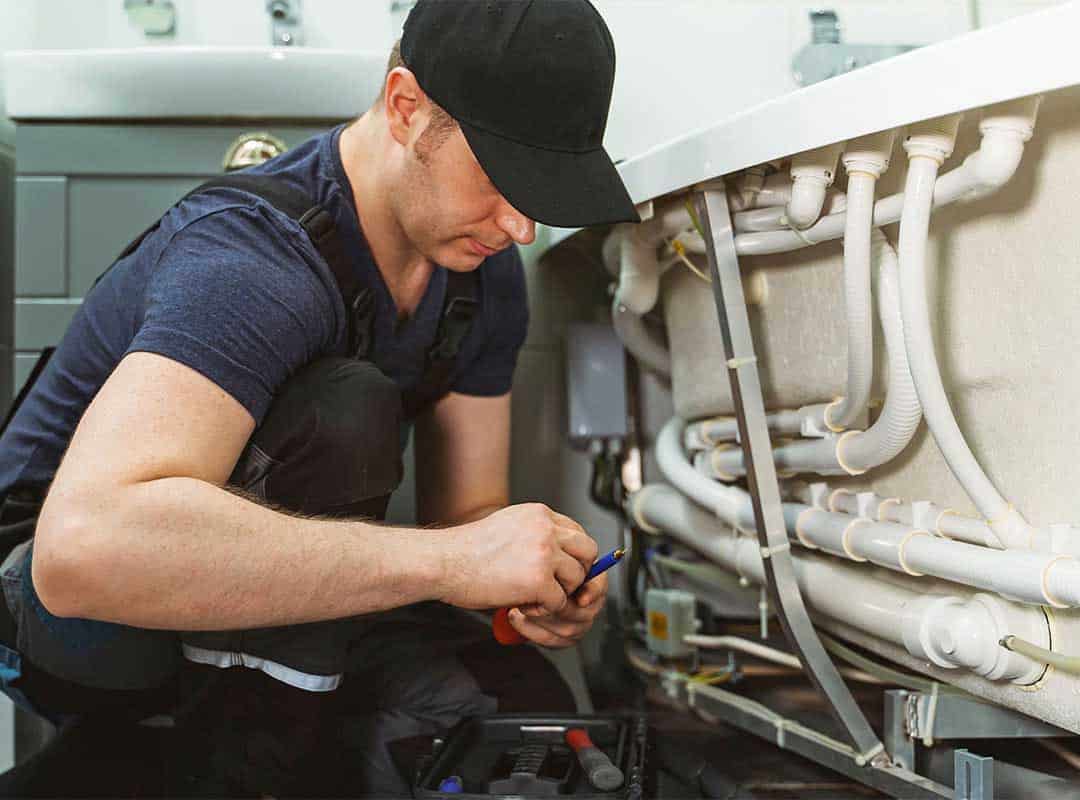 Staying comfy and warm when cooler temps arrive is a top priority for many homeowners. If this is what's also important to you, you'll appreciate having a trusted company like Solace Plumbing Heating and Air to turn to when you need heating installation in Corona, CA. We also provide an array of services that will address any furnace or boiler need.
Why Professional Heating Solutions Matter
Having repairs done right is very much appreciated when you just want a nice, warm home. Our professionals here at Solace Plumbing Heating and Air also know how to keep existing heating systems operating efficiently. We do this by offering cost-effective heating maintenance options and spotting and addressing smaller issues sooner than later.
Choosing the Right Heating Unit
Whether it's an entirely new installation or a replacement for an existing heating system, it's important to choose the right unit. This is something our HVAC team can help you with by considering the following factors:
The size of your home
Whether or not you need a primary or supplemental source of heat
The type of fuel common in your area
How often you typically need heat during the cooler months
Your home comfort preferences
Your budget
Different Types of Heating Systems
There are many options to consider when you need a new or heating replacement. Furnaces top the list of commonly used systems for heating. Often fueled by gas, furnaces use a forced air distribution system to send heated air throughout your home. Additional options with heating systems include:
Boilers
Hot water or steam is used to distribute heat throughout your home with a series of pipes.
Heat pumps
Refrigerant and electricity are used to transfer heat with heat pumps, which can also cool your home.
Hybrid heating
These systems combine heat pump technology with a gas furnace that's used as a backup when extra heat is needed.
Ductless mini-split
This works by creating separate HVAC zones in your home. Baseboard heaters can also keep your home warm, although they are often used as a supplemental source of heat.
Signs You Need Heating Solutions
In general, it's a good idea to pay attention to how your home's comfort systems are performing at any given time. This is certainly true when it comes to your preferred source for home heating. Signs suggesting it's time to contact us about heating repair or any of the other solutions we offer include:
Unusual sounds or smells during operation
A discolored pilot light
Insufficient heat
Poor indoor air quality
Difficulty maintaining the desired temperature in your home
Contact Your Heating & Plumbing Professionals Today
Solace Plumbing Heating and Air can help you prepare for those times when you need the right heat for your home. If you suspect your heating system needs maintenance or repairs, contact our team of experts for more information. We are always ready to provide you with fast and professional services. Call us or fill out the online form to schedule an appointment.
"*" indicates required fields
8 Different Reasons You Should Hire Us
Need Help With Your
Plumbing or HVAC Emergency...
Plumbing - When a faucet is leaking or a fixture needs fixing, take comfort in knowing we're just a phone call away. Our plumbing services also include tasks such as unclogging household drains, addressing toilet-related issues, and replacing or installing plumbing fixtures.
We WILL get the job done at the RIGHT TIME, RIGHT PRICE, RIGHT WAY.
Great service is our priority!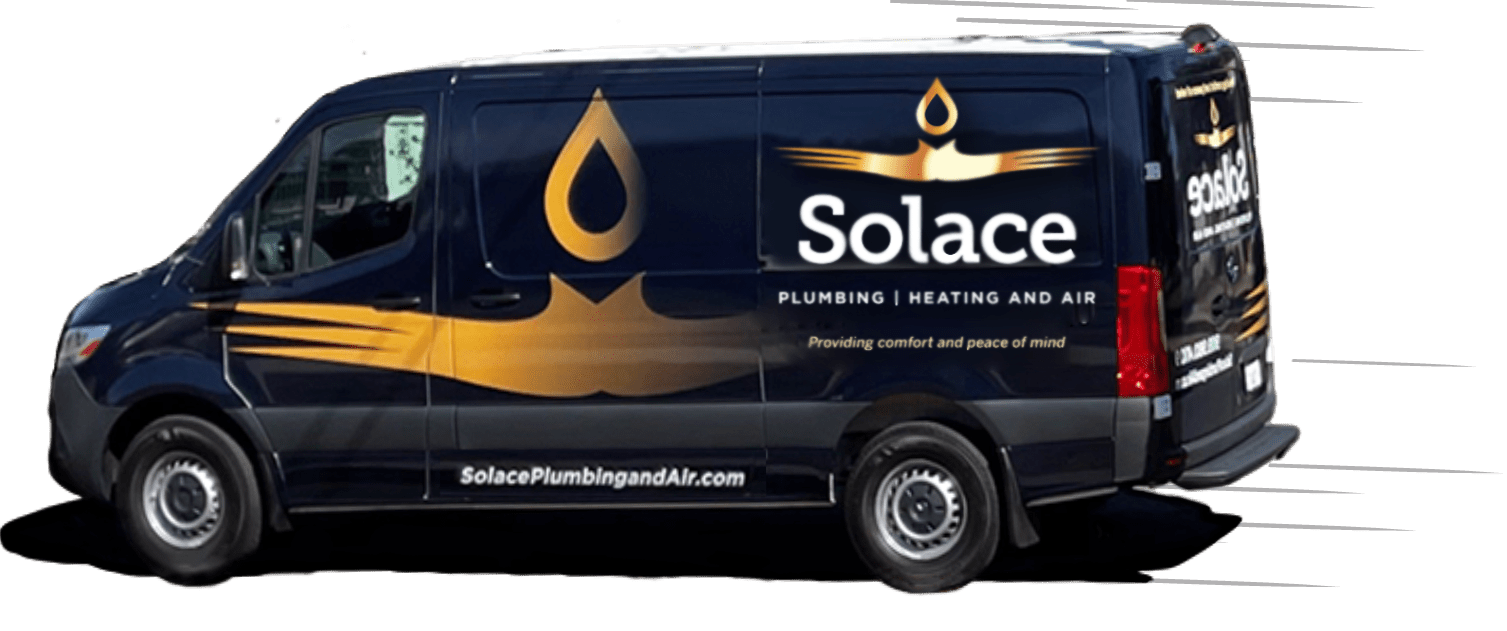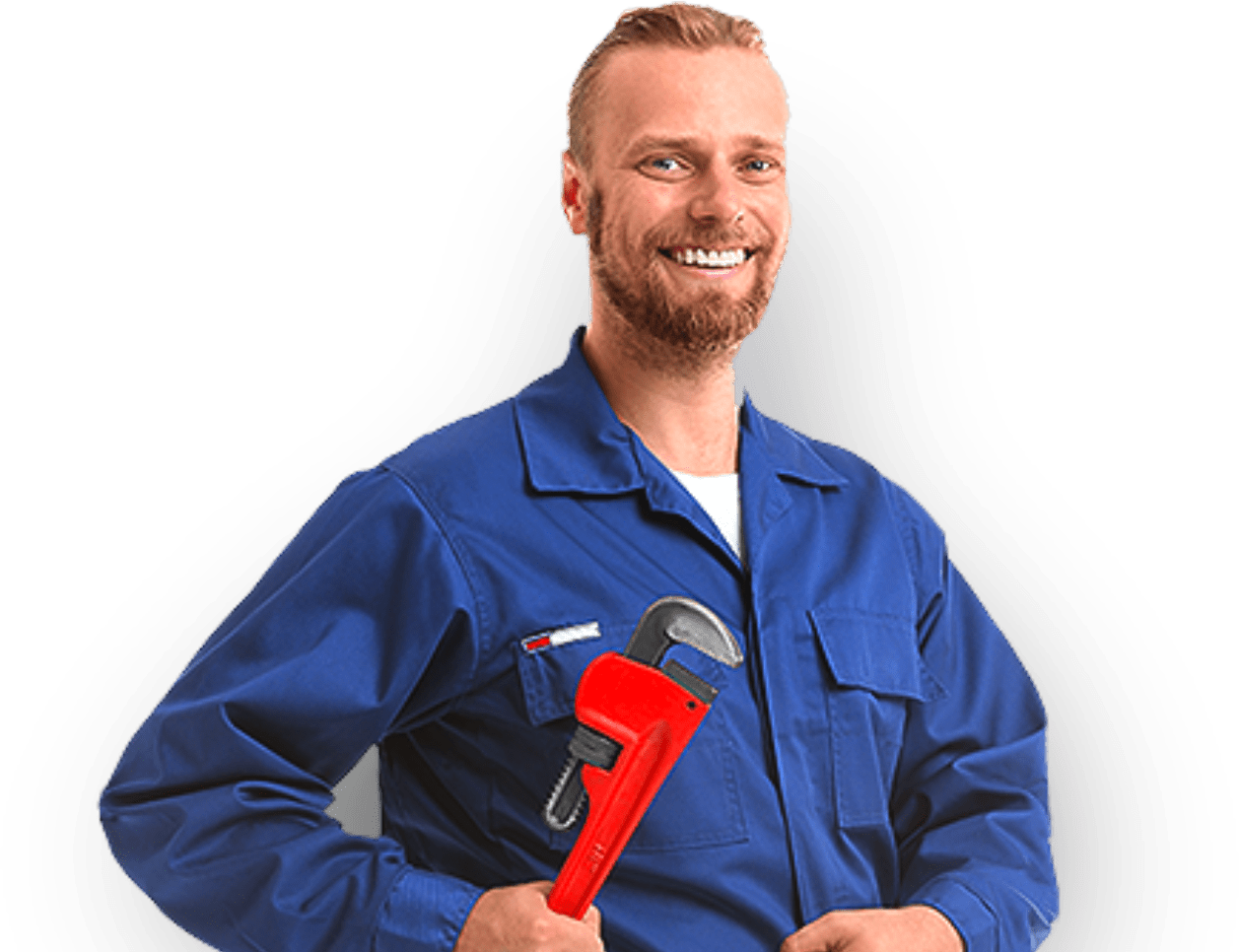 See Why Homeowners prefer Working with
Solace Plumbing Heating and Air!

They were amazing! They used high quality items, answered all my questions about the installation, were professional, courteous and cleaned up perfectly after the job was complete. We highly recommend Solace Plumbing!
Michelle Panos