Professional Heating Installation
in Rancho Cucamonga, CA, and Nearby Areas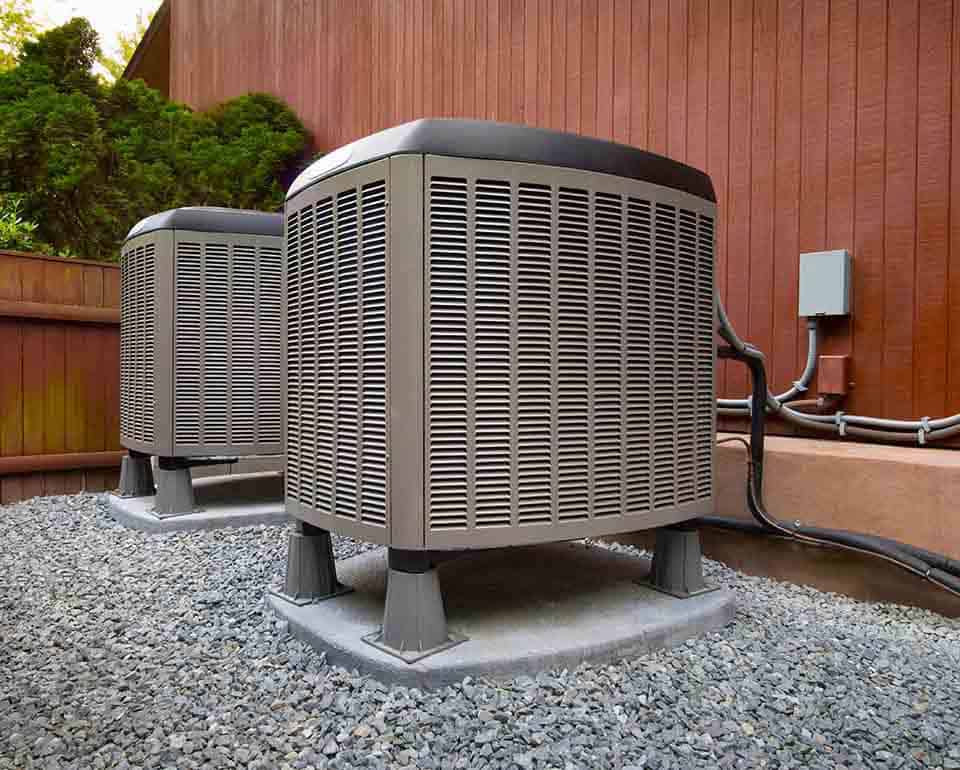 Whether you're here because you're considering a new heating installation in Rancho Cucamonga, CA, or hoping to keep the system you have already working well, Solace Plumbing Heating and Air is at your service. We're pleased to be your trusted source for high-end products and services tailored to your needs and budget in the following areas:
Advantages of Professional Heating Solutions
Even if you only need to call us for routine heating maintenance or occasional repairs, you'll appreciate having access to our trusted industry experts. By letting our team handle your heating needs, you'll also save time and money by enjoying access to heat delivered in a more efficient and effective way. Additionally, you'll enjoy more consistent comfort in your home!
Signs You Need Heating Repair
No heat at all and uneven heating throughout your home are two of the more obvious and serious signs it's time to contact us about heating repair. We also recommend taking this step if you're noticing any of the following signs of a heating problem:
Short cycling
Clicking sounds when your furnace is trying to turn on but fails to do so
Odd smells when your furnace is running
Unusual noises during operation
"*" indicates required fields
8 Different Reasons You Should Hire Us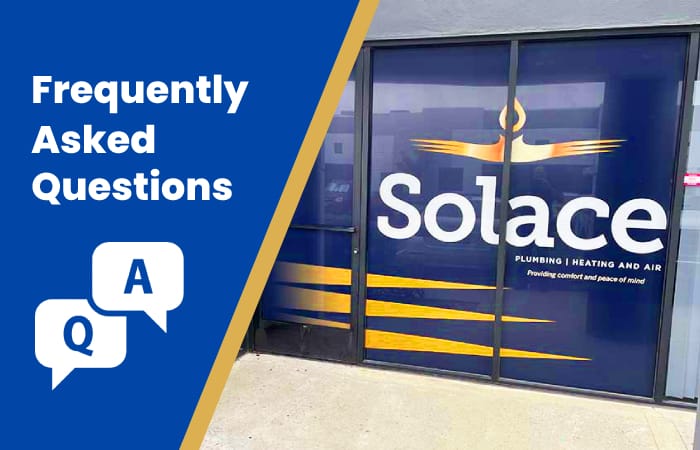 The general recommendation with filters is to change them at least every 90 days. Do this more often, however, if you have concerns about indoor air quality, or consider upgrading to a HEPA filter.
A gas furnace, which is the most commonly used type these days, typically lasts about 15 to 20 years or so. On a related note, heat pumps have an average lifespan of 10 to 20 years, and boilers have the potential to be useful for 20 years or more.
The size of your home is one factor to consider when we conduct our heating services. It's also worth considering what type of fuel is most common in your area. We also recommend considering a smart thermostat to go with your new system. These are thermostats that allow for more accuracy with settings, which ultimately contributes to more savings.