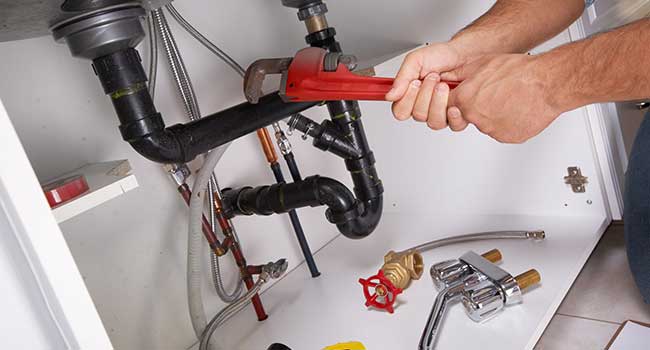 Taking care of the plumbing fixtures in your home is a major responsibility, especially if you have multiple bathrooms, a basement, and even a kitchen that gets plenty of use. Proper maintenance is essential to prevent major clogs, backups, and even pipe and drain erosion. However, if you encounter an issue that is too difficult to tackle, turn to the leading plumbing company in Eastvale, CA, right away.
At Solace Plumbing Heating and Air, we provide a wide range of plumbing services, including water heater repair, standard plumbing installations, and plumbing repairs.
Why You Should Avoid DIY Repairs at Home
DIY repairs can ultimately cost you more time and money due to costly and unnecessary repairs caused by additional damage from the DIY repair job itself. These typically do not include professional drain cameras and inspections, which can lead to further damage to your plumbing and drain system. Additionally, DIY solutions can cause erosion and damage to drains when developed improperly or without professional guidance from a skilled plumber in Eastvale, CA.
General Plumbing Services
At Solace Plumbing Heating and Air, we offer an array of professional plumbing services including the installation of fixtures, ongoing maintenance services, on-call repair services, as well as emergency plumbing. With over 25 years in business and three generations of family ownership, we know just how important it is to provide emergency services to all of our clients 24/7, 365 days a year.
At Solace Plumbing Heating and Air, we are always available whether you have an overflowing toilet or if you have a pipe that has burst in your home. Our full suite of plumbing services has made us the top team in the local area.
We Provide Water Heater Services
In addition to standard plumbing services, Solace Plumbing Heating and Air also offers services for any kind of water heater in Eastvale, CA. Some of the common signs the watch for that may indicate your water heater requires repairing include:
Temperature Inconsistencies: If you notice that your water heater is unable to maintain a set temperature or if your water heater's temperate fluctuates unpredictably, it is likely in need of repair
No Hot Water: The inability to generate hot water is often indicative of an issue with your water heater's pilot light or the heater itself, depending on its age
Pilot Light Trouble: If your pilot light is not igniting or if it is triggering a yellow, not blue flame, you may require professional water heater repair services
Our plumbers are more than capable of getting the job done right the first time. We provide reliable plumbing services in the following location:
Contact a Plumber from Our Team
At Solace Plumbing Heating and Air, we serve Rancho Cucamonga, CA, and the surrounding areas up to 25 miles to help serve as many members of our local community as possible. For more information and to schedule your evaluation, contact Solace Plumbing Heating and Air by calling us or filling out the online form. We also specialize in:
"*" indicates required fields
8 Different Reasons You Should Hire Us
Need Help With Your
Plumbing or HVAC Emergency...
Plumbing - When a faucet is leaking or a fixture needs fixing, take comfort in knowing we're just a phone call away. Our plumbing services also include tasks such as unclogging household drains, addressing toilet-related issues, and replacing or installing plumbing fixtures.
We WILL get the job done at the RIGHT TIME, RIGHT PRICE, RIGHT WAY.
Great service is our priority!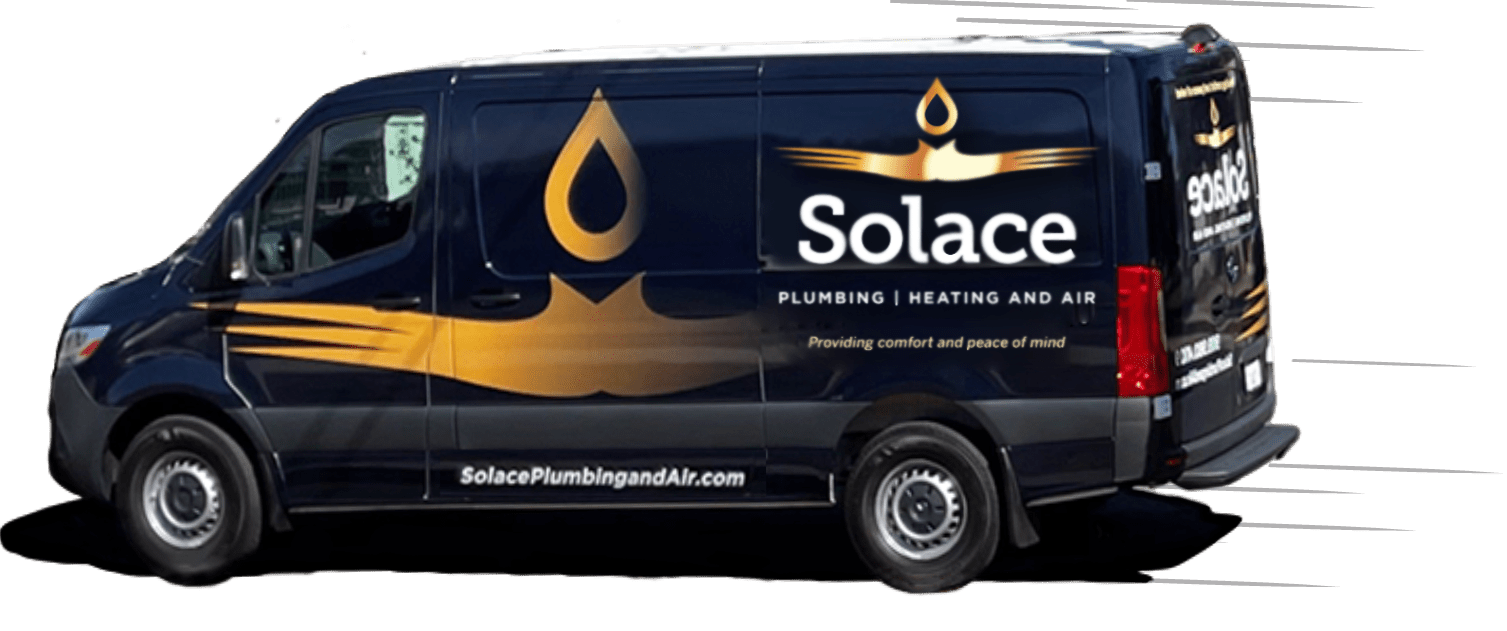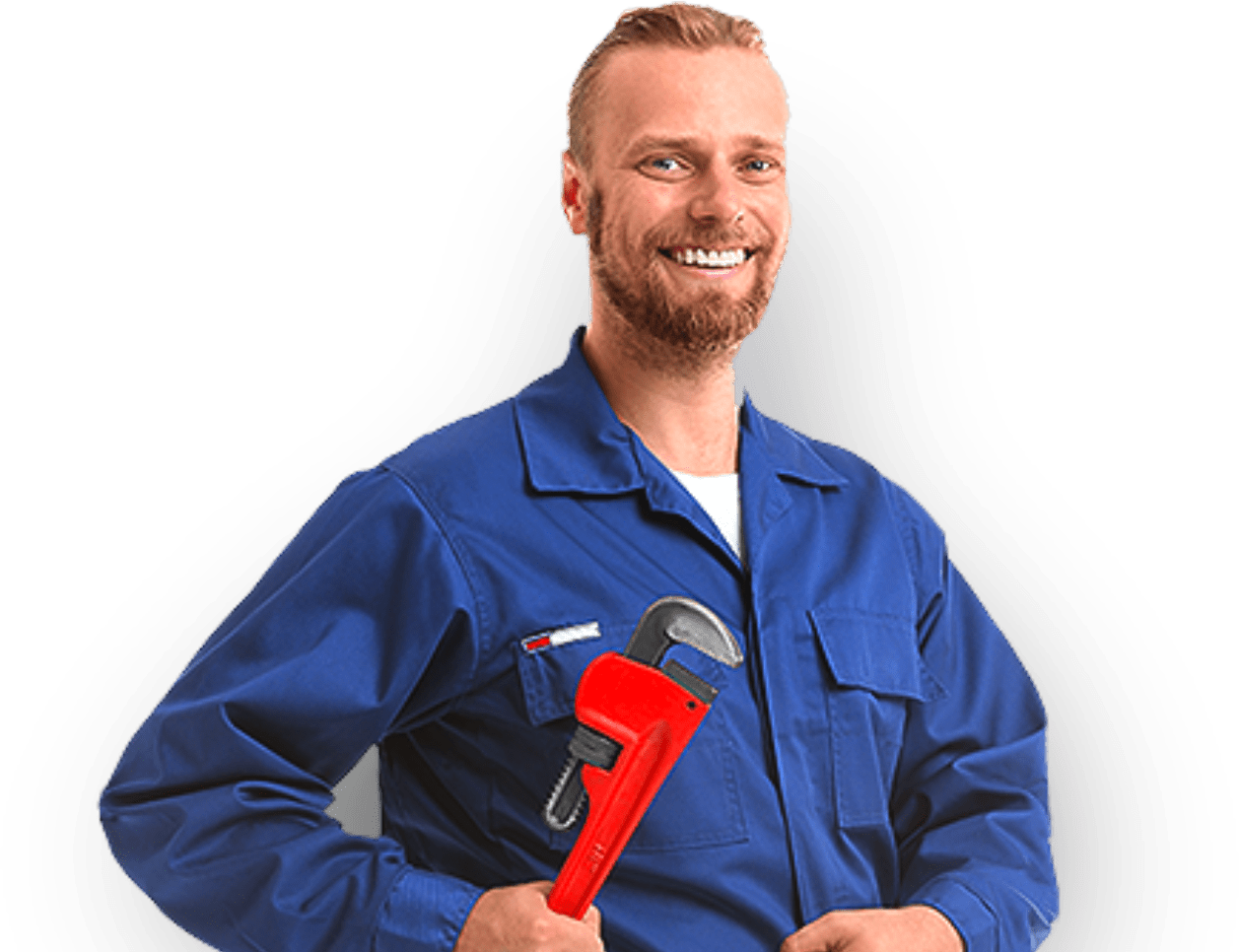 See Why Homeowners prefer Working with
Solace Plumbing Heating and Air!

They were amazing! They used high quality items, answered all my questions about the installation, were professional, courteous and cleaned up perfectly after the job was complete. We highly recommend Solace Plumbing!
Michelle Panos