Reliable Services from Your Plumber
in Fontana, and Nearby Areas
Quality makes all the difference when it comes to plumbing. When you hire a plumber in Fontana, CA, from Solace Plumbing Heating and Air, quality is job number one. We're pleased to be a full-service company committed to building lasting customer relationships.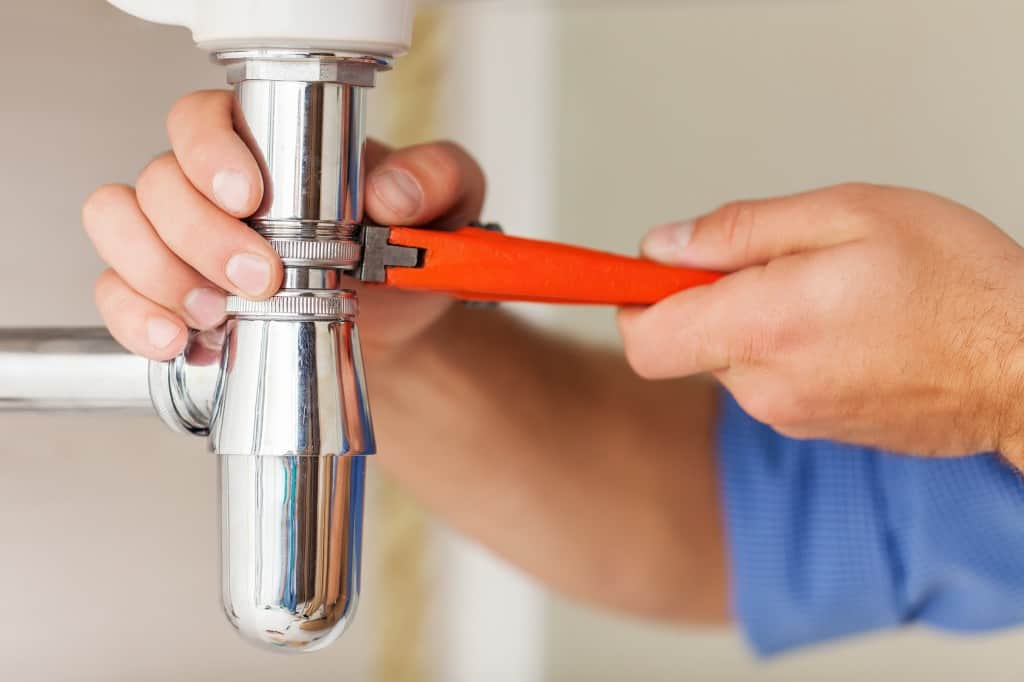 Top-Quality Home Plumbing Services
Being local means we're easily accessible when plumbing repairs or emergency assistance is needed. Our technicians are trained and committed to providing high-end service that includes the use of high-end, top-quality products and parts. We have fully loaded trucks and the resources required to tackle any general plumbing job.
Why You Should Avoid DIY Repairs
Before you resort to a DIY approach to plumbing issues, we want to remind you why this isn't such a good idea. The starters, it's easier than you may realize to make unintentional mistakes that create bigger issues or entirely new problems. For example, overtightening a faucet or using the wrong sized part could result in water gushing everywhere. Tackling repairs yourself could also invalidate warranties or create issues with your home insurance policy.
Tips on Avoiding Plumbing Issues
Not all issues are entirely avoidable, especially since some problems develop slowly over time from regular use and wear. What you can do, however, is reduce your risk of needing emergency plumbing help at inconvenient times by:
Watching how high your home's water pressure gets
Not placing too much pressure on fixtures as you use them
Being careful with how you use household drains
Not putting off smaller plumbing issues
Our General Plumbing Services
We respond to a wide range of general plumbing service requests for our residential clients. We're the plumbing company to call when you need assistance with:
Leaking faucets or pipes
Drains backed up or clogged
Problems with disposals, dishwashers, or other water-based household appliances
Plumbing fixture repairs or replacements
Water softeners
Why Should You Hire a Professional Plumber?
Hiring a plumber provides many perks and benefits. The top one is knowing the job will be done right. Professionals also know how to look for related issues that should also be resolved before other problems develop. Another reason to hire a licensed professional is to ensure all necessary regulations and codes are followed.
"*" indicates required fields
8 Different Reasons You Should Hire Us