Trusted Experts for HVAC Installation
in Rancho Cucamonga, and Nearby Areas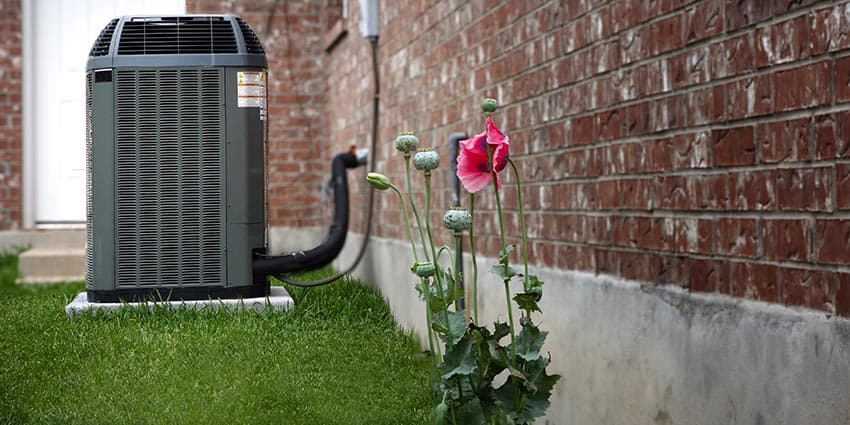 If you need a new HVAC system or want to upgrade our old, inefficient one, reach out to Solace Plumbing Heating and Air. We specialize in HVAC installation in Rancho Cucamonga, CA, and the surrounding areas. Our team will make sure that we provide the best system that fits your needs and budget.
Since our inception, we have won numerous awards and ranked as the best HVAC contractor in Rancho Cucamonga, CA, and the surrounding areas. When you call us, we bring over 100 years of experience to the project, ensuring you receive excellent treatment and quality products.
Importance of Proper HVAC Installation
It all begins with choosing the right-sized system for your home and calculating the cooling and heating loads your household needs. These loads vary from one room to the other, so you have to match the output from your system's components to the size of your home. In addition, the amount of airflow needed through the space should match the blower's capacity, and the ductwork must be correctly sized to distribute conditioned air throughout your home.
At Solace Plumbing Heating and Air, our technicians have the resources and experience to install your heating and cooling system and make sure it functions perfectly all year round. We'll keep the vents sized and adjusted to ensure your system runs at optimal performance while minimizing energy consumption, helping you get the most out of your system and save money on utility costs.
Different Options to Consider
There are several options to choose from whenever you need a new or an HVAC replacement in Rancho Cucamonga, CA, and other areas we serve. There are split systems, hybrid systems, duct-free systems, as well as packaged heating and air systems. Each of these types of HVAC units comes with its own advantages and disadvantages, so make sure that you consult our team before making any decisions.
We take pride in being an authorized Lennox dealer and installer, and here are some of the options we offer:
Home Comfort System - Also known as a split system, this consists of an indoor unit, an outdoor unit, and a thermostat. It often comes with an indoor air quality system, as well.
Ultimate Comfort System™ - Perhaps the most advanced, most efficient, most capable heating and air-conditioning system ever created, this offers silent air all throughout the service.
Dual-Fuel System - This uses two energy sources, namely an electric heat pump and a gas furnace. This serves as the ideal combination of efficiency and comfort.
Packaged System - Should your home be built on a crawlspace, we recommend a Lennox packaged unit. It is the ideal choice for efficient home comfort, as it contains all the quality components of a traditional Lennox heating and cooling system in a single compact unit.
Mini-Split System - Do you require only certain rooms to have some heating and cooling? The Lennox mini-split system is designed to address comfort issues in individual rooms without having to worry about a complicated installation.
Indoor Air Quality System - The brand's Healthy Climate® air cleaners and humidifiers work with your preferred heating and cooling system for improved air throughout the entire home.
Zoning System - With a Lennox zoning system, you can change the temperature throughout the house or change it in specific areas. It helps enhance indoor comfort without having to worry about higher energy bills.
Why Choose Lennox Products
We proudly install Lennox heating and cooling systems. Lennox products are designed to last and come with the strongest warranties in the industry. The brand has the best SEER rating in the industry, enabling you to save money on utility bills while remaining comfortable. When it comes to replacing components, the Lennox supply chain means you get original parts from the source, allowing you to enjoy hassle- and stress-free maintenance.
"*" indicates required fields
8 Different Reasons You Should Hire Us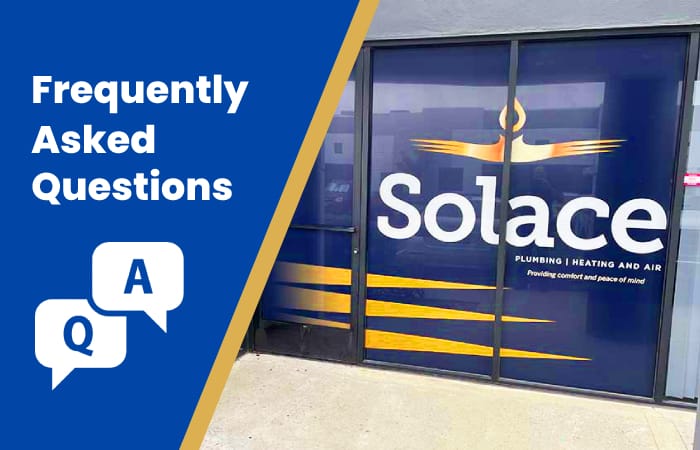 With proper maintenance, your system can last 15-20 years.
The size of your home, ductwork, add-ons, energy consumption, type of fuel, size of the HVAC, maintenance requirements, and budget are some factors to consider when installing a new system.
It's best to have your system serviced before the start of each cooling and heating season.
A programmable thermostat helps you control how much energy your system uses to heat or cool your home.
We recommend checking your air filters monthly and changing them at least once every three months.