Ensure Proper Heating Installation
in Fontana, and Nearby Areas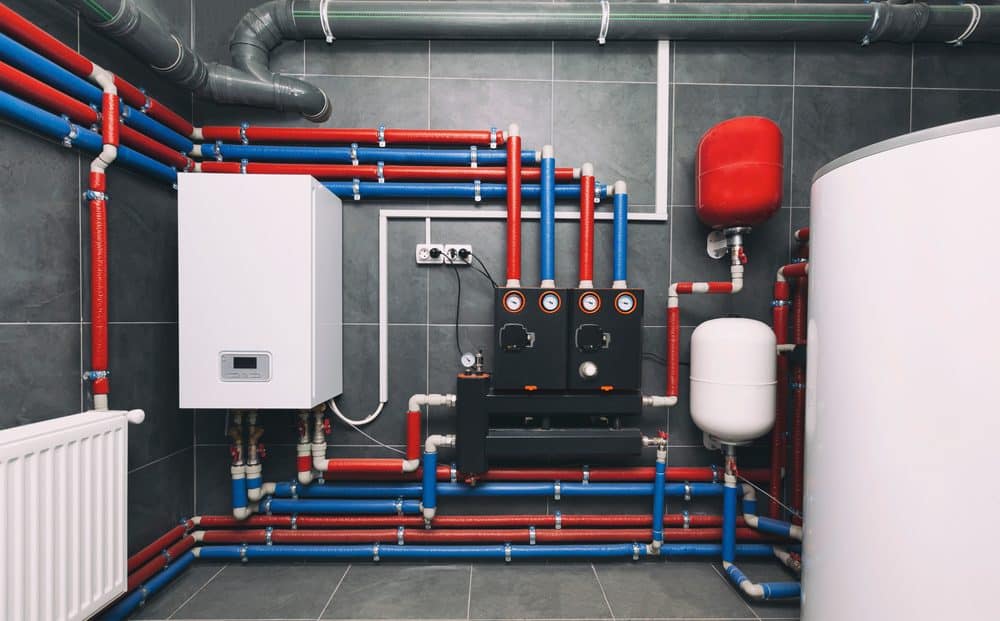 For residential heating installation in Fontana, CA, or anything else involving heating service, quality is what matters most for many of our customers. If this is what tops your list as well, you'll be glad to have Solace Plumbing Heating and Air. We're the trusted local company you can count on to respond promptly to all your home heating-related service needs.
Why Professional Heating Solutions Matter
Heating repair isn't something you should tackle yourself. Having professional service assistance ensures all work will be done in line with today's codes and industry standards. Professional heating solutions also matter since you'll get advice about a new installation or replacement that's specific to your situation, preferences, and budget.
Even routine heating maintenance can be beneficial. Our well-trained service pros are able to spot and address smaller issues detected during a seasonable or yearly inspection before they turn into serious problems.
Choosing the Right Heating Unit
Whether it is a brand-new or full-on heating replacement in Fontana, CA, it's important to choose the right unit. This is a process we can help you with by offering recommendations based on factors such as:
Your preferred fuel source – electricity, fuel oil, and natural gas are the common options
Comfort preferences
The size of your home and the spaces that need heated
Your available budget
Furnaces are the most common type of heating system. Your options include single-stage gas furnaces that operate at a high flow rate and two-stage gas furnaces. Two-stage furnaces are more efficient since gas flow is adjusted. Furnaces can also be powered or fueled by electricity or oil. Additional home heating options include:
Boilers that pass heat through radiators
Heat pumps
Space heaters
Wood-burning and pellet stoves
Radiant floor heat
Signs You Need Heating Solutions
Having little or no heat is one clear sign it's time to call us about heating services. We also recommend contacting our HVAC professionals if you're experiencing any of the following issues with your home's heating equipment or system:
Higher heating-related bills
Uneven heating and other signs of system inefficiency
Needing increasingly frequent and costly repairs
A system that's no longer maintaining your desired level of indoor comfort
"*" indicates required fields
8 Different Reasons You Should Hire Us