The Expert In Tankless Water Heater
in Rancho Cucamonga, CA, and Nearby Areas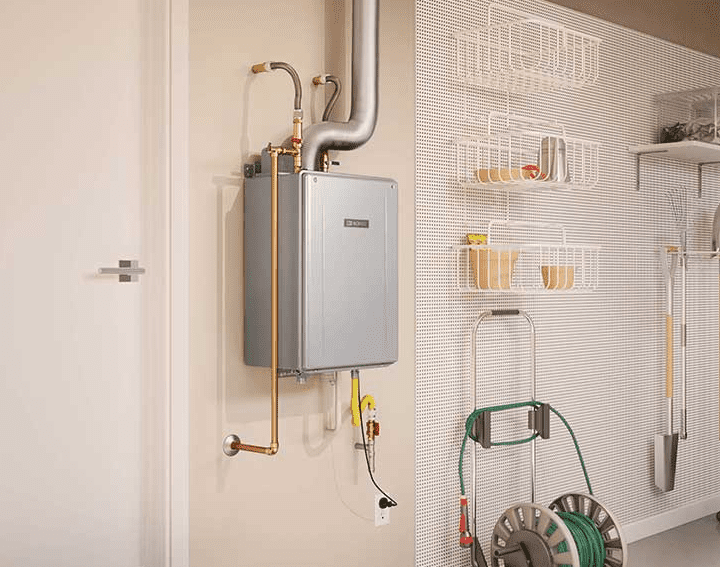 Maintaining your home's water heater is essential to make sure that you have access to hot water for bathing and cleaning and all times. Whether you are experiencing issues with your water heater or if you are thinking of upgrading to a more energy-efficient model, reach out to the top provider of plumbing services in Rancho Cucamonga, CA, and nearby areas.
At Solace Plumbing Heating and Air, we can help you to accomplish any goals you have in mind much quicker. We provide an array of plumbing services, including tankless water heater installations, repairs, and replacements.
Tankless Water Heater Services
Maintaining your home's water heater can be done with an ongoing maintenance plan from a professional plumber in Rancho Cucamonga, CA, and neighboring areas courtesy of Solace Plumbing Heating and Air, and it is possible with proper repair work. Whenever you experience an issue with your tankless water heater, it is best to contact our team to provide a thorough and in-depth inspection of any heating or tank issue you have.
Signs You Need Tankless Water Heater Repair
If you own a tankless water heater in Rancho Cucamonga, CA, and nearby areas and you are experiencing issues with the heater itself, you may need a professional repair service. Some of the most common signs that indicate a tankless water heater require repair or replacement include:
Lack of hot water: If your water heater is not generating enough hot water, it may require repair or replacement.
Smells: Odd smells and foul damp odors coming from your water heater may indicate bigger issues.
Lowered water pressure: A noticeable loss of water pressure may indicate trouble within your water heater or your plumbing system as a whole.
Benefits of Tankless Water Heater Systems
Having a tankless water heater installation provides numerous benefits, including:
Energy-Efficient: Cut back on energy waste
Lowered Bills: Lower your monthly energy bill
Extended Lifespan: Most tankless water heaters outlive traditional water heaters by more than 10 years. On average, tankless water heaters last approximately 20 years.
Our Tankless Water Heater Options
At Solace Plumbing Heating and Air, we pride ourselves on delivering top-notch plumbing services in Corona, CA, and surrounding areas for more than 25 years. We are proud to offer Noritz tankless water heaters and the Takagi X3 Model to all of our customers.
Get a new Takagi X3 Model Tankless Water Heater with No Money Down and Monthly Payments for as low as $49/mo."
Enjoy the following from this modern tankless water heater unit:
Utilizes cutting-edge technology that extends the unit's lifespan up 3 times longer than other tankless models
Energy-efficient
There is no need for regular scale maintenance
Reduces the high cost of water heating
Noritz is the original inventor of the tankless water heater and has been an industry leader for more than 60 years. Our tankless water heater units are energy-efficient, modern, and the perfect choice for any new water heater installation.
We also serve:
Moreno Valley, CA
El Monte, CA
Montclair, CA
Norco, CA
San Dimas, CA
West Covina, CA
Rialto, CA
Riverside, CA
Redlands, CA
Ontario, CA
Pomona, CA
La Verne, CA
"*" indicates required fields
8 Different Reasons You Should Hire Us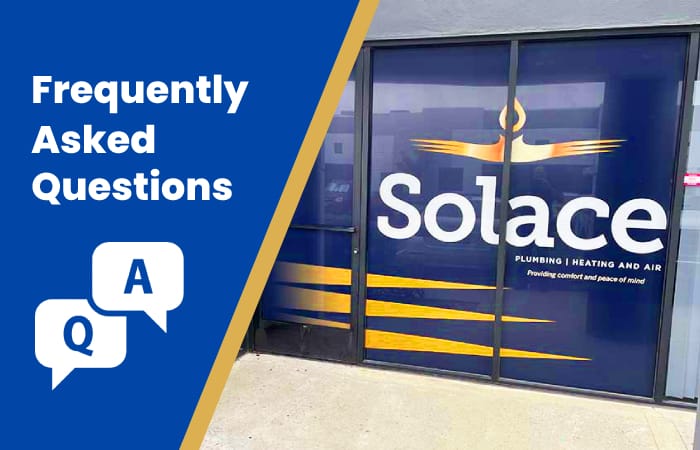 A tankless water heater is like a traditional model in that it will be a better investment when it is of the right size. Make this determination by considering:
Your average daily hot water use
The size of your home
The temperature rise needed – subtract the temperature of incoming water from the desired temperature of hot water to get this
Over time, mineral buildup can erode the heating chamber in a tankless unit. Sediment can also accumulate in connecting water lines. A tankless water heater needs to be flushed. This is something that needs to be done at least once a year as per the manufacturer's instructions.
The tax credit for gas, oil, and propane water heaters does include tankless units. Therefore, you may be entitled to a tax credit if you have a qualifying tankless water heater installed.