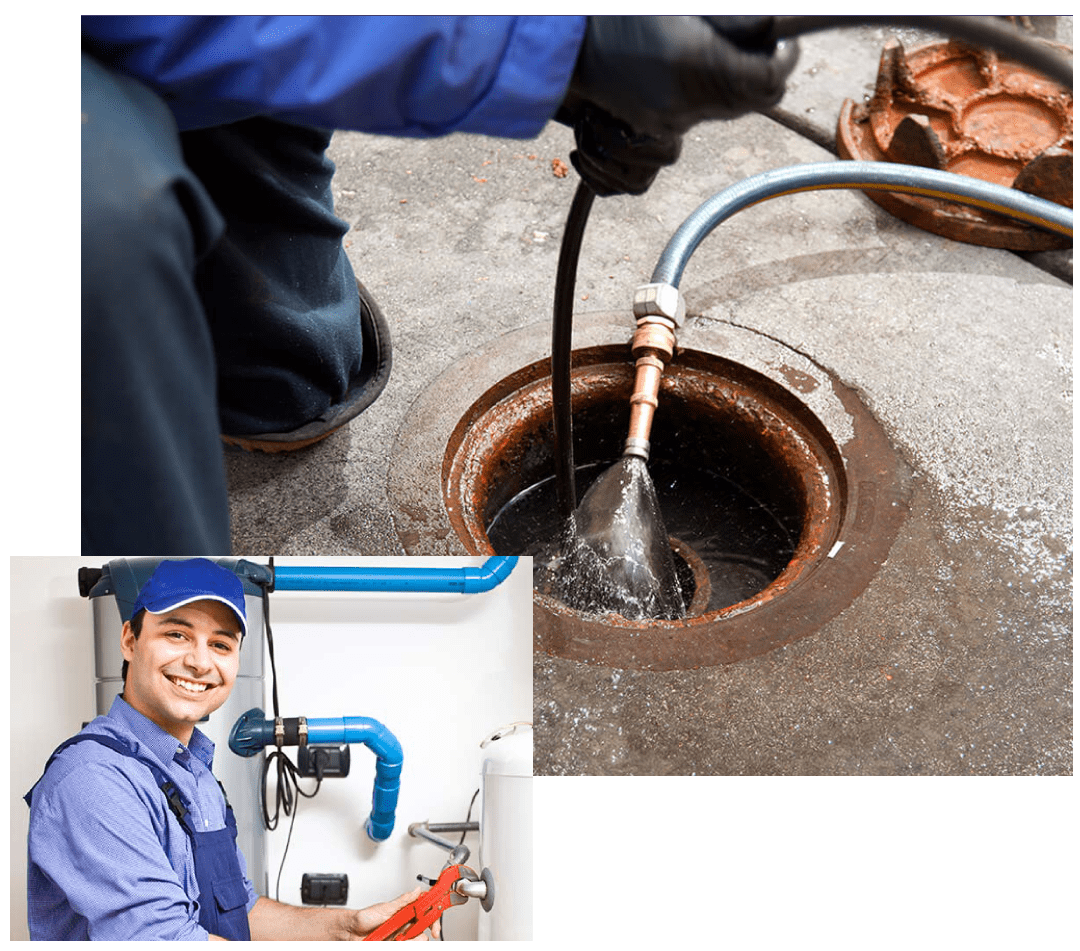 In today's world of countless DIY videos and home improvement blogs, it's tempting to tackle plumbing problems solo. But before you grab that wrench and dive headfirst under your sink, consider the advantages of hiring a seasoned local plumber. Let's dissect the top five reasons why choosing a local plumbing leader is a smart move for your home and peace of mind.
1. Expertise and Experience
Gone Beyond Basics: Your leading local plumber isn't just someone with a toolbox; they're backed by years, often decades, of experience in tackling plumbing challenges of all magnitudes. From simple leaks to intricate pipework, they've seen, diagnosed, and rectified it all.
Training and Qualifications: While DIY tutorials can offer basic insights, they can't replace the rigorous training and certifications a professional plumber undergoes. By hiring a local expert, you're leveraging their extensive knowledge and hands-on skills, ensuring optimal outcomes.
2. Time Efficiency
Swift Diagnosis: What might take an amateur hours to figure out, a seasoned plumber can often diagnose within minutes. Their familiarity with common (and uncommon) plumbing problems means they can quickly pinpoint the issue and set about fixing it.
Ready Resources: A top local plumber will have a well-stocked van, filled with all the necessary tools and replacement parts. No runs to the hardware store in the middle of a job; they're prepared from the get-go.
3. Long-Term Cost Savings
Precision Fixes: A professional does it right the first time. While a DIY fix might offer temporary relief, there's a risk of the problem recurring, often in a more severe and expensive form. Professionals ensure a thorough job, reducing the chances of repeated issues.
Protection Against Property Damage: Water can be deceptively destructive. What starts as a small leak can escalate into mold, mildew, or structural damage. Hiring an expert not only addresses the immediate concern but also safeguards your property's value and integrity.
4. Comprehensive Services
Beyond the Immediate: A top local plumber doesn't just fix the problem at hand; they're adept at noticing potential pitfalls. They might spot that slightly corroded pipe or the early signs of a blockage, providing proactive solutions.
Up-to-date with Trends: From energy-efficient water heaters to the latest in smart home plumbing tech, seasoned plumbers stay abreast of industry trends. They can offer guidance on upgrades, new installations, or eco-friendly plumbing solutions.
5. Local Knowledge
Aware of Regional Issues: Local plumbers are acutely aware of region-specific plumbing challenges, whether it's hard water problems, soil-related pipe issues, or common local plumbing codes. Their insights are tailored to your locality, ensuring more pertinent solutions.
Community Trust: A leading local plumber thrives on reputation. Their commitment to maintaining a strong community rapport ensures high standards of service. Plus, there's an added comfort in knowing you're hiring someone vetted and trusted by your neighbors.
Making the Right Call for Your Home's Well-being
Your home is more than just four walls; it's a space of comfort, memories, and sanctuary. When plumbing and heating challenges threaten that harmony, it's essential to choose wisely. By opting for experienced professionals like those at Solace Plumbing Heating and Air, you're ensuring that your home receives the best care without compromise. So when that unexpected drip or chill confronts you, take comfort in knowing that expertise is just a call away, ready to restore peace and functionality to your space.