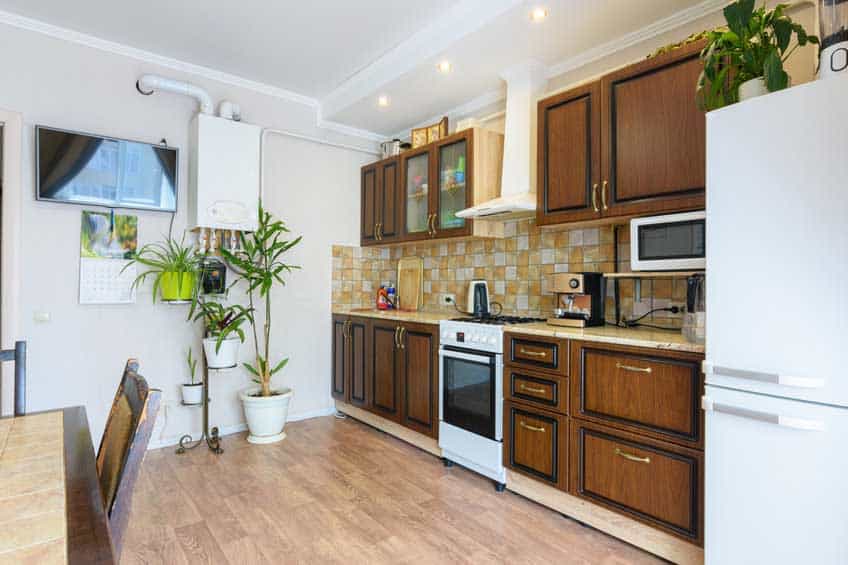 Every home's heating needs are unique. This is why heating systems have varying features and functions. An under-sized heating unit may keep you in the cold for hours while an oversized system is certain to operate uneconomically.
As the most trusted name for heating installation in Corona, CA, Solace Plumbing Heating and Air is here to help you invest in a value-adding unit. Below are the different types of heating systems.
Heat Pumps
Originally invented in 1948 by Robert C. Webber, heat pumps can cool and heat homes to maximize interior comfort through different seasons of the year. Heat pumps come in either air-source or ground-source.
Air-source pumps remove hot indoor air during warm seasons and drive warm air during cold seasons. As for ground-source systems, they absorb heat from the underground. Providers of heating services can install and replace either of the two.
Furnace
Furnaces were invented by William Strutt in 1805 and are currently the most used units in the United States. Furnaces are powered by fuel oil, electricity, and natural gas to generate hot hair, which is pushed down the ducting into your home interior. Furnaces last approximately 15 years, but proper heating maintenance can make them last longer.
Boilers
Boilers have been used for over 340 years and work by heating water to produce streams distributed throughout your house. A radiator boils the water distributed into your interior space. Once the hot streams cool down, the water formed moves back to the boiler. Boilers use either oil or gas to operate, which is why they are considered the most energy-efficient heating units.
Direct Heat
This heating system is steadily gaining popularity. Its types include but are not limited to gas-fueled space heaters, fireplaces, unvented gas-fueled heaters, pellet stoves, and electrically-run space heaters.
For the best-in-class, turn to our industry-certified and experienced plumbers at Solace Plumbing Heating and Air. Contact us today to ensure you have a reliable heating system all year round!