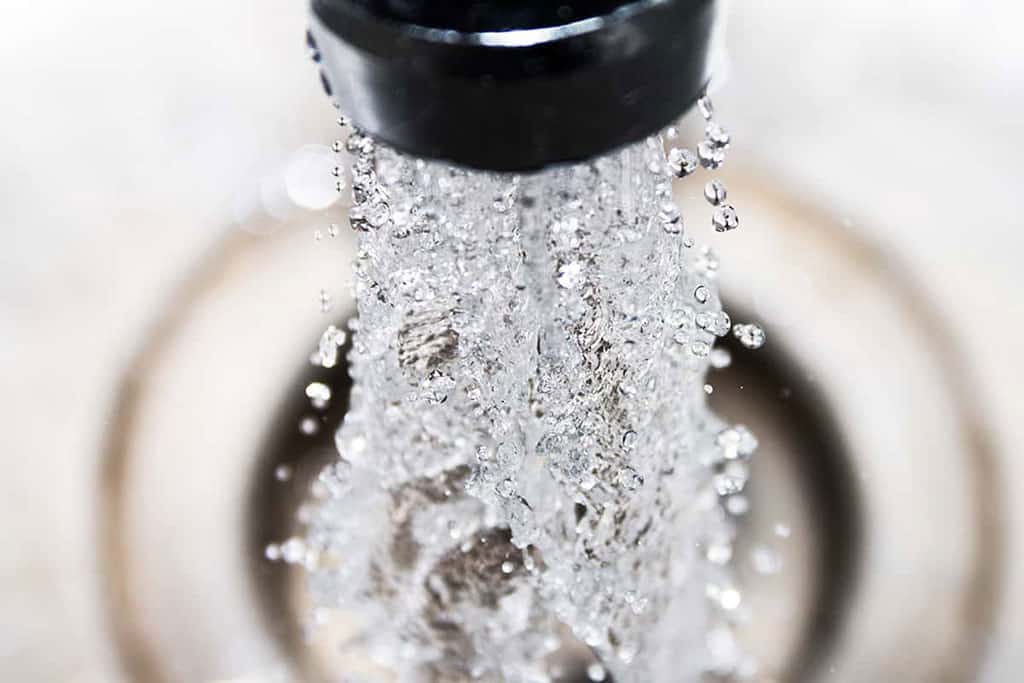 As the premier plumber in Corona, CA, Solace Plumbing, Heating and Air has serviced countless households in the area. One of the most common concerns among homeowners is plumbing efficiency. In this post, we'll take you through some of the ways to use less energy and water in your home.
Changing to a Tankless Water Heater
Any reputable plumbing company will advise you that you need to invest in a tankless water heater. That is because a conventional water heater tends to waste energy. It holds at least 40 gallons of water in a tank. To keep this water hot, energy will have to be used. This means when you are at work, sleeping, or not using hot water, this energy goes to waste. A tankless water heater, on the other hand, is way better than a traditional water heater in that it heats the water instantly.
Investing in a Low-Flow Toilet
What makes a low-flow toilet highly preferred is the fact that it works just as well as a traditional toilet, but is more energy efficient than its conventional counterpart. To be precise, low-flow toilets are 20% more efficient compared to traditional toilets. On average, low-flow toilets consume around 1.6 gallons per flush. This is way better than what traditional toilets consume, which can be up to 8 gallons per flush. That being said, the next time you have plumbing repairs, consider upgrading to a low-flow toilet.
Having Your Pipes Insulated
Another way to improve plumbing efficiency is by having your hot water supply pipes insulated. Doing so will protect your pipes from freezing and also minimize heat loss. Heat tends to be lost when water flows from the heater to the faucet through a non-insulated pipe. Now, with an insulated pipe, water comes out warmer. And this means you will conserve more of it since you will not wait long for it to heat up.
Whether you are looking for emergency plumbing services or want to conserve energy and water, Solace Plumbing, Heating and Air is the company you can depend on. Reach out to us today for all your plumbing needs!