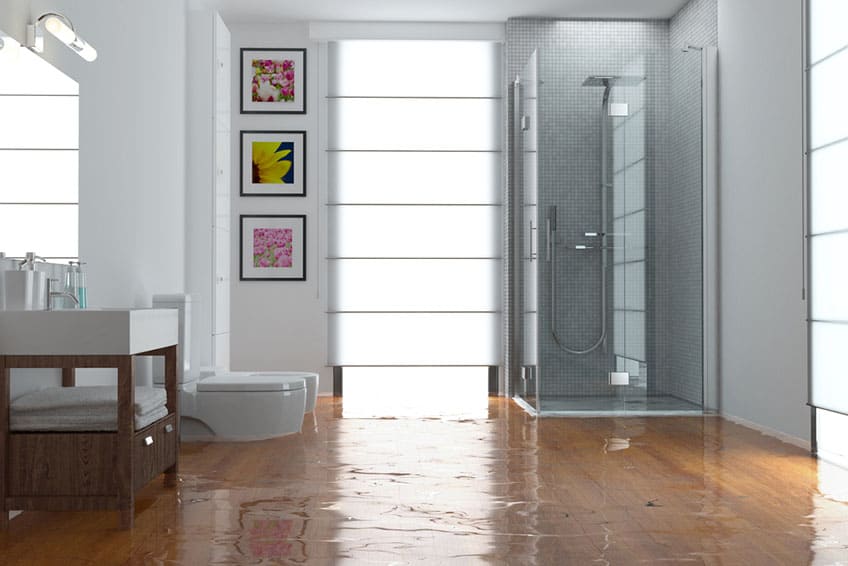 Plumbing-related problems usually come about when least expected. The good news is that with regular plumbing maintenance, some of them can be delayed and even avoided altogether. Be that as it may, plumbing emergencies can still spring up and necessitate immediate repairs.
Should you need a dependable plumber in Corona CA, don't fret. Solace Plumbing Heating and Air, is here to help. Below are some of the most important things you need to remember during plumbing emergencies:
Switch Off the Water Supply
Before reaching out to a plumbing company, make sure to handle the first order of business by turning off the valve that supplies water to the house. Doing so will help in regulating flooding and prevent any further damage from happening.
Turn Off the Water Heater
Always make sure to switch off the water heater during plumbing emergencies. This can be done by switching off the valve that takes water to the appliance. Turning off the heater ensures it does not overheat as it can burst the valve. If the heater uses gas, turn off the gas supply first.
Keep Children and Pets Away From the Area
While waiting for plumbing repairs to start, keep the pets and children from accessing the area. There is always a possibility that the sewer line has contaminated the main water supply. Exposure to sewer lines may lead to serious health issues, therefore, it is essential to keep your family from contaminated areas.
Call a Reputable Plumber
The majority of people do not seek professional help during an emergency. A plumbing company that has a solid reputation for quality service can handle the situation better before it gets out of control. Don't try to attempt DIY methods during emergency plumbing scenarios.
For quality plumbing services, turn to Solace Plumbing Heating and Air. You can count on us to handle any plumbing issues you may have. Contact our team today to schedule an appointment!