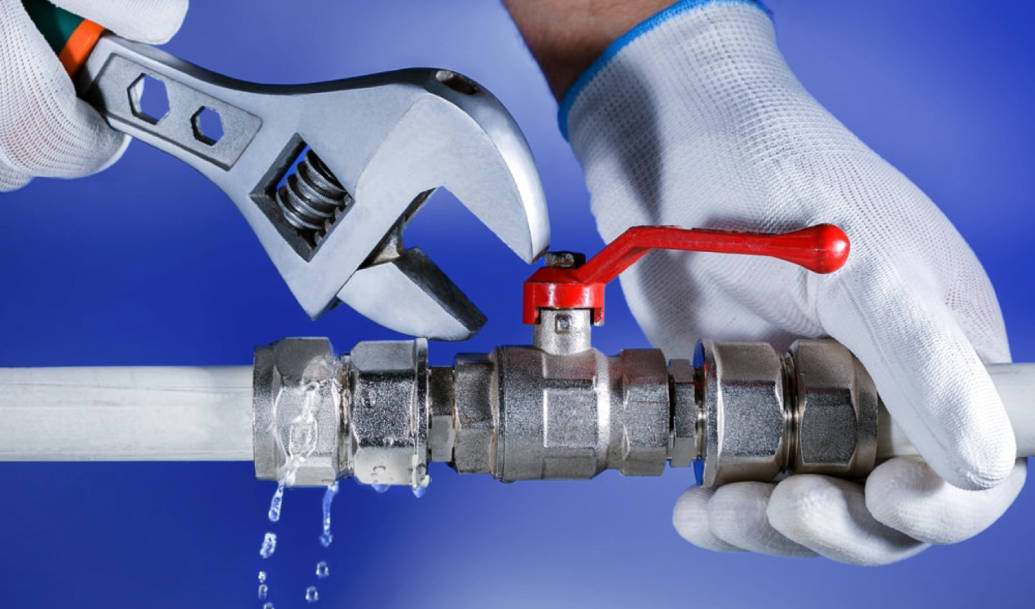 Hiring a plumber is not just about choosing the first one you find online. You must ensure the team doing the job delivers quality work. It's critical to do a little research about potential candidates before you decide to work with them.
Do you need a plumber in Rancho Cucamonga, CA? If so, Solace Plumbing, Heating and Air has you covered. We present here the key characteristics you should look for in a good plumber.
A Registered Plumbing Company
You need to make sure you're working with a qualified professional. Never settle for an amateur without the necessary certifications. A registered plumbing company means they will abide by existing regulations on service quality. It also means they have permission to practice from the local authorities. Only hire a plumber once you know they're certified.
Good Reviews
Before hiring any plumber, take time to do your research. You need to know whether your prospects provide quality services. Reviews help you learn about the experiences other clients have had with the plumber. If many clients are vouching for their plumbing repairs, you can consider them.
Experience Matters
A good plumber should have experience working on various projects. The more vast their experience, the better their chances of getting the job done quickly, but also well. Such plumbers know the latest tools and technology to use on your project. And this makes it easier to invest in their service.
Reliable
It's best to choose a reliable plumber. You never know when you'll need emergency plumbing. But when you do, it is good to have your expert respond to your call with speed. Check out the plumber's website and see whether they provide emergency services.
Are you looking for a good plumbing service near you? Solace Plumbing, Heating and Air has you covered. Reach out to us today for more information!