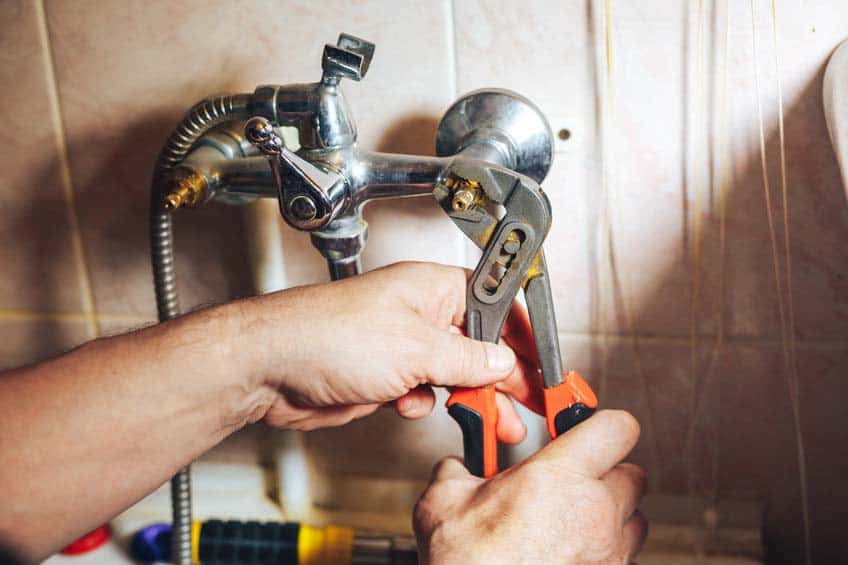 There are plenty of key upgrades that can significantly boost the value of a property. However, one area that's often overlooked is the plumbing system. Making simple upgrades can add value to your home and make it much more appealing to potential buyers.
Working with Solace Plumbing Heating and Air, the top plumber in Corona, CA, can help assure you that your property is up to par and ready to impress potential buyers. Here's a look at some of the upgrades that can raise your property value:
Updating Fixtures
Plumbing fixtures are often overlooked but are actually among the most noticeable things to potential buyers once they walk into your home. If your fixtures are outdated or poor, they can also make your home seem dated. Upgrading to new, stylish fixtures can help give your home a fresh, modern look that will appeal to buyers.
Installing a Tankless Water Heater
A tankless water heater is an excellent investment for any home. It provides a steady hot water supply and it is also more energy-efficient than traditional water heaters. On top of that, they also last much longer so you won't have to worry about unexpected plumbing repairs. This can be a selling point for potential buyers looking to save money on their energy bills.
Fixing leaks and other repairs
If your home has any leaks or other issues that may need emergency plumbing services, it is essential to have them fixed before putting it on the market. Get a plumbing company to identify and correct any plumbing issues in your home, so your home can be in good condition.
Making some simple upgrades can go a long way in increasing the value of your home. If you are thinking about selling your property, contact Solace Plumbing Heating and Air. We provide the services befitting a top plumbing company that residents and business owners rely on to keep their property's value high.
Reach out to us today to learn what we can do for you!