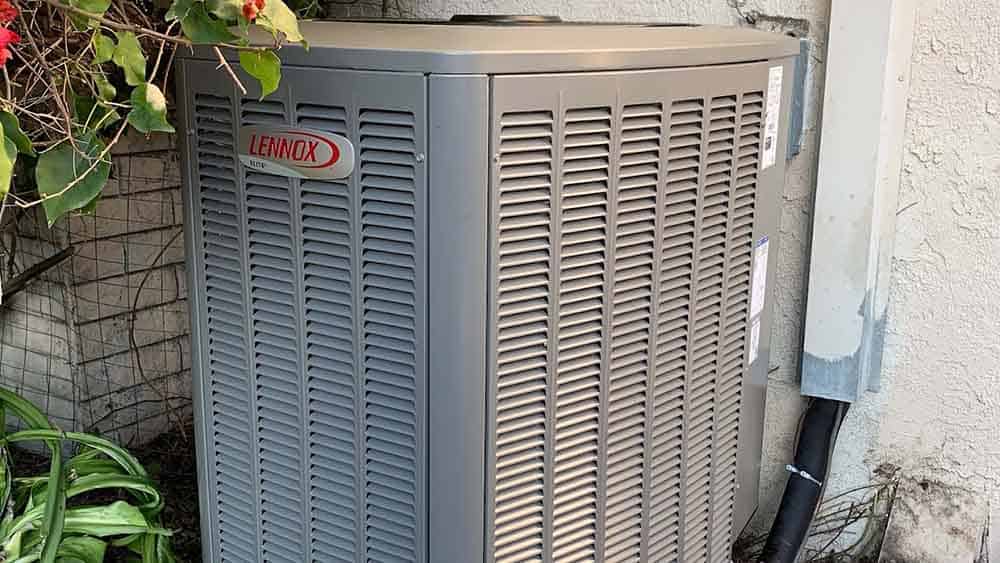 Upgrading your heating system is an excellent investment toward making your home more comfortable and energy-efficient. Not only will a new system help you save money on utility bills, but it can also provide more consistent temperatures and better air quality in your living space. Of course, before you can enjoy these benefits, you will first need to get ready for the installation process.
The expert team at Solace Plumbing Heating and Air guarantees hassle-free heating installation in Upland, CA. But to make sure your home is prepared beforehand, here are a few things you can add to your to-do-list:
1. Clear the Installation Area
Put yourself in the shoes of the technician installing your heating system. Look around and identify any potential obstacles that may hinder the installation process — such as furniture, rugs, decorations, or plants — and move these items out of the way. Clear off any desks or tables near the site to give your installers a safe and spacious workspace.
2. Check Your Electrical System
A reliable source of electricity is essential for the proper functioning of your new heating system. Otherwise, it won't be able to run at its full capacity, or worse, it may not work at all. You may also risk having to replace components prematurely due to the extra strain put on them. To avoid any issues that can lead to costly heating repair, have an electrician inspect your home's wiring and confirm that it is up-to-date.
3. Inspect and Clean Your Ductwork
Dust and dirt can build up inside your home's ductwork over time, reducing airflow and creating other issues. As part of proper heating maintenance, have your ducts professionally inspected and cleaned before any new equipment is installed. This can help ensure that your heating system runs at peak performance.
4. Secure Your Pets
The installation process can create a lot of noise, movement, and unfamiliar activity in your home. To ensure your pets don't get hurt or escape, keeping them in a separate, secure area away from the work zone is best.
Solace Plumbing Heating and Air is the name to trust for quality heating services. From installation and maintenance to emergency repair, we have the skills and experience to cater to all your heating needs. Contact us today to schedule an appointment.