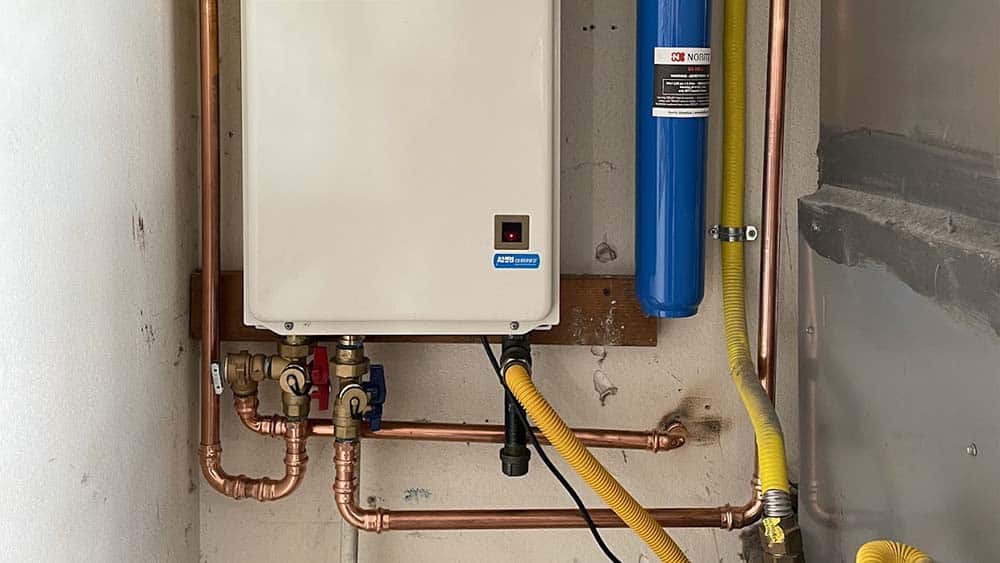 It's never a good idea to let heating maintenance fall by the wayside. While things may seem fine with your heating system, there could still be potential issues that can spring up–often at the most inopportune times.
As the authority on heating installation in Corona, CA, Solace Plumbing Heating and Air has the expertise and manpower to keep your system in peak operational condition. Here, we will discuss three benefits of regular heating maintenance.
Improved Efficiency
Just like your car, your heating system needs regular tune-ups to run properly. When your system is well-maintained, it doesn't have to work as hard to heat your home, saving you money on your energy bills.
By getting regular tune-ups, you can avoid any costly heating repairs down the road and keep your system running as efficiently as can be. In addition, regular heating maintenance can help identify minor problems before they become complex, expensive ones.
Extended Lifespan
Your system will eventually have a heating repair like any mechanical system. But with regular heating service, you can extend the lifespan of your system and avoid having to replace it sooner than necessary.
You can expect your heating system to last about 15-20 years. However, it's not uncommon for systems to last 25 years or more with proper maintenance.
Enhanced Performance
When your system is maintained correctly, it will run more smoothly and efficiently. Regular heating services can improve the overall comfort of your home and help you get the most out of your system.
These are just a few of the benefits of regular maintenance. When it comes to your home comfort, don't wait until there's a problem; be proactive and schedule regular tune-ups with a qualified HVAC contractor.
If you're in the market for a new heating system, come to Solace Plumbing Heating and Air. We offer a wide range of high-quality systems from leading manufacturers, and our dedicated team of experienced technicians can help you find the perfect system for your home. Contact us today to learn more or to schedule an appointment.