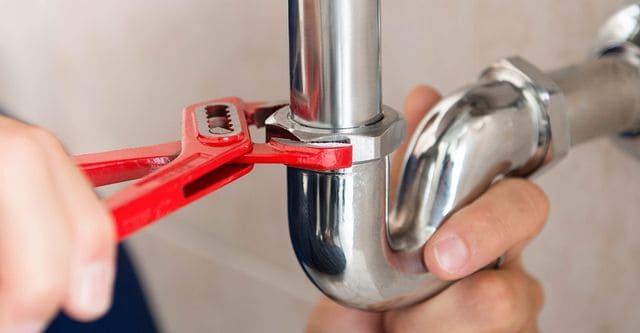 Keeping a healthy plumbing system is an essential maintenance chore. Sadly, many homeowners tend to neglect their plumbing–until complex issues arise! The good news is that by simply picking up a few good habits, you can keep your plumbing system in good condition.
At Solace Plumbing Heating and Air, we offer quality services for all your plumbing needs. So, if you consider hiring a plumbing company in Corona, CA, remember that we're just a call away. Here, we present some of the essential habits for effective drain maintenance.
Inspect for Leaks
Leaking pipes is one of the most common plumbing issues at home. To avoid this, you need to be alert and attentive to signs of potential leaks. Once you note leaking pipes in your home, don't procrastinate. Make it a point to contact an expert immediately for plumbing repairs.
Flush Your Pipes
Pipes that are not appropriately cleaned are almost certain to develop clogs. To avoid this, make sure to hire a professional to help you clean your pipes regularly and thoroughly. Doing so will help you avoid situations that may require emergency plumbing services.
Check Your Sink Regularly
Always inspect your sinks for any potential damages. For this, you need to keep a close watch on the sink and check if there are any cracks or if it is not functioning correctly. If you notice any of these issues, contact a plumbing expert right away. For good results with your plumbing work, make sure that you take your time when hiring a plumber.
By picking up a few of these habits and exerting a little effort, you can keep your plumbing system in good condition for years to come. For quality plumbing in Corona, CA, there's Solace Plumbing Heating and Air. You can count on us to deliver value for your money.
Contact us today to avail of our services!