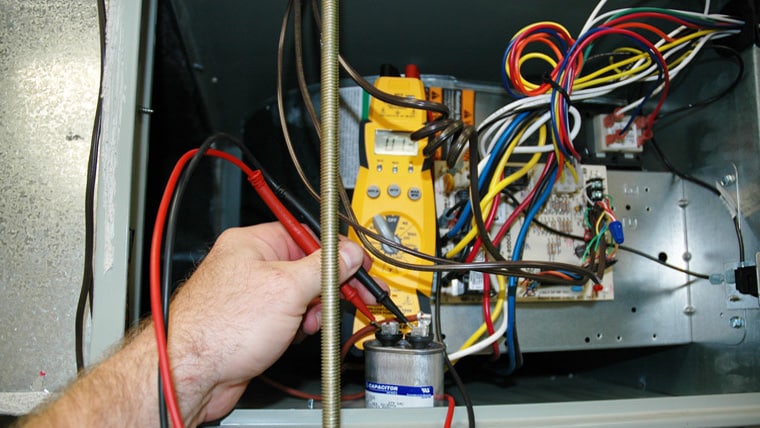 Home heating is a top priority for many homeowners, especially during winter. Unfortunately, some of the same actions that keep homes warm and cozy can also result in higher energy bills. To help you stay warm this winter without breaking the bank, let's look at some common heating mistakes that may cost you money.
Leaving Windows Open or Uninsulated
One of the most common mistakes homeowners make when it comes to their heating bills is leaving windows open or uninsulated, especially during cold weather. Doing so can significantly affect your energy bill because heat tends to escape through poorly insulated windows and doors. To save money on your heating bill, make sure all windows and exterior doors are properly sealed and insulated. You'll also save on heating services this way because your system will be more efficient.
Failing to Get an Annual Tune-up
Another mistake many homeowners make is failing to get annual heating maintenance for their furnace or HVAC system. While it may seem unnecessary, having a professional check on your system annually can help reduce energy costs by ensuring everything is running as efficiently as possible. Maintenance will also help identify any potential issues before they become major ones, saving you time and money down the road.
Not Taking Advantage of Smart Thermostats
Finally, another mistake that could be costing you money is not taking advantage of smart thermostats. Smart thermostats allow you to set specific temperatures for different times throughout the day, letting you control how much heat your home heating system uses throughout each day and ultimately save money on your energy bill in the long run and reduce the need for heating repair.
Solace Plumbing Heating and Air is the company you can count on for top-quality services. We offer maintenance, repairs, and heating installation in Corona, CA As we head into the colder months, it's important to remember that there are several easy ways to reduce your energy costs when it comes to. The key is being aware of common mistakes that may increase your energy bills.
Contact us today to schedule an appointment!