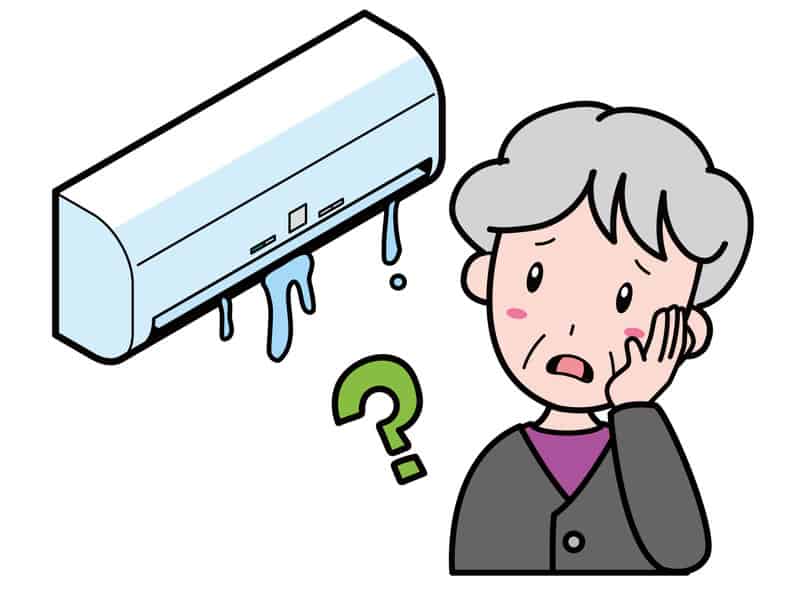 Keeping your air conditioning unit updated does not necessarily mean upgrading to the latest unit. It means keeping every component of the unit in peak operating condition. However, there will come a point when you must replace your AC unit. When that time comes, you can count on Solace Plumbing Heating and Air to provide you with the best services possible.
From the authority on air conditioning repair in Corona, CA, here are the telltale signs when it's time to replace your AC.
Increased Repairs and Downtimes
Air conditioners fail once in a while and need regular maintenance to stay in peak condition. When the air conditioner experiences frequent downtimes and repairs, it could be time to consider air conditioning replacement. Talk with your air conditioning technician to assess the AC to determine if replacement is the better option. You may be spending more on repairs than if you bought a new unit.
The Bills Are Increasing
Professional air conditioning maintenance programs allow for timely detection and repair of AC issues. Remember, when every part of the air conditioner works optimally, the system won't struggle to keep your home temperature at a comfortable level. Ultimately, you won't need to pay more on energy bills because the system will be efficient and reliable.
Your Unit is Over 10 Years Old
Seeking regular AC services when your AC unit has issues can prolong its life. That is because it helps keep all unit parts functional and efficient, enabling them to operate for more years. However, when your air conditioner has lasted for over a decade, and it starts showing signs of inefficiency, it could be time you got a new air conditioning installation.
Strange Noises and Smells
One of your AC unit's red flags if it's faulty or ready for replacement is by generating strange odors and making loud, unusual noises. If you notice your air conditioner making strange noises or smelling odd, consider calling for air conditioning services to upgrade to an advanced AC unit.
The signs your air conditioner shows when it needs repairs and maintenance are almost the same as when it is ready for replacement. If you're not sure whether to seek repairs or get your AC system replaced? Contact us today at Solace Plumbing Heating and Air!