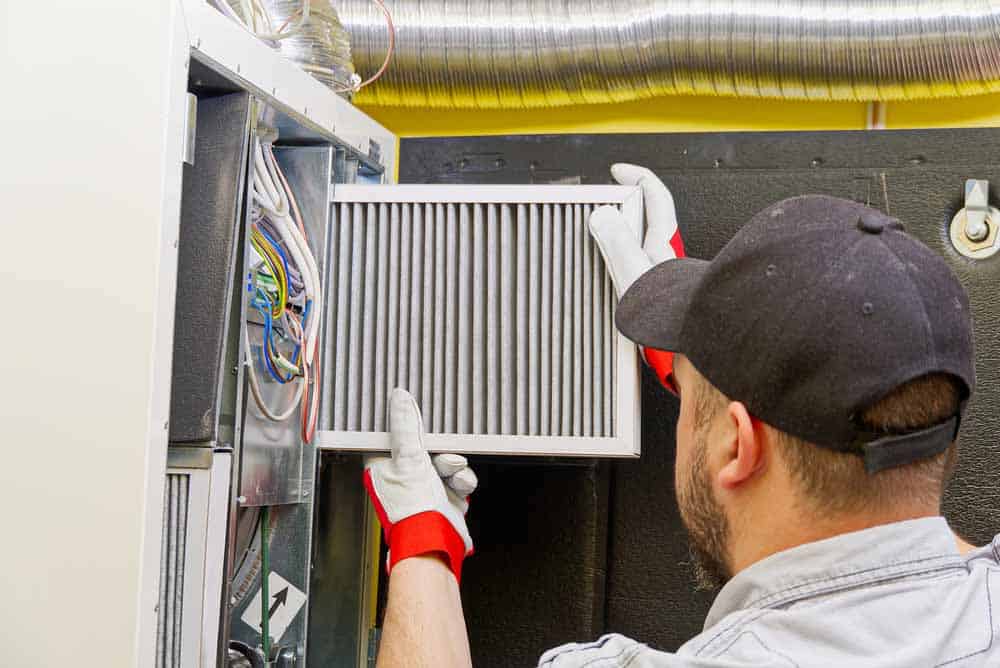 The new year should bring great possibilities and goals. But first, take the necessary precautions to prepare your home for whatever 2023 has in store. Having your heating appliances properly serviced is the best way to achieve this. For quality heating installation in Eastvale, CA, contact Solace Plumbing Heating & Air.
We offer top-notch services to make sure your home stays warm and comfortable through even the most intense of weather conditions. Below are the heating maintenance essentials to help start the new year on the right foot.
Installation Services
First off, proper installation. Having your heating appliances installed properly in accordance with manufacturer specifications helps them function effectively. This will help you avoid future issues and guarantee that your heating system will function as intended. An improperly installed system may not perform efficiently, causing it to strain harder which could lead to an eventual breakdown.
Heating Maintenance Services
After the installation is complete, the system should undergo routine heating maintenance to keep it in good working order and to help identify any minor difficulties before they turn into larger ones, thus saving you time and money. This involves checking for potential problems, cleaning and lubricating parts, and replacing worn-out components.
Heater Repair Services
You may require professional heater repair services if your heating unit is already showing clear signs of wear and tear. We offer thorough heating repair services that will quickly get your system up and running again. We can help diagnose heating issues and offer practical solutions.
Whatever type of heating services you require, you can count on Solace Plumbing Heating and Air to assist you with tangible solutions and fair pricing. We offer excellent heating installation, maintenance, and repair services to keep your house cozy all year long. Reach out to us today to get your heating system ready for 2023!