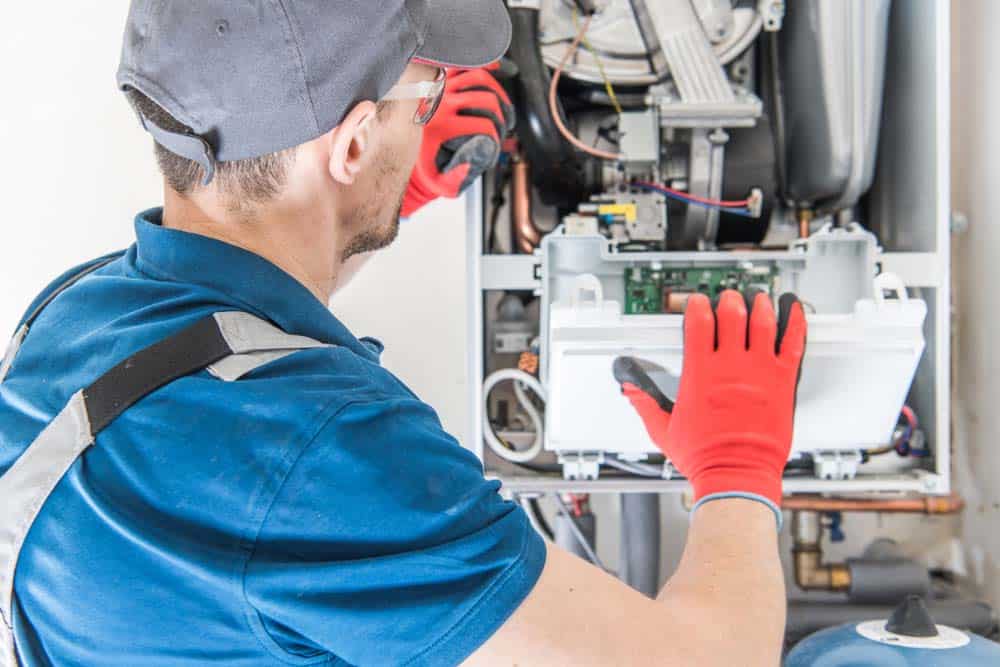 When the colder months arrive and the temperatures drop, nothing's more frustrating than having a malfunctioning heating system in your home. Not only is it uncomfortable and inconvenient, but it also increases your energy bills as you try to keep warm.
Solace Plumbing Heating and Air can help ensure your home is cozy and safe as quickly as possible. Here are some of the benefits of taking swift action when it comes to your heating repair needs:
Increased Safety
An aging or malfunctioning furnace can lead to carbon monoxide build-up in your home. This odorless, colorless gas is toxic and can cause severe health issues. Prompt heating repair from an experienced technician will help keep your family safe from the dangers of carbon monoxide poisoning.
Better Efficiency
A malfunctioning heating system can take longer to warm up your home and use more energy than necessary. This translates to higher energy costs and a less comfortable atmosphere in your living space. Calling for professional heating services right away can help you get your heating system running efficiently again, making sure you won't have to deal with cold drafts or skyrocketing bills.
Extended Equipment Lifespan
Timely repairs can also be considered a part of proper heating maintenance. Putting them off for another day can lead to further damage to your heating system, as it may be working harder to try and compensate for the malfunction. Contacting a trusted technician as soon as you notice an issue can help ensure that your heater maximizes its service life and continues functioning for years to come.
At the first sign of trouble with your heating system, don't think twice about calling for professional help. Our experienced Solace Plumbing Heating and Air technicians will carefully inspect your system and offer the best possible solution. If the need arises, we may also recommend replacement options and provide efficient heating installation in Rancho Cucamonga, CA that will have your home warm and cozy in no time.
Contact us today to schedule an appointment.