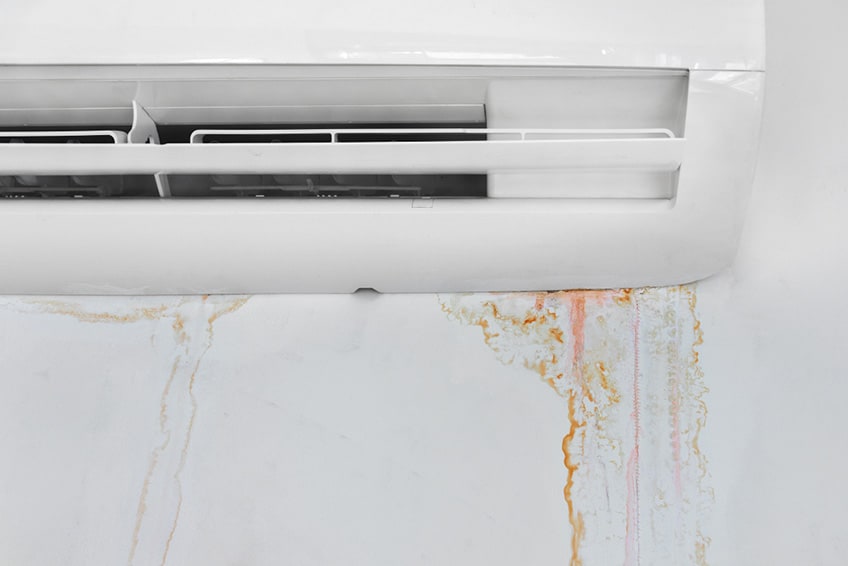 Like all mechanical systems, air conditioners are bound to develop problems over time. One common issue that air conditioners face is leaking in their refrigerant lines. These leaks can cause several issues, ranging from decreased efficiency to complete system failure.
In our many years as the go-to company for air conditioning repair in Corona, CA, we've handled several cases of AC repair services due to refrigerant leaks. Here are some of the most common causes of its most common causes and what you can do to prevent them.
Wear and Tear
One of the most common causes of AC refrigerant leaks is normal wear and tear. Over time, the seals and gaskets in your air conditioner's refrigerant lines can weaken and break down, allowing refrigerant to escape. This is especially common in older units without proper air conditioning maintenance.
Accidental Damage
Another common cause of AC refrigerant leaks is accidental damage. If your air conditioner's refrigerant lines are inadvertently damaged, it can cause a leak. This damage can be due to weather events, animals, and even lawn equipment. To avoid a sudden air conditioning replacement, make sure that your air conditioner's refrigerant lines are properly protected. This may mean in a protected area.
Improper Installation
Improper air conditioning installation can also cause AC refrigerant leaks. This is often due to inexperience or rushing through the job. To avoid this, you should make sure to work only with a reputable AC installation company so that a trained and experienced technician installs your air conditioner.
For quality air conditioning services, Solace Plumbing Heating and Air is the only name you'll need to remember. Our team is highly-skilled and trained to handle a wide range of AC issues. We also have a wealth of experience in providing HVAC services, including maintenance and installation.
Contact us today to schedule a consultation!