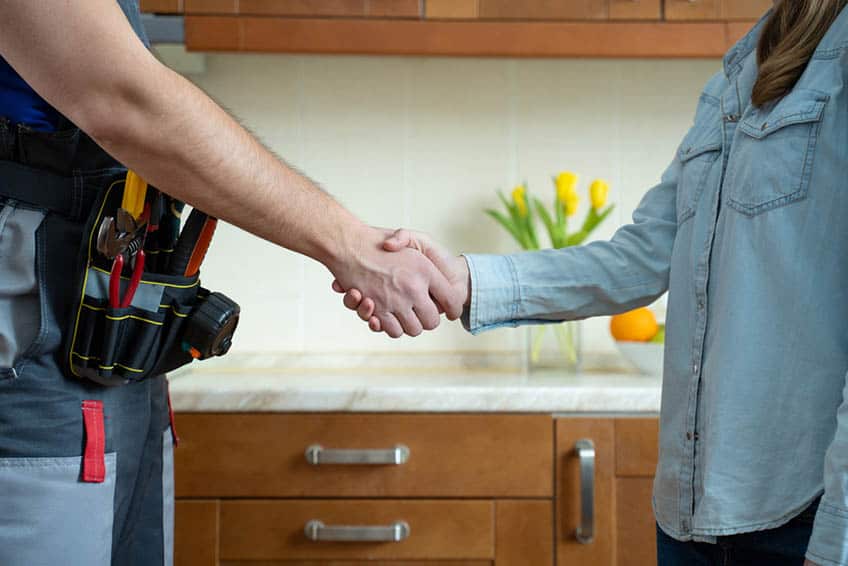 When choosing a plumber in Rancho Cucamonga, CA, to take care of your plumbing concerns, asking the right questions can make a world of difference. It's important to screen your candidates carefully to ensure you get the most bang for your proverbial buck. Otherwise, you may just end up spending money on sub-par services.
Below are the questions you need to ask your plumber before and after a service.
Before: Do You Have a License?
Not every contractor has a license; asking a plumber about their authorization is essential before agreeing to the services offered. Confirming that the plumbing company you are about to hire has accident insurance covers is also necessary to reduce your worries.
Before: What Will Be the Cost?
A customer should ask for the price of the plumber's services upfront to avoid after-work disappointments. While the cost may vary because of different circumstances and possibly undiscovered underlying issues, a good plumber should be able to provide a ballpark figure.
Before: Do You Offer After-Cleanup Services?
Good plumbing companies always include cleanup services. The ones that treat your home as if it were their own are the ones you should always look to hire. How a company treats your property is indicative of how well they respect you as a client.
After: What Caused the Problem?
For any plumbing repairs, there should be an explanation of the cause to help clients avoid having to deal with the issue again. Even if the plumber hasn't proceeded with the initial inspection, they should still have a list of possible causes for your plumbing issues which they can narrow down as they complete the job.
After: How Do I Prevent This Problem From Occurring in the Future?
The plumbing company should help you with a guide towards best maintenance practices depending on the cause of the problem. When they go the extra mile to help you not just solve, but prevent plumbing issues from recurring, you know you're in good hands.
After: Do You Offer 24/7 Emergency Services?
Customers need someone they can rely on 24/7 should emergency plumbing scenarios arise. After all, you never know when a plumbing issue may spring up. When you need repairs, you should have them as soon as possible.
For quality plumbing services, trust only Solace Plumbing Heating and Air. Reach out to us today to schedule an appointment!