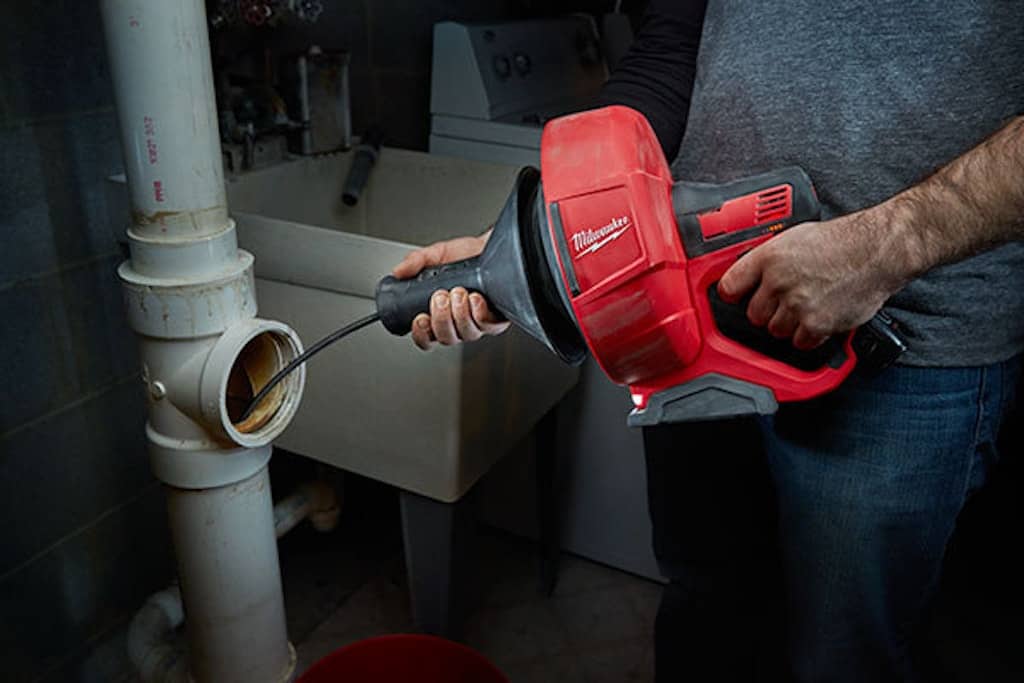 From hair and soap to food particles and other items that should never be flushed, drains handle a lot of gunk and debris over the years. This is just one reason you can benefit from calling a plumber in Upland, CA, from Solace Plumbing Heating and Air about drain cleaning. This is a service we offer for times when you are already seeing signs of clogging. It can also be done proactively if you want to prevent drain issues.
A clogged drain can appear suddenly or gradually over the course of several months or years. Regardless of why a clog has developed, it is important to know what signs suggest you likely have a clog issue that warrants our attention. Some of these include:
Toilet bubbling and other unusual drain sounds
Water coming out from beneath toilets or around drain pipes in sinks
Slow-draining water
Bad smells coming from drains
Frequent or recurring drain back-ups
If you are noticing any of these signs, contact Solace Plumbing Heating and Air to learn more about our drain cleaning services. Our team will take a look at your drains and let you know which approach is recommended.
Food particles and the other types of debris we mentioned above getting stuck down in pipes is one of the many possible reasons a clogged drain may occur. Other potential causes of drain clogs include tree roots that get in through tiny cracks or other openings, mineral buildup, objects lodged in a drain line, as well as structural problems with the drain pipe itself.
Our Top-Notch Drain Cleaning Options
Our approach to drain cleaning in Upland, CA, will depend on what's found with an initial inspection. In some cases, traditional cleaning methods may be all that's necessary to clear the blockage or restore full drain flow capacity.
Other times, however, we may recommend hydro jetting. It's a powerful cleaning process that's done with highly pressurized water. A specially designed nozzle works in a way that clears debris and sediment or scale along pipe walls. Tree roots can also be broken up and pushed down the drain with this drain cleaning method.
Why Trust Us for Drain Cleaning Instead of Doing It Yourself
Solace Plumbing Heating and Air is a third-generation drain cleaning company that's been in business for more than 25 years. We advise against a do-it-yourself approach to drain cleaning because DIY methods can do more than good. This can happen if you rely on corrosive products or overdo it with a plunger and push debris further down. Become one of our clients and you will benefit from 5-star service that includes 24/7 emergency plumbing assistance and the use of safe, effective cleaning techniques.
"*" indicates required fields
8 Different Reasons You Should Hire Us