The Top General and Emergency Plumber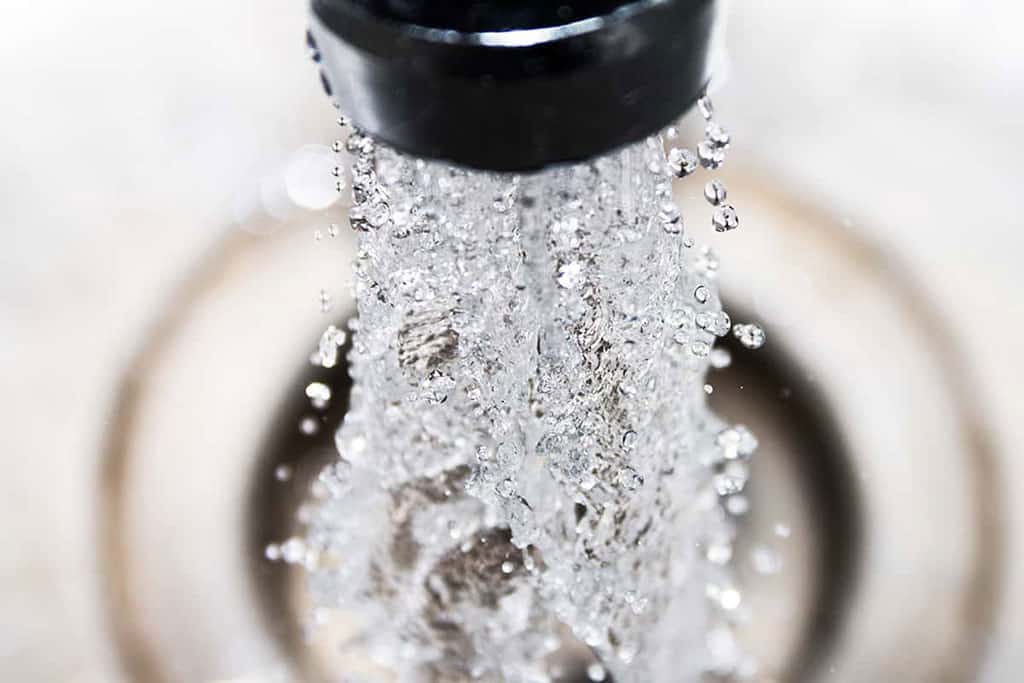 Plumbing is one of those things most people don't think about too often. So, when you have a sudden need for a plumber in Upland, CA, you'll appreciate having access to the team from Solace Plumbing Heating and Air. We're a locally-based company prepared to arrive promptly to solve problems and restore peace of mind.
Your Trusted Plumbing Team
The team behind Solace Plumbing Heating and Air has more than a hundred years of combined industry experience. We're also a plumbing company that's based locally within the communities we serve in Upland, CA, and nearby areas. In addition, we have fully stocked trucks and experienced technicians prepared to give you one less thing to worry about quickly and affordably.
Why DIY Repairs Are Best Avoided
Even seemingly simple plumbing repairs can take unexpected wrong turns. This is one of the reasons you should avoid DIY projects. We also advise against tackling repairs yourself because of the potential to create new problems, some of which could leave you with costly water damage. Fortunately, we're just a phone call away when assistance is needed.
Avoid These Plumbing Issues
Giving us a call if you're noticing any smaller issues with your home's plumbing is one way to avoid serious plumbing problems. We also recommend considering water filtration devices if you have hard water since mineral heavy water accelerates corrosion and wear. Some other steps you can take to avoid plumbing issues include:
Not putting too much pressure on fixtures when you use them
Putting wastebaskets by kitchen and sink drains as a reminder not to use drains to discard things best thrown away
Having a separate can for grease and oil
Flushing your water heater at least once a year
Our Host of General Plumbing Service
If it's on your to-do list of repairs, we're the company to call to get it done. Our general plumbing services cover routine plumbing installations, fixture updates, and work involving:
Leaking or dripping faucets
Clogged sinks, toilets, or disposals
Toilets constantly running
Issues with water heaters, washer hoses, and other water-based appliances
We're also the company to call if you need urgent assistance for an emergency plumbing situation. We'll arrive as quickly as possible to assess the situation, mitigate any damage to your property, and offer a sensible solution.
"*" indicates required fields
8 Different Reasons You Should Hire Us