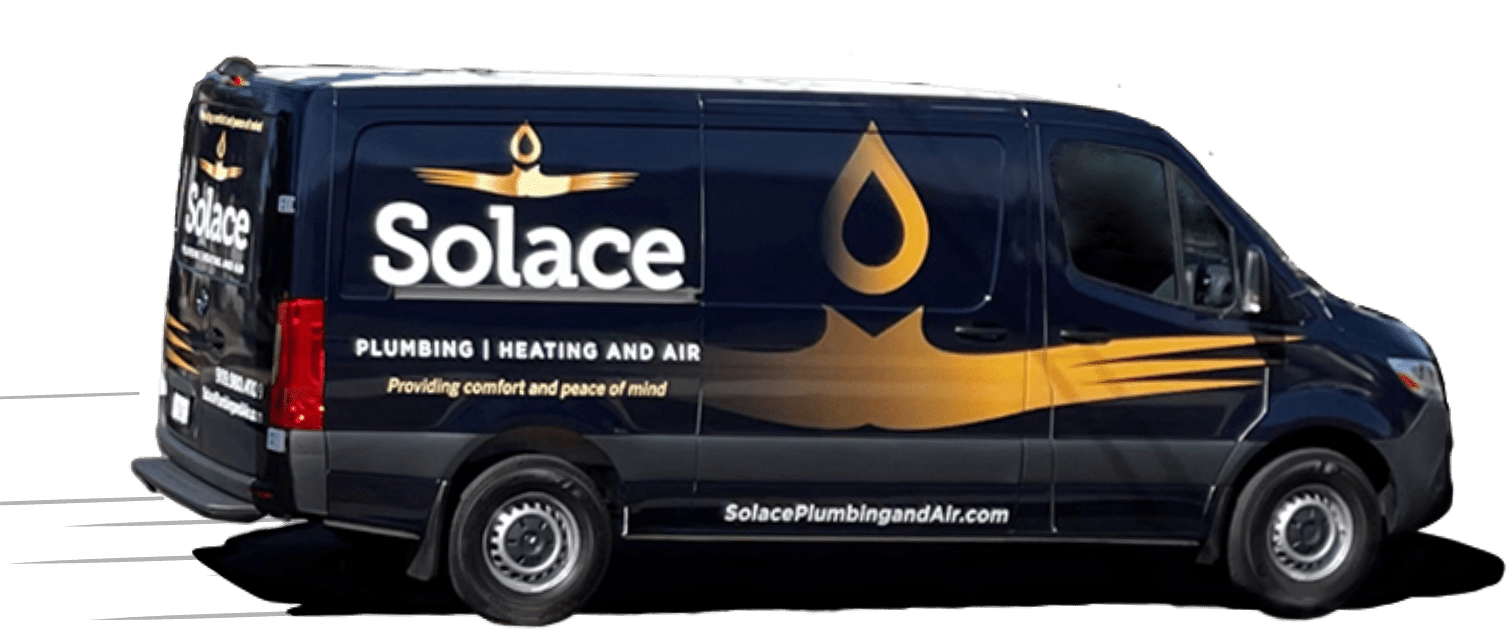 Upland, CA's Go-To Plumber & HVAC Contractor
Trusted for Decades
Comfort in your home isn't just a 'nice-to-have,' it's a must, right? That's our mantra here at Solace Plumbing Heating and Air. Whether it's getting your AC to battle the Upland heat or making sure your plumbing is running smoothly, we've got you covered.
Emergency Plumbing in Upland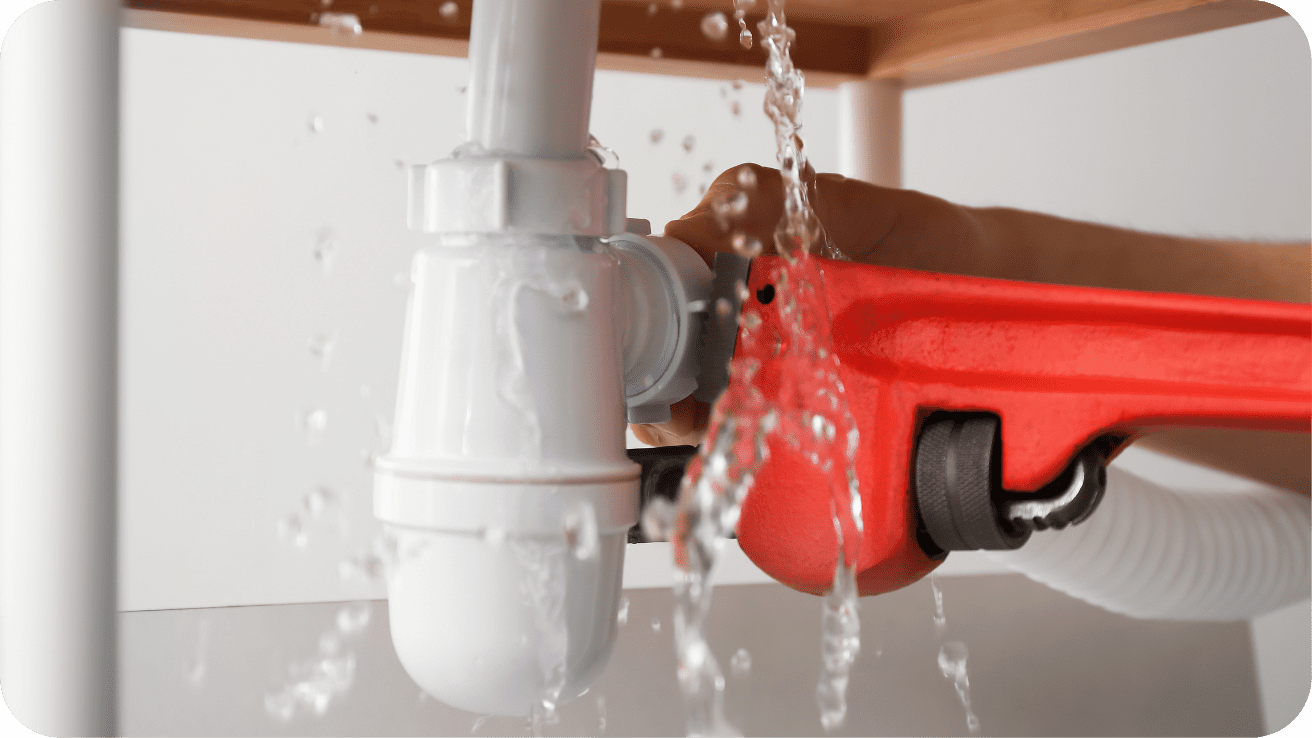 Panic Over, Solution On Its Way
Leaky pipes? Toilet rebellion? These things can't wait, and neither do we. Our emergency plumbing is all about swift, solid fixes. Ring us up, and before you know it, peace and plumbing harmony will be restored in your home.
Tankless Water Heater Services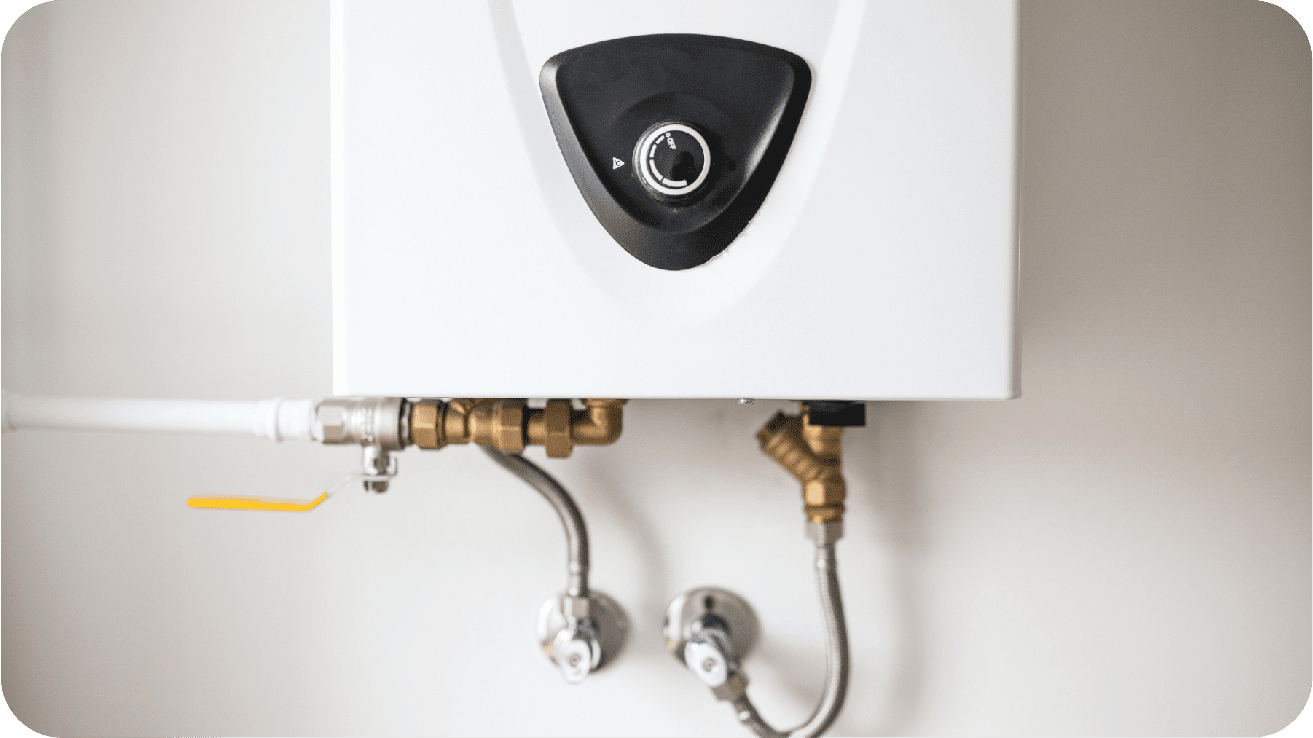 Endless Hot Water, Endless Comfort
Nothing worse than a hot shower turning into an Arctic plunge, right? If your water heater's playing tricks on you, let's sort that out. We'll swoop in, check what's up, and get you back to those long, comforting showers you love.
Air Conditioning Services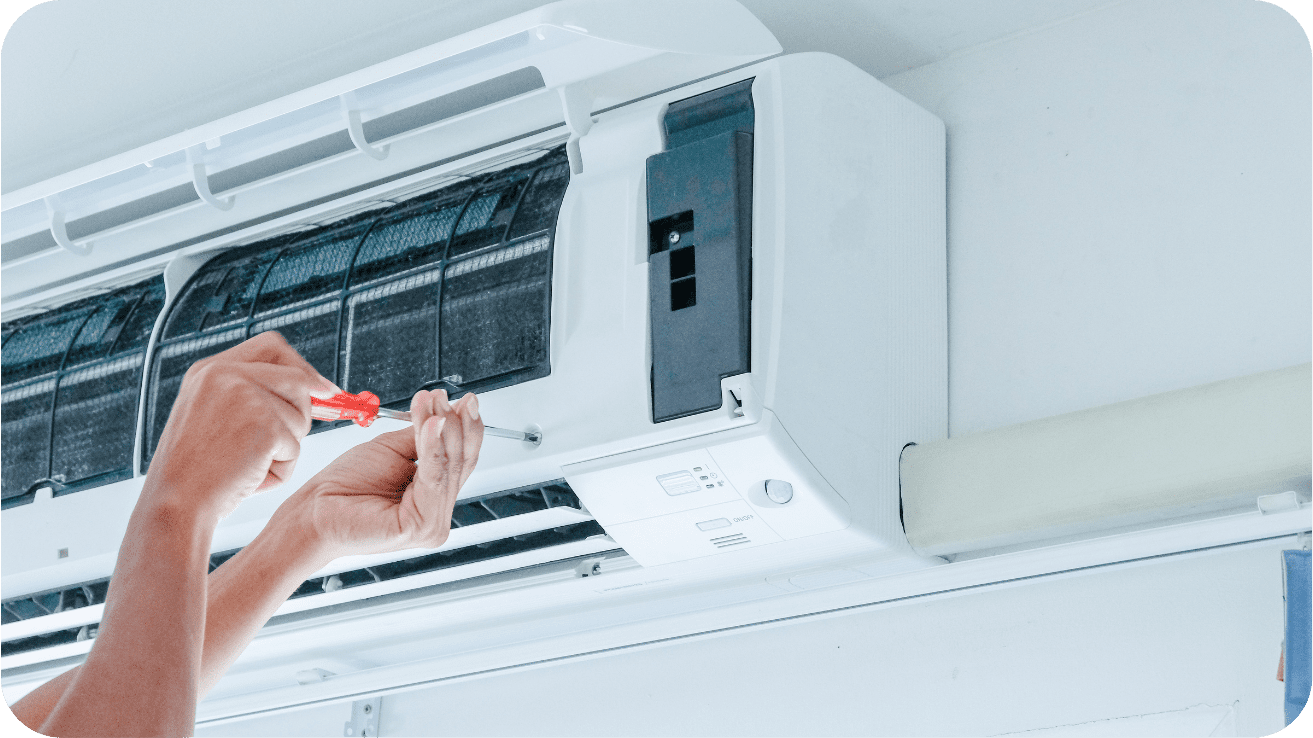 Upland's Heat Meets Its Match
If your AC is more 'hot air' than cool comfort, that's a problem we're itching to fix. We tailor our AC services to your needs - repairs, overhauls, new setups – ensuring your budget's as comfortable as your temperature.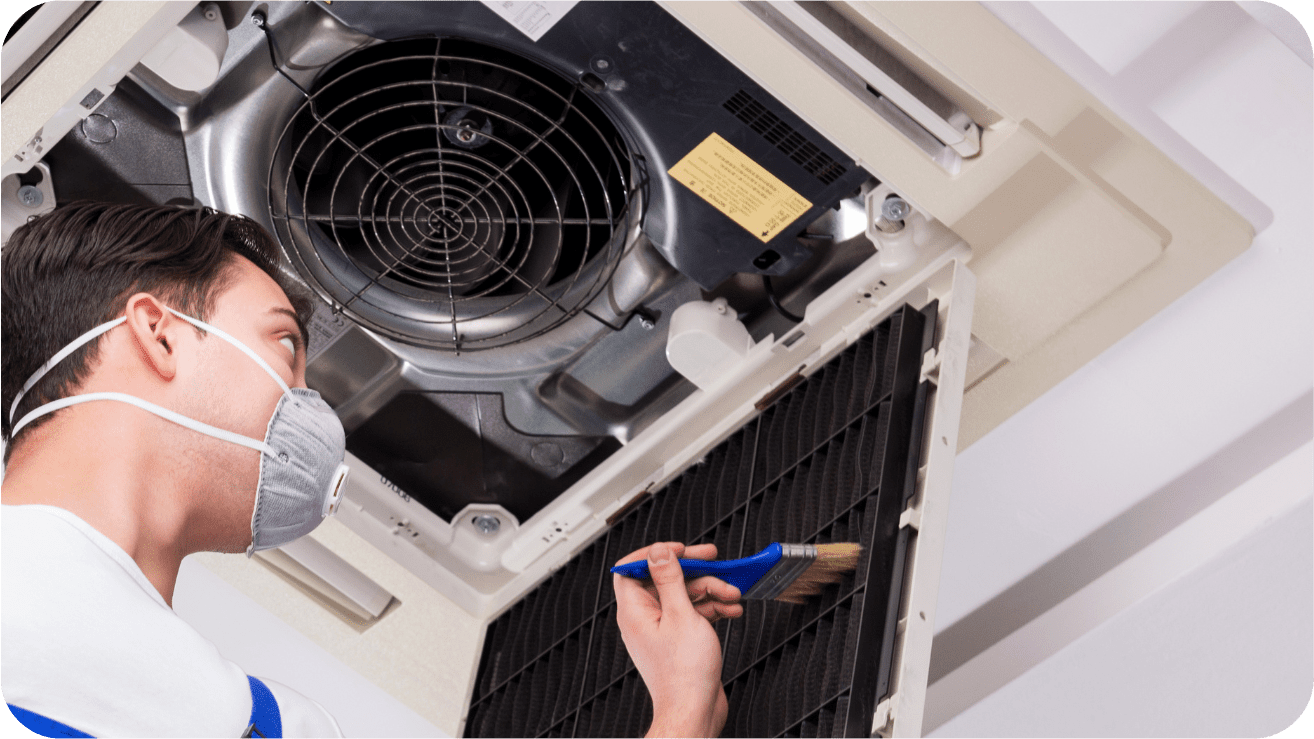 Reliable Warmth for Cozy Upland Evenings
Chilly nights should mean cozy evenings indoors, not shivering under blankets. If your heater's not stepping up, we're here to get it right. Trust us; we'll make your place the warm haven you look forward to every evening.
Solace Plumbing Heating and Air
Proudly serving

Upland

for all your Plumbing & HVAC Needs.
We bring a combined experience of over 100 years to every job we undertake. We also take pride in keeping our rates reasonable when you need the service of our HVAC contractor or plumbers in Upland, CA, and other areas we serve. We do this by offering additional service perks that include:
A Top Rated LENNOX Authorized Dealer and Installer
Are You Ready To Get Started?
Schedule Your Estimates Today
Are You Ready To Get Started?
Schedule Your Estimates Today
Need Help With Your
Plumbing or HVAC Emergency...
Solace Plumbing Heating and Air welcomes all residential clients with comfort needs. We take pride in utilizing high-end, top-quality products coupled with high-end, client-focused service. We're a full-service HVAC and plumbing company that provides prompt, top-quality assistance with everything from routine repairs to urgent service needs.
We WILL get the job done at the RIGHT TIME, RIGHT PRICE, RIGHT WAY.
Great service is our priority!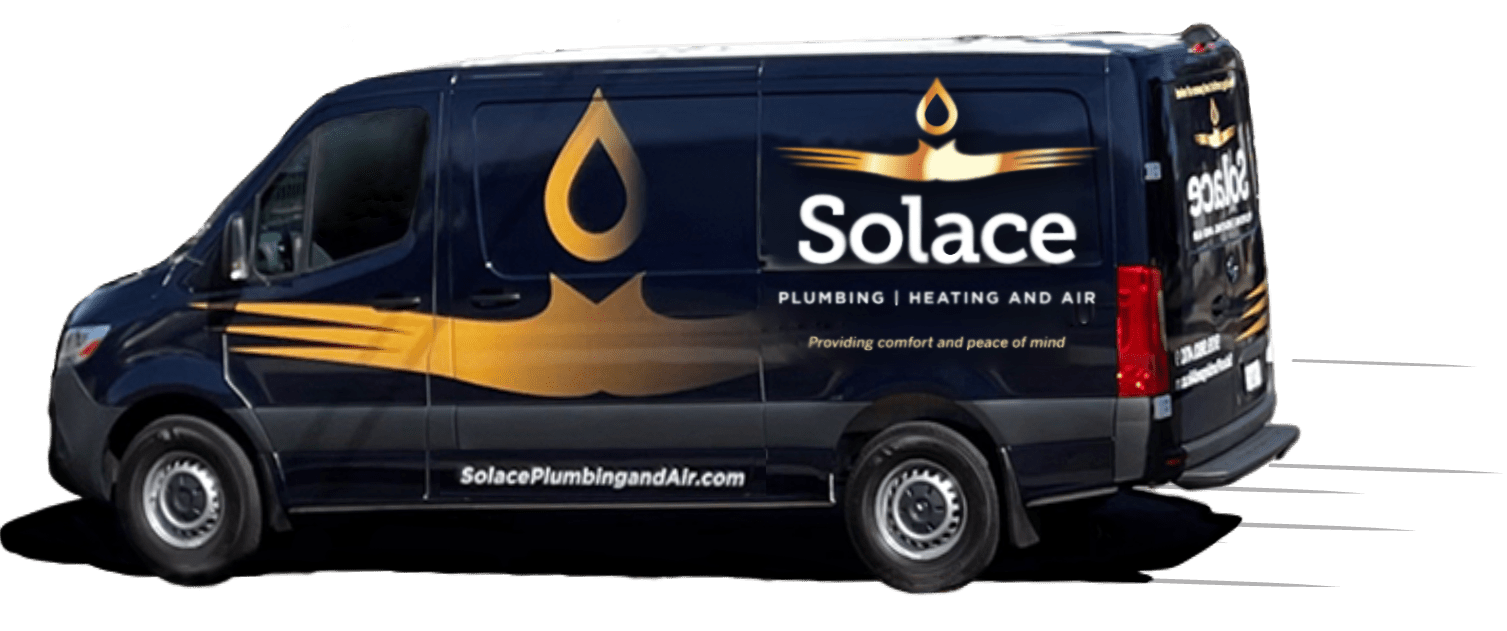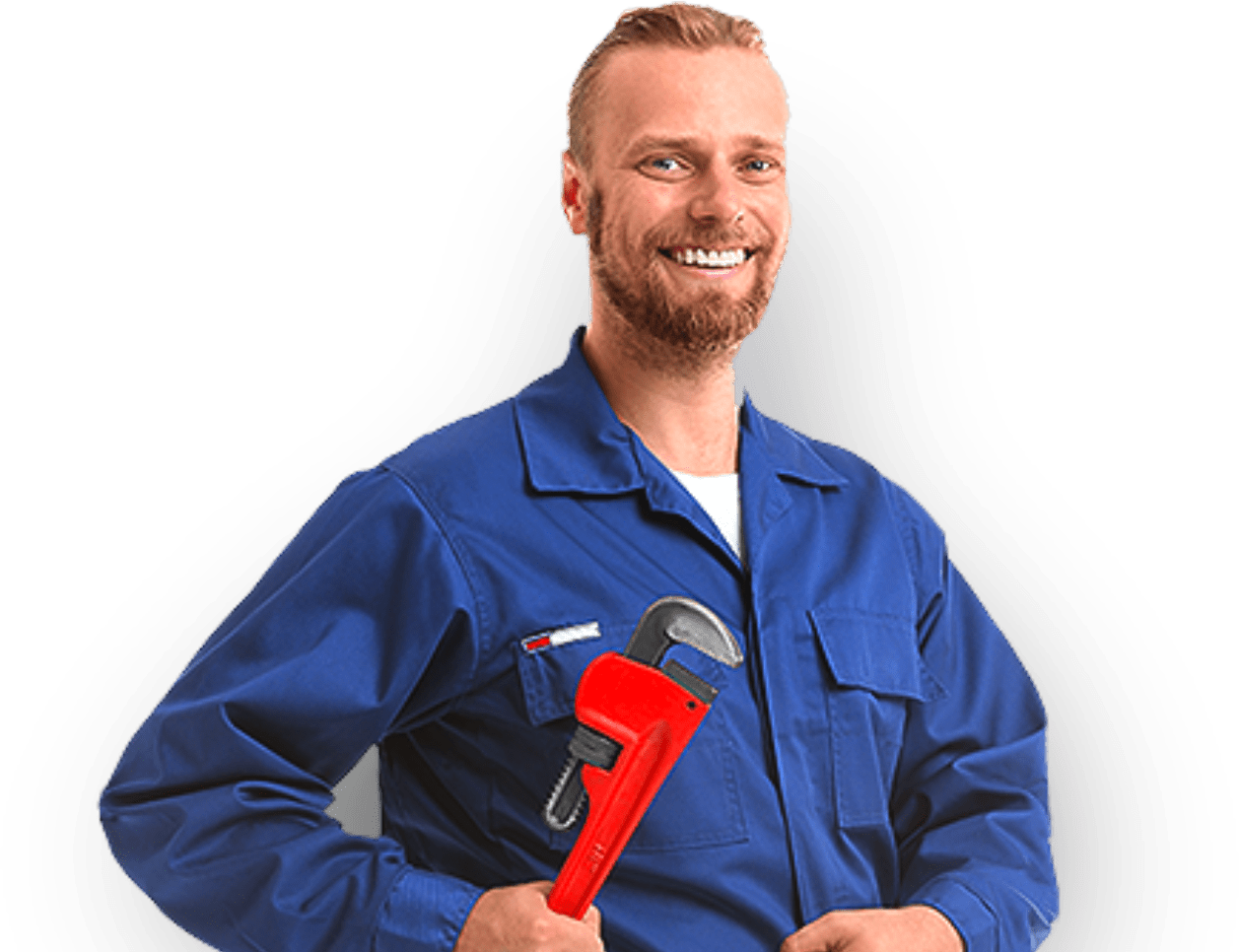 What Our Amazing Customers Have to Say About
Solace Plumbing Heating and Air!

They were informative and interested in me understand my options based on their findings. Clean and very pleasing to have work done by them.
Ron Dominguez
This is a very professional and friendly service/install company. Great price and very knowledgeable. Zero complaints.
Chris Vester
They were amazing! They usedhigh quality items, answered all my questions about the installation, were professional, courteous and cleaned up perfectly after the job was complete. We highly recommend Solace Plumbing!
Michelle Panos
Why Solace Plumbing Heating and Air is Upland, CA's
Preferred Choice for HVAC and Plumbing Services
Your home is your sanctuary, and that means not just anyone should handle its plumbing and HVAC needs. You need real pros - experts who not only know their stuff but also treat your home with the care it deserves. That's where Solace Plumbing Heating and Air comes in, proudly serving Upland, CA, and beyond.
So why settle for stress when you can have Solace Plumbing Heating and Air? Contact us today and experience the difference that genuine comfort makes.

Experience Cooling Like Never Before
Have you heard about Lennox® air conditioning systems? They're top of the line, and as an authorized dealer and installer, we bring their excellence straight to you. Imagine an AC that's not just effective but also whisper-quiet and energy-efficient. These units are so impressive they come with the potential for tax credits and utility rebates. Cool, right?
The Solace Promise: Trust, Integrity, Unmatched Service
We're all about delivering more than just high-end products. Choosing Solace means opting for a company built on trust, honesty, and unwavering dedication to your satisfaction. We don't just talk about care; we show it in every job we do, with results that make a real difference in your life.
Decades of Expertise at Your Service
Our team brings over a century of combined experience to the table. There's hardly a plumbing or HVAC challenge we haven't faced and conquered. From quick fixes to intricate installations, we bring a depth of knowledge and professionalism to every task. With Solace, you're not just hiring a service; you're gaining a wealth of expertise.
Your All-in-One Solution for Comfort and Convenience
Why juggle multiple contractors when Solace offers a comprehensive solution for all your plumbing, heating, and air conditioning needs? Our team is adept at handling a variety of challenges, ensuring that every aspect of your home's comfort system functions seamlessly. Plus, we offer valuable rebates, combining excellent service with great savings.
Are You Ready To Get Started?
Schedule Your Estimates Today
Are You Ready To Get Started?
Schedule Your Estimates Today
Unbeatable Deals on Top-Notch Plumbing and HVAC Services
Need top-tier plumbing or HVAC help without the scary price tag? You're in luck. At Solace Plumbing Heating and Air, we're all about trust, straight-up honesty, and getting the job done right. So, while we're fixing things up, we're also handing out deals that are easy on your wallet. After all, quality service and great savings? That's just how we roll.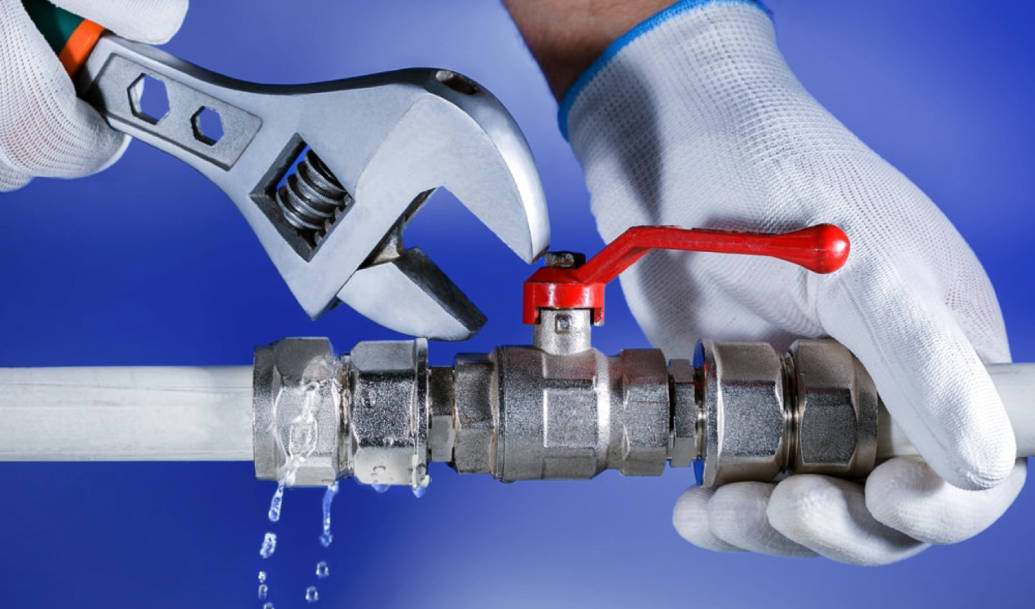 Snag 15% OFF On

Well, Any Service!
Got a leak or an odd HVAC tune? No fear! Explore our services and get 15% off the total. We cover minor tweaks to major overhauls.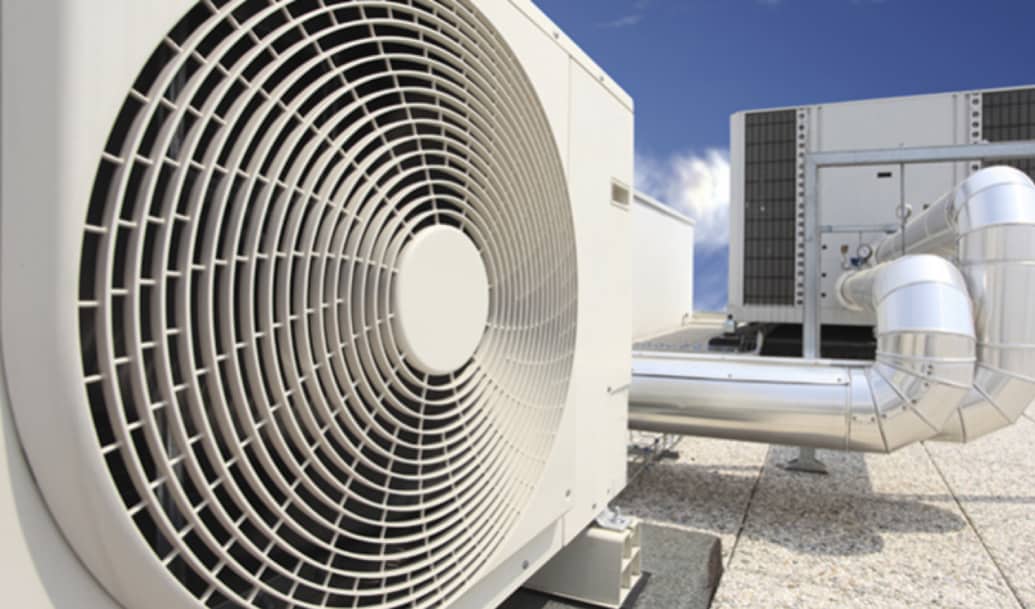 New HVAC Setup?

Enjoy 15% OFF!
Want to upgrade your climate control? Prep for summer or winter, grab a cool 15% off on a new HVAC system with us. A great deal for your comfort needs!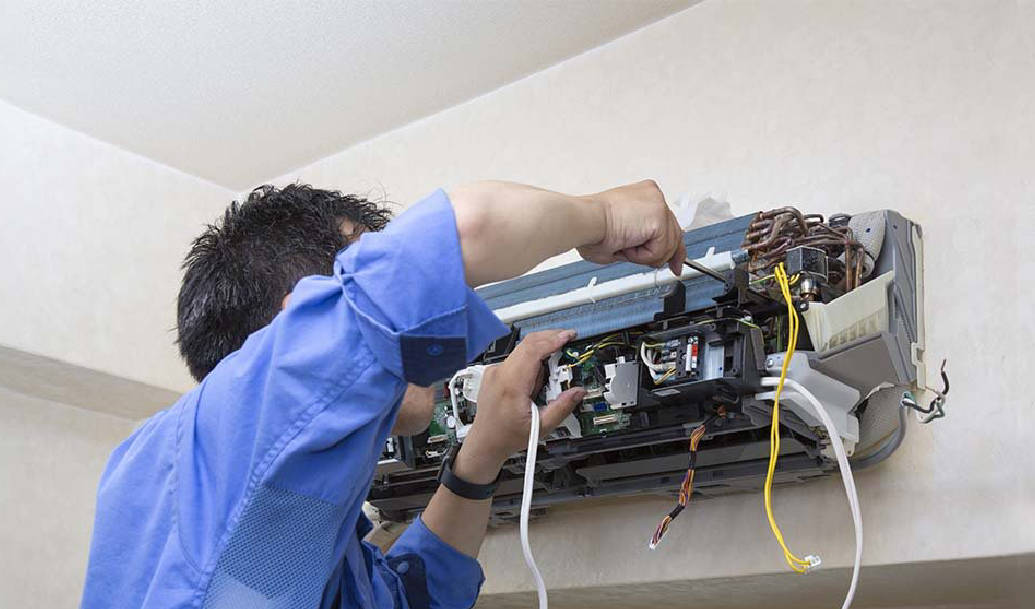 AC Acting Up?

Get 15% OFF!
Is your AC missing its usual cool beat?? Be it a check-up or a refrigerant refill, sort it out with a 15% price drop. Your smooth, cool breeze is now more affordable!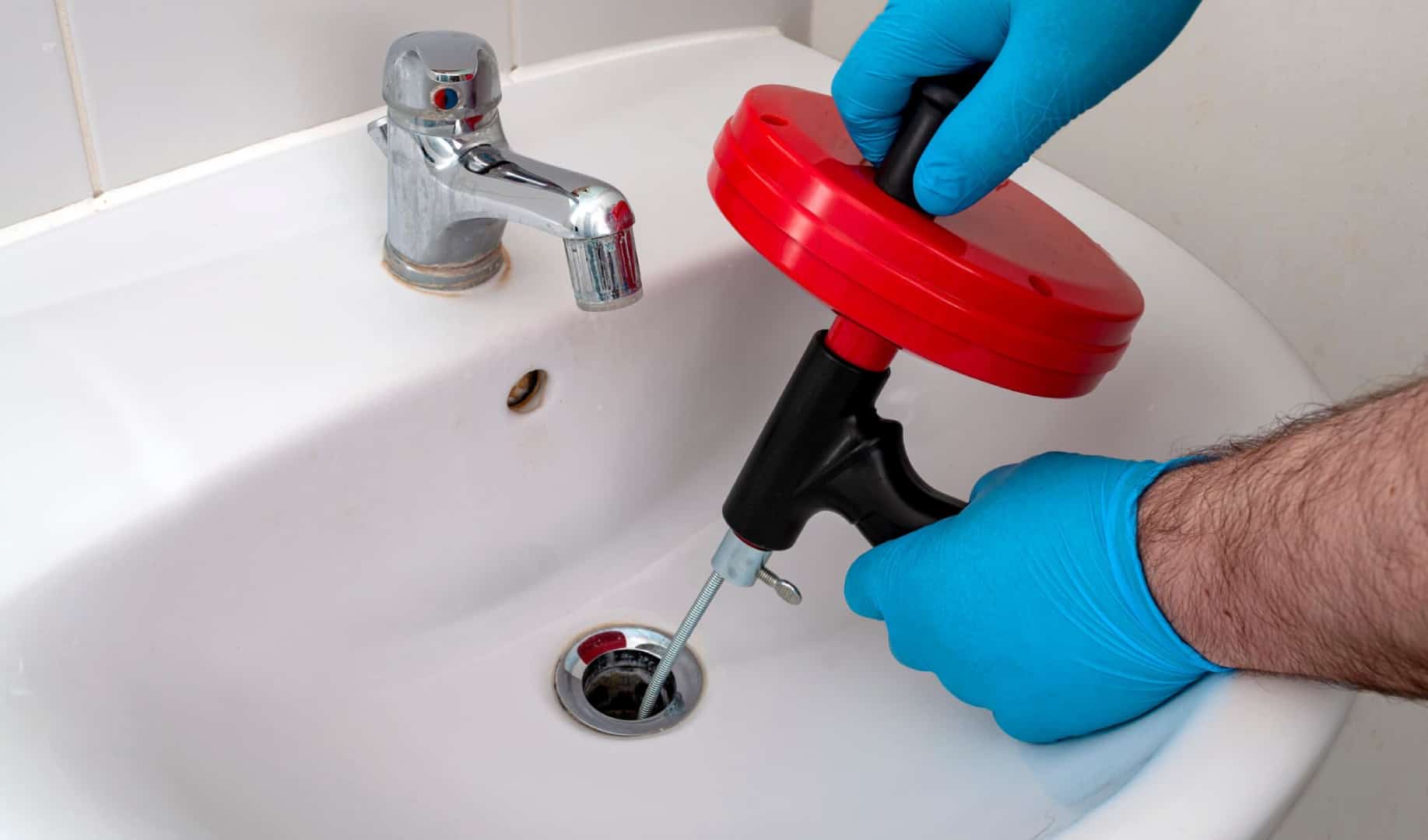 Buy 1 Get 1 Free

Drain Cleaning
Dirty drains a drag, right? Here's the deal: Book a drain clean-up and get another free. It's a two-for-one deal to keep your drains flowing smoothly.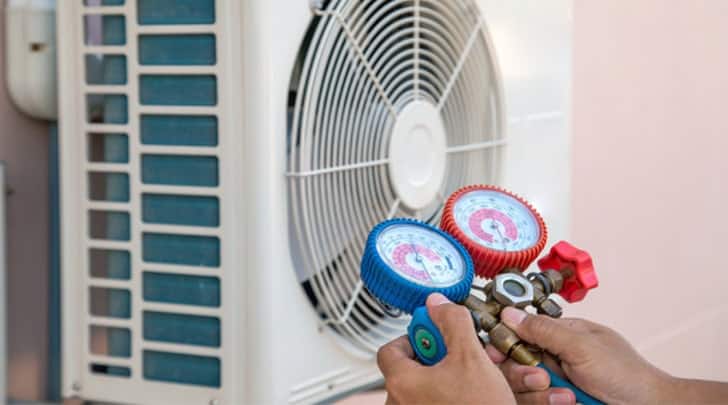 Feeling Overwhelmed by Unpredictable Plumbing or HVAC Issues?
Let's face it, home maintenance can sometimes feel like a rollercoaster. One minute, everything's fine, and the next, you're faced with a rebellious AC unit on the hottest day of the year, or a plumbing problem that's quickly escalating from a nuisance to a nightmare. Frustrating, right? And potentially, these hiccups could hit your wallet hard.
Why wait for the drama to unfold when Solace Plumbing Heating and Air is just a call away? Our expert team is ready to nip those plumbing and HVAC challenges in the bud:
Don't let minor issues escalate into major headaches. Give Solace Plumbing Heating and Air a call, and rest easy knowing that a solution is on its way. Your comfort and peace of mind are always our top priority.
Solace Plumbing Heating and Air
Proudly Serving Upland, CA, and Surrounding Areas