Bathroom Fixture
It All Begins with Quality Bathroom Fixture Installations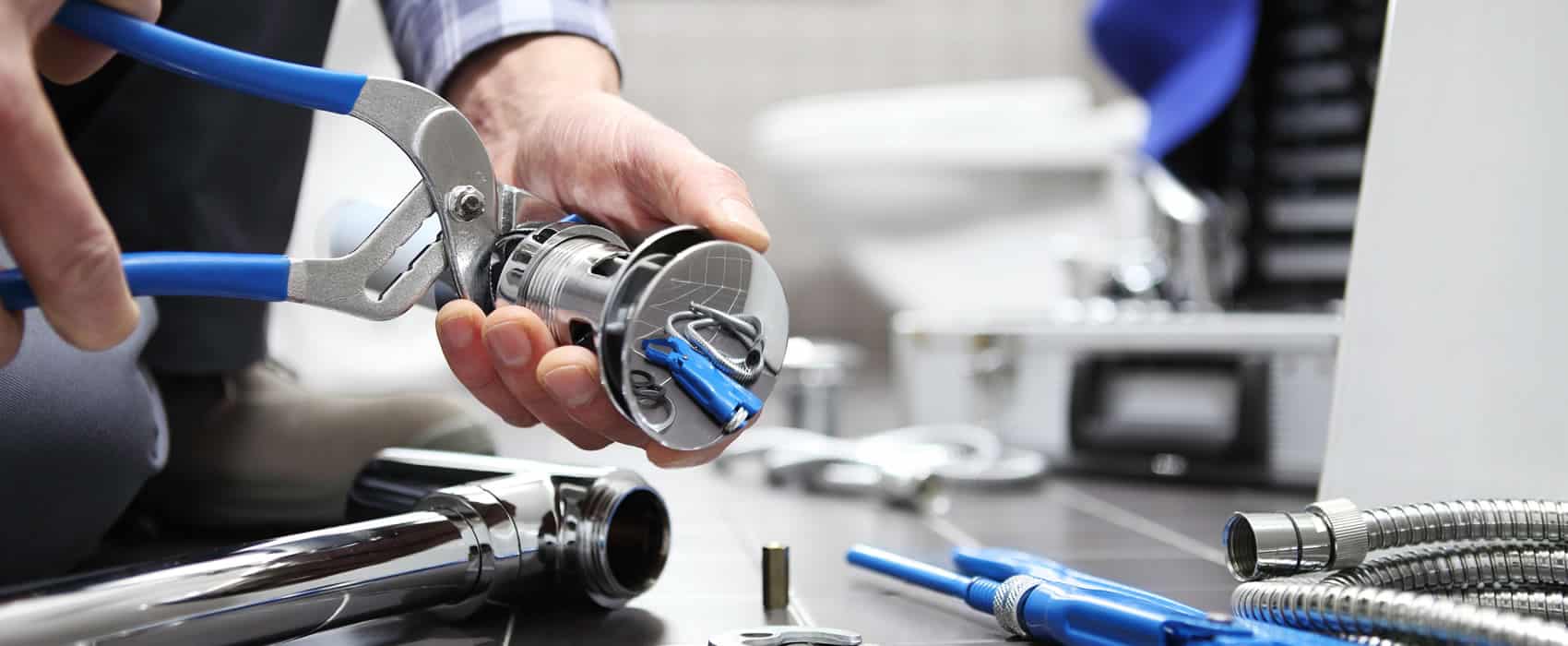 The morning hustle to get ready, the evening wind down with a warm shower—your bathroom plays a pivotal role in setting the tone for your day. And nothing disrupts that harmony like old, malfunctioning fixtures. Dripping faucets, a shower that trickles instead of flows, or a sink that's seen better days can be frustrating to deal with.
Solace Plumbing Heating and Air is dedicated to elevating each moment you spend in your bathroom. With our meticulous bathroom fixture installation services in Rancho Cucamonga, CA, we merge style with efficiency, ensuring you get the best of both worlds.
So, if you're ready for a bathroom that feels like a daily retreat, reach out to Solace Plumbing Heating and Air. With our expertise, your bathroom won't just look good; it'll feel incredible too.
Our Expert Bathroom Fixtures Installation in Rancho Cucamonga, CA
Turning Bathrooms into Personal Sanctuaries, One Fixture at a Time
Bathroom Fixtures (Shower, Tub, Toilet, Sink) Installation
Whether you're building a new home or giving your bathroom a makeover, getting the right fixtures can set the tone. From bathtubs and showers to toilets and sinks, our team provides expert installation, ensuring functionality meets style. We guide you through selecting the perfect pieces and ensuring they fit seamlessly into your space.
Shower and Tub Installation
The perfect shower or bathtub can elevate your bathroom experience. We help you navigate the wide range of options available, from luxurious rain showers to elegant freestanding tubs. Once you've chosen your dream setup, we ensure a precise installation process, ensuring long-lasting durability and minimal maintenance hassles.
The sink is often the focal point of a bathroom. Whether you're looking for a pedestal, under-mount, or vessel sink, we provide a flawless installation service. Our team ensures the plumbing is on point, and the sink sits perfectly, adding charm and functionality to your bathroom.
Toilet Repair and Installation in Rancho Cucamonga, CA
Toilets might seem simple, but a lot can go wrong. Whether you're facing frequent clogs, flush malfunctions, or just think it's time for a new toilet, we've got you covered. We can troubleshoot issues, provide repairs, or help you select and install a new toilet that aligns with your bathroom's aesthetics and meets modern water-efficiency standards.
Faucet and Hardware Updates
Changing out faucets or updating bathroom hardware can give the space a fresh feel. We provide installations that are leak-free, ensuring that your new fixtures not only look great but perform perfectly.
Routine Maintenance and Check-Ups
Every bathroom benefits from regular maintenance. We'll inspect your fixtures, ensure there's no hidden leaks or potential issues, and ensure everything operates at peak efficiency. Regular check-ups can extend the lifespan of your fixtures and prevent costly repairs down the line.
Emergency Bathroom Plumbing Services – We're Here 24/7
Unexpected bathroom issues can be a real drag. Whether it's a sudden leak, a malfunctioning toilet, or any other urgent problem, our team is ready to respond. Day or night, we're here to ensure your bathroom is back up and running in no time.
Ready to Elevate Your Bathroom Experience?
Your bathroom isn't just a functional space; it's where you prep, relax, and refresh. Whether it's a refreshing morning shower or a relaxing soak in the evening, the right fixtures can make all the difference. With Solace Plumbing Heating and Air, you get more than just installation - you get over 100 years of combined experience ensuring that every detail is perfect.
Our team's legacy speaks to our expertise, but we believe top-tier service shouldn't come with a hefty price tag. That's why we offer fantastic deals, ensuring quality meets affordability.
So, ready for a bathroom transformation in Rancho Cucamonga, CA? Reach out to Solace Plumbing Heating and Air, where excellence and value come together. Your upgraded sanctuary awaits!
Ready to End the Cycle of Plumbing Issues?
The constant drip, the recurring clogs, the dreaded plumbing checklist – they don't have to be a regular fixture in your life. Your home is where stories are built and memories are made; don't let plumbing problems interrupt your narrative.
With Solace Plumbing Heating and Air, we turn your plumbing woes into tales of reliable solutions. By focusing on excellence and precision, we ensure you can concentrate on cherishing moments in your home.
Contact us today for plumbing services tailored just for you. Let Solace Plumbing Heating and Air redefine your residential plumbing experience in Rancho Cucamonga, CA – setting the stage for a home free from plumbing interruptions.
"*" indicates required fields
8 Different Reasons You Should Hire Us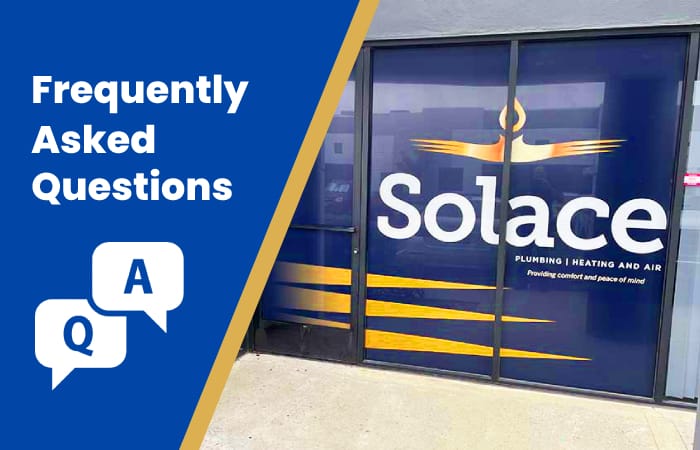 Hey, we get the DIY spirit! But bathroom fixtures can be tricky. It's not just about looks; it's about making sure there aren't any hidden leaks or issues that can cause problems down the line. With our seasoned pros handling it, you can be sure everything's installed right.