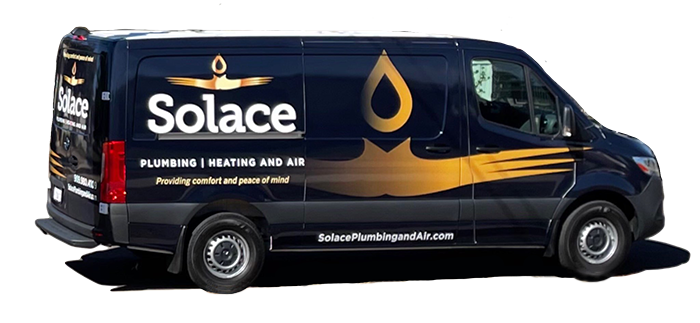 Your Top Plumber and HVAC Contractor
in Corona, CA
Solace Plumbing Heating and Air is the company to contact when you need a dependable plumber and HVAC contractor in Corona, CA. Our team has more than 100 years of combined experience with a wide range of heating, cooling, and residential plumbing needs. We look forward to adding you to our growing list of satisfied customers.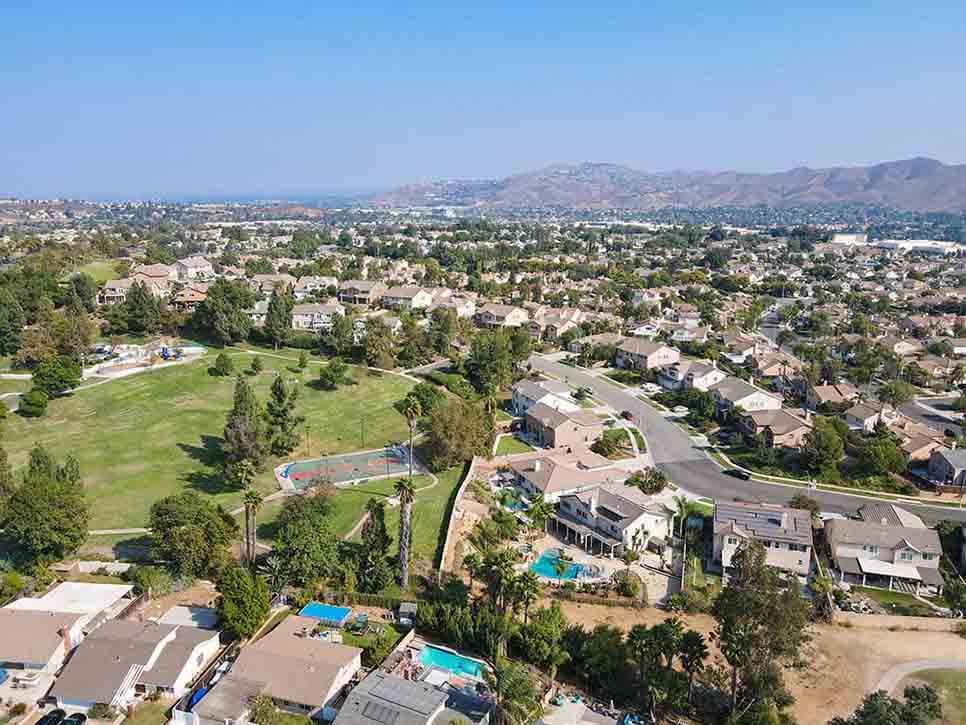 Reliable Plumbing Service Pros
We're proud to be a locally based company with the skills and resources needed to meet and exceed customer expectations. Our team is experienced, trained, and up to date on what matters most when it comes to home comfort. You'll also appreciate that we're serious about building and sustaining customer relationships at Solace Plumbing Heating and Air.
Plumbing
Our general plumbing services cover the common plumbing-related issues that have our residential customers need us most often. These include dripping or broken fixtures, plumbing fixture installations, and routine or urgent plumbing repairs and service needs.
Drain Cleaning
Are your drains clogging frequently, backing up, producing foul odors, or doing other things grabbing your attention? If so, give our local experts a call. We use safe, effective cleaning methods to clean household drains.
Water Heater Repair
If your water heater is literally leaving you cold, we're here to help. We'll diagnose the problem and recommend a sensible, affordable solution. If replacement is the better option, we'll help you choose a new water heater for your home. Should you be planning a new water heater installation, entrust the job to our experts. We can recommend the best unit for your home, especially tankless water heater units that are renowned for their energy efficiency.
We also provide
Air purification services
Prompt Air Conditioning Services
Installation
Invest wisely in a new air conditioner by getting all the facts and recommendations you'll need to make a confident, budget-friendly decision.
Maintenance
Tune up your existing air conditioner or cooling system by reaching out to our service pros for routine inspections and other maintenance service options.
Repair
We're here to restore your comfort quickly so you'll be fully prepared for hotter days when air conditioning repair in Corona, CA is needed ASAP.
Replacement
Weigh your options with replacing your existing cooling system by contacting us so you can determine what's best for your needs and budget.
A Full Suite of Heating Services
New Installations
Find a system that fits your personal preferences with comfort while also fitting nicely into your budget by contacting us when it's time for a new heating installation in Corona, CA.
Routine Maintenance
Get more life out of your furnace or other home heating system by taking advantage of our maintenance options.
Quick Repair
If you're experiencing heating problems in your home, we'll arrive as soon as possible to size up the situation and restore your home's source of comfort and warmth.
System Replacement
Find out for sure if replacement is a cost-effective solution given the current state of your existing heating system by contacting our seasoned local technicians.
Work with Solace Plumbing Heating and Air
We're an experienced plumbing and HVAC company with a history of treating our residential customers to top-quality services and solutions. When you make the decision to work with us for any plumbing or heating need you may have at any given time, you can expect:


15% discounts on any service

BOGO drain cleaning options

Discounts of 15% on AC services, including refrigerant

15% off new HVAC installs

Military, first responder, senior, and teacher discounts of 15%
Solace Plumbing Heating and Air is also proud to be a partner of perhaps the most trusted name in air conditioning systems today. Lennox®. As an authorized dealer and installer of these AC units, our team recommends the brand's array of air conditioning systems because of their quiet operation and energy efficiency. In fact, these products are geared towards efficiency, which means they are the ideal solution to all your cooling needs without having to worry about going over your budget when it comes to utility costs.
Call Today
for Top-Notch Service
Choose Solace Plumbing Heating and Air as we give our customers access to high-end products and services. No matter what the task at hand involves, we're committed to your complete satisfaction. Contact our customer-centered team today for:
Air Conditioning Repair Corona, CA
Heating Installation Corona, CA